The other day when I was home spending time with the family, I decided to step on the scale for old time's sake. I couldn't believe what I saw. I had lost a whopping 10 pounds from what I was a year and a half ago when I graduated college…by not even trying. I looked up at my dad and said "Wow, why do you think I'm the most fit I've ever been in my life? What do you think it is?" He agreed that I indeed looked different, in shape…and glowing. "I know what it is," he said smirking. "You're happier and less stressed and in loooooooveeeee," he said, mocking me.
While I'm most definitely not in love, I have to say he's right: I am extremely happy lately for a number of reasons. It's like all of the sudden things in my life are starting to make sense and fall together.
Then this morning I had another big 'wow' moment. I slipped on a pair of skinny jeans that haven't fit me in quite some time, and they slid right on. I felt good, real good.
This is awesome. I don't have to count calories, watch what I eat and live at the gym to get to my "healthy weight." Instead, I just have to be…and everything else will come.
Don't get me wrong. The fact that I've lost a few pounds, am feeling phenomenal and actually have that glow didn't come from nowhere. But I assure you it didn't come from eating solely lettuce leaves, cutting out dessert or doing 1,000 crunches a day. Rather, it came from a different place…a place from within.
This is me a year and a half ago, a ripe 21 years old in Aruba with my family.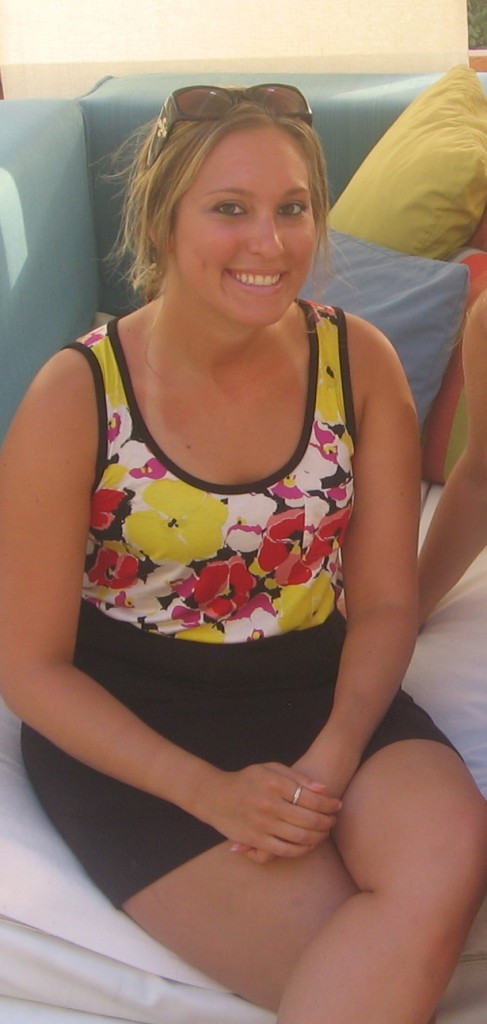 Happy? Kinda. Healthy? Eh, sorta. Confident? Not at all. Lifestyle? Weighed myself every day, counted calories, felt guilty if I treated myself from time to time, worked out nearly every day, obsessively. Weight = 156
This is me now: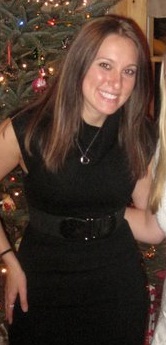 While I may not look THAT different, a lot has changed since then. Am I happy? Happiest I've ever been- ever. Healthy? You bet. Confident? Yes, finally comfortable in the body I was given, curves and all. Lifestyle? Weigh myself occasionally, eat what I want (mostly wholesome, "clean" meals), exercise 3 to 5 times a week, training for a half marathon, obsessed with yoga, winer and diner. Weight=145. 
There you have it, ladies. Counting calories will not make you lose weight! Weighing yourself every day (several times a day) will not make you happy! Being "skinny" will not make you confident, and restricting your diet will not make you feel good inside. Rather, focusing on you – yes, that wonderful, beautiful you – will make you happy, embracing your body and accepting compliments will make you confident, doing things you love and that make you feel good will make you healthy. That, my friends is to how I got to where I am today: a healthy, "glowing", confident happy young woman. 
I'm now the happiest I've been in a very long time, and it's a place you can get too, if you haven't yet. I'm in the first real relationship I've ever been in my life, and am learning to love myself more and more each day. I let myself have one more glass of wine or one more piece of decadent chocolate because I deserve it…and then move on with it. I don't let food/calories/my weight consume my life anymore and finally am seeing real results. So take this as real, solid proof: diets don't work, being skinny won't make you happy, and happiness comes when you finally let go and just live…