Happy Friday ladies! I'm one happy girl, as this will be the completion of one week living in the North End of Boston. So far, so good. I really don't think living could get any better… Anyway, it's Friday and you know what that means; time for Friday favorites. Here's what made the cut this week:
1. menage a trois: No, not a threesome, silly! Rather, a blend of three red wine varieties. This week, I chose a California Menage a Trois blend with Cabernet Sauvignon, Merlot and red Zinfandel. It was fabulous, and made for the perfect pairing with my homemade gluten free pizza.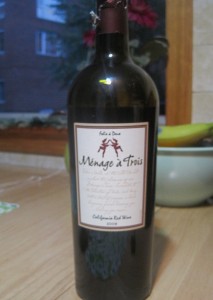 2. The Charles: Living in Boston the past 2+ years, I've realized I don't take enough advantage of what the city has to offer. Take the Charles River for example. While I've gone on a few runs/walks/journeys to the river in the past, I never made it part of my regular routine. Now that I live closer to everything, I'm starting weekly runs on The Charles in preparation for the Newport Half Marathon. This morning, I went for a long, slow 8 mile run along the river and it couldn't have been more beautiful. And to think, I was actually working out. Who woulda thought?
[source]
3. PranaVayu Yoga: This week, I took my very first PranaVayu yoga class with David Magone at Exhale Spa Battery Wharf. I've never been so in tune with my mind, body and spirit. David's voice had this way of making you let go of everything, and simply flow through the movements. I highly recommend this style of yoga for anyone looking to find inner piece, while challenging their body in new ways.
[source]
4. done out in deco: I discovered this OPI color in my sister's nail polish bag the other night, and decided to give it a go. I immediately fell in love with the color, especially the hints of lavender. It's a great way to hold onto summer a little longer, while embracing fall at the same time.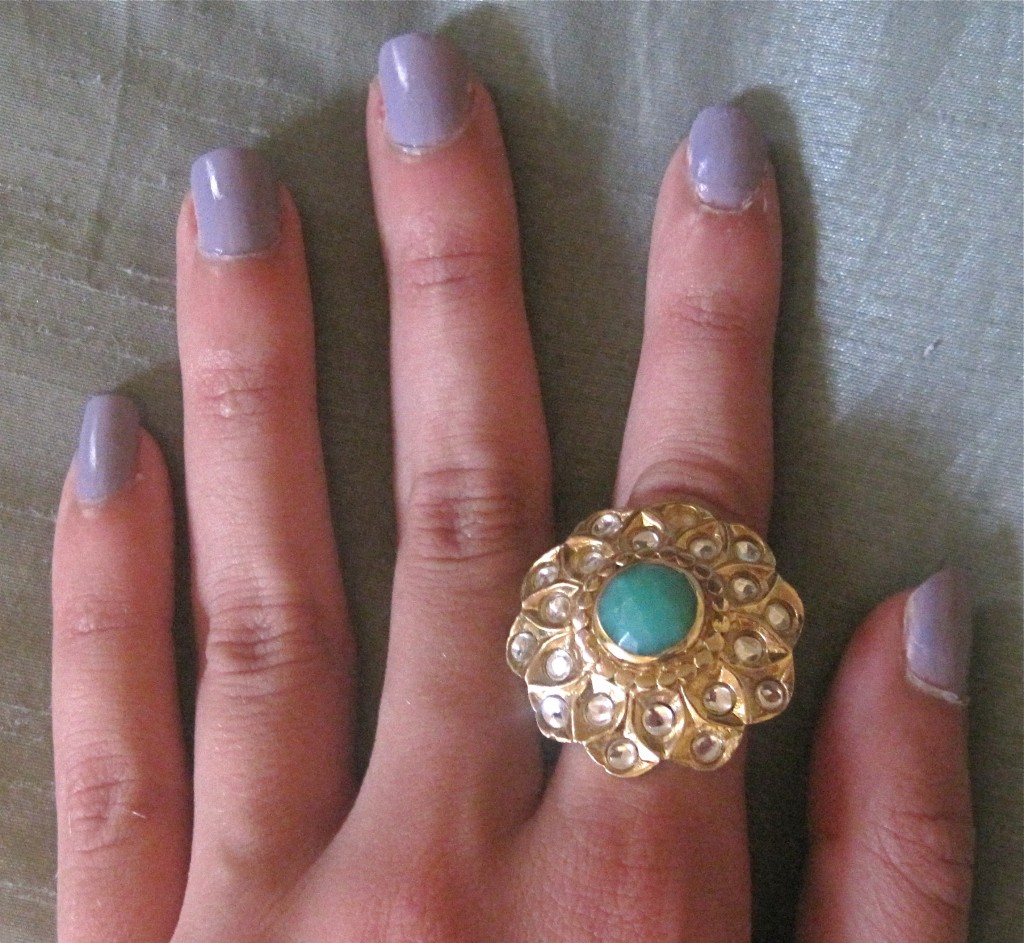 What are your favorites this week?