Yesterday, my friend introduced me to the fabulous world of Pinterest, an online board to "organize and share things you love." Why have I never heard of this site before? It's absolutely genius, like an online scrapbook of sorts!
Creative minds no longer have to worry about losing their thoughts on scrap sheets of paper or forgetting about that must-have bathroom set up you came across in a magazine. You can pin everything from your hopes and dreams to your wedding fantasies to favorite quotes. Needless to say, I can't wait to start my own pinboard. I think it'll really help organize my thoughts/dreams/hopes/fantasies all on one page.
But in the meantime, I figured I'd share this inspiring quote that my friend "pinned" on her board. It is Quotable Sunday, after all.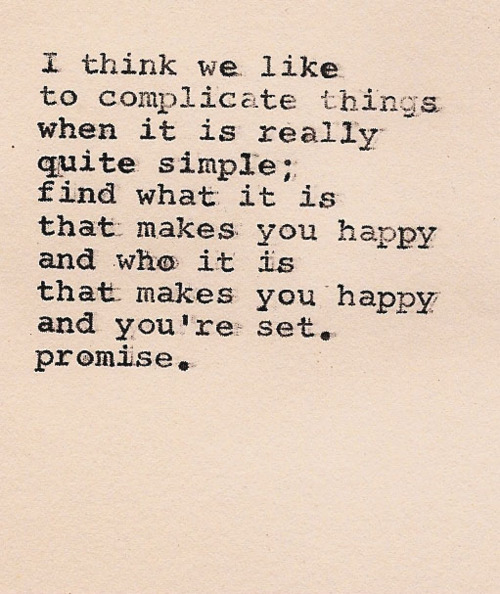 [source]
Oh, and GO PATS!