Good morning Healthy Chickies! Hope you're all having a wonderful week so far, and enjoying this odd warm-ish weather in the Boston area. Lately, I've been experimenting with lots of new recipes, products and ideas. Here's what I'm lovin' this week:
1. Taste Nirvana Coconut Water: My friend Kelley introduced me to this coconut water last night at Barrington Coffee Roasting Company, and claimed it was "the best coconut water in the world." I have to give it to her; she was indeed right. It tasted smooth, savory and sweet all at once and I found myself begging for more when I took my last sip. I love that it's bottled in a glass container, and that the coconuts are sourced from the famous Thailand plantations. Definitely adding this to my favorites.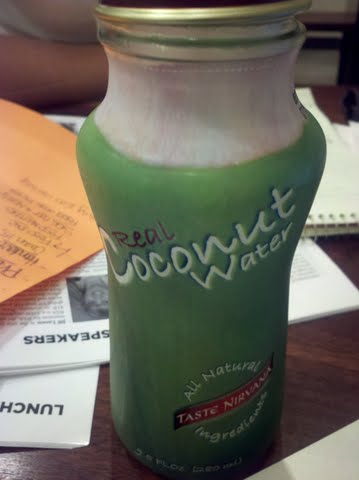 2. New Business Cards: I ordered new business cards a couple weeks ago on VistaPrint because I wanted to create something unique that screams "Rachel." Since I love writing and feel-good quotes/inspirations, I decided to make a mini collage of words that describe me and my business Zesty Living on the back, as opposed to the typical blank backside. Check 'em out.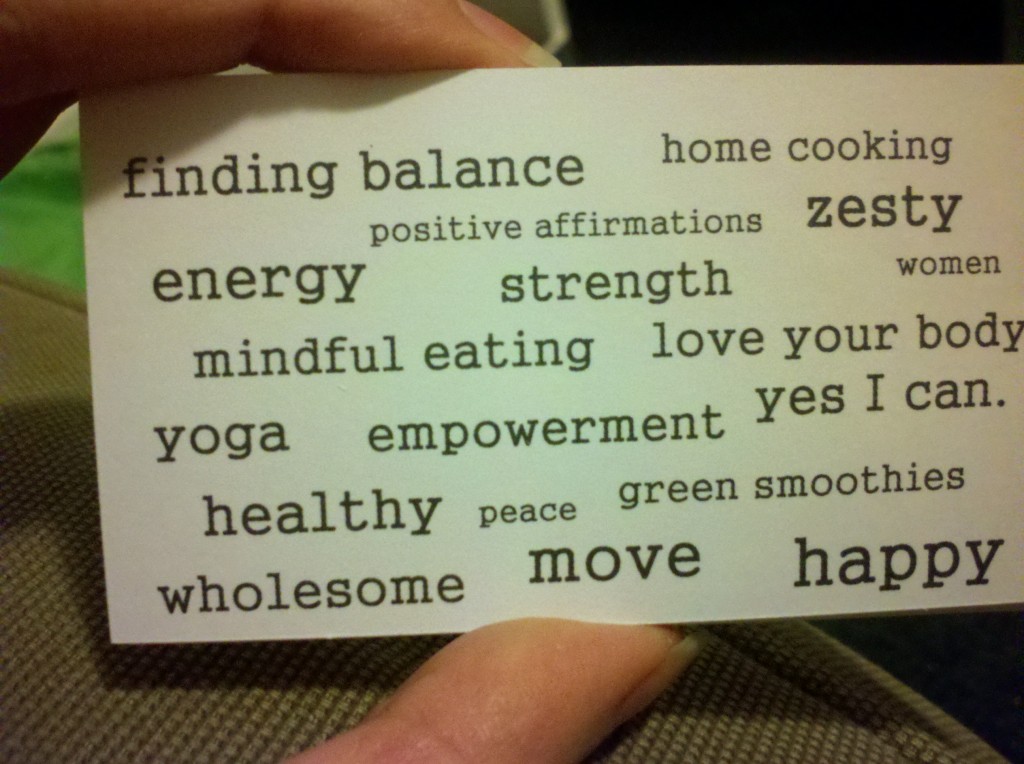 3. Festive Holiday Nails: Lovin' the new holiday lines by OPI and Essie, like these shades of red and green. My nails are the red, although I am color blind (with issues between green and red) so there's not much differentiation for me anyway.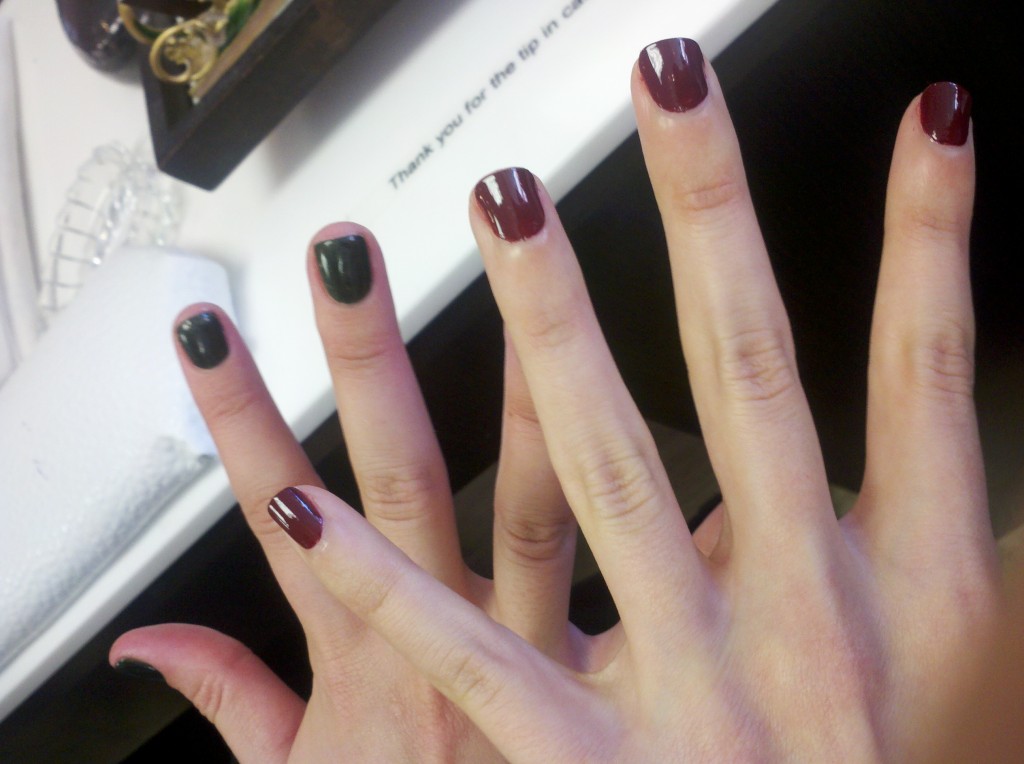 4. Health Coaching Shout-Out: Health Coaches got a special shout out in the December issue of Women's Health magazine. They even wrote a special mention of Institute for Integrative Nutrition, where I got my certificate from. Did I cut this clip out and pin it up? You bet I did!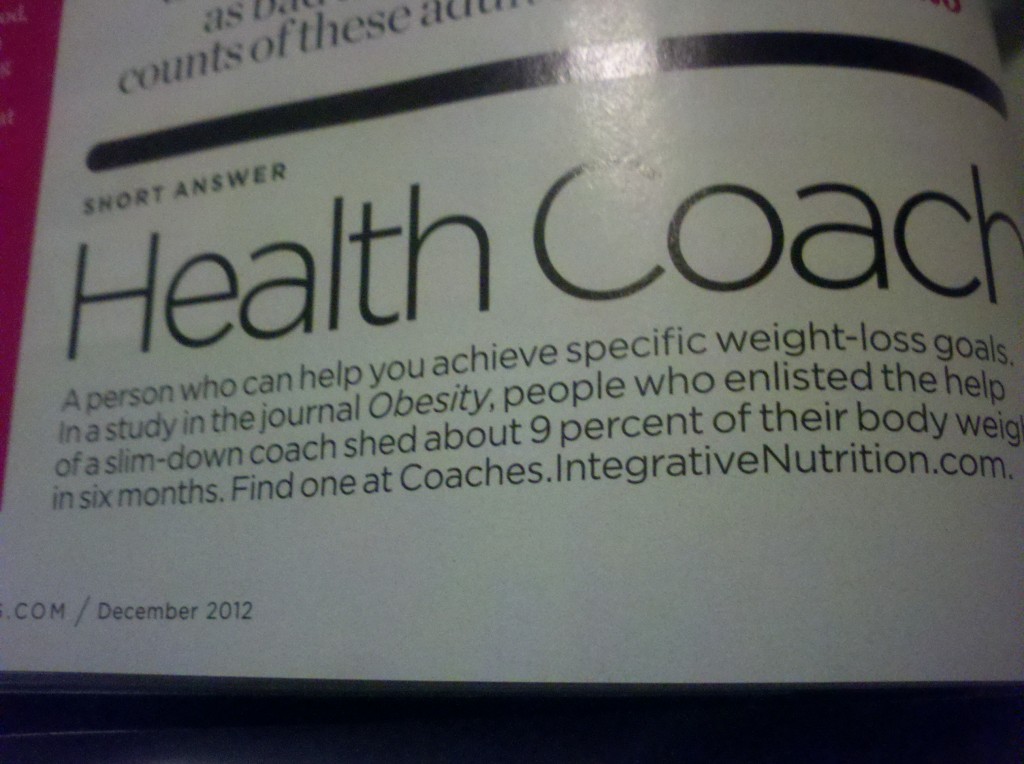 5. Sprouted Sunflower Seeds: I purchased these organic, sprouted sunflower seeds by kaia foods with a credit I had from Swanson Vitamins. I went with the Garlic & Sea Salt and Sweet Curry variety. So far, I am a huge fan. Sprouted sunflower seeds make for the perfect healthy snack when you're craving something crunchy and salty. Instead going for chips or packaged snack foods, treat yourself to a handful of these gems.
Note: I was given a complimentary $20 credit from Swanson Vitamins, a great outlet to buy discounted, healthy eats and products.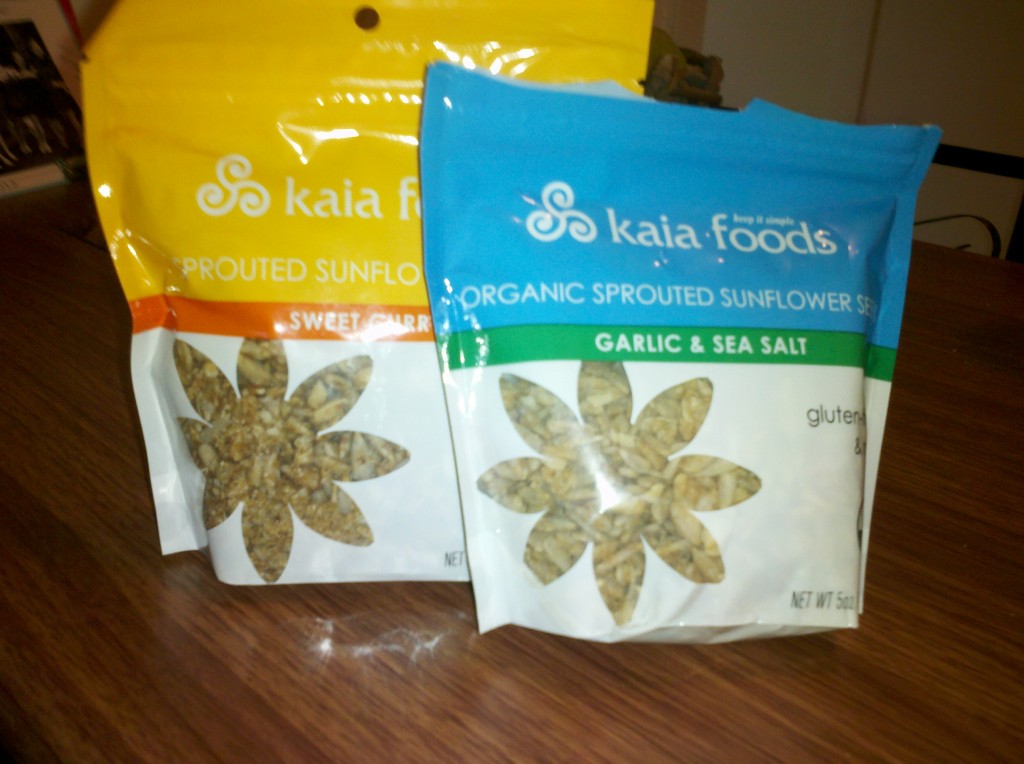 6. NatureBox: Strive to provide your family with healthy snacks, but simply don't know where to begin or have the time to shop? That's where NatureBox comes in! I discovered this unique company a few weeks ago, and actually signed up for the Affiliate Program* because I believe in their mission so dearly. Each month, NatureBox provides you with a box full of healthy snacks and goodies, and you can cancel your subscription any time if you aren't pleased! Take a peak inside December's box for yourself. If you'd like to try out their services for yourself, follow this link and use coupon code SPECIAL25 at checkout for $5 off your first order.
*Note: I will receive a small commission based on any orders purchased with my link
What's been on your "hot list" for the month?