Hi friends! I'm taking a vacation from blogging for a few days…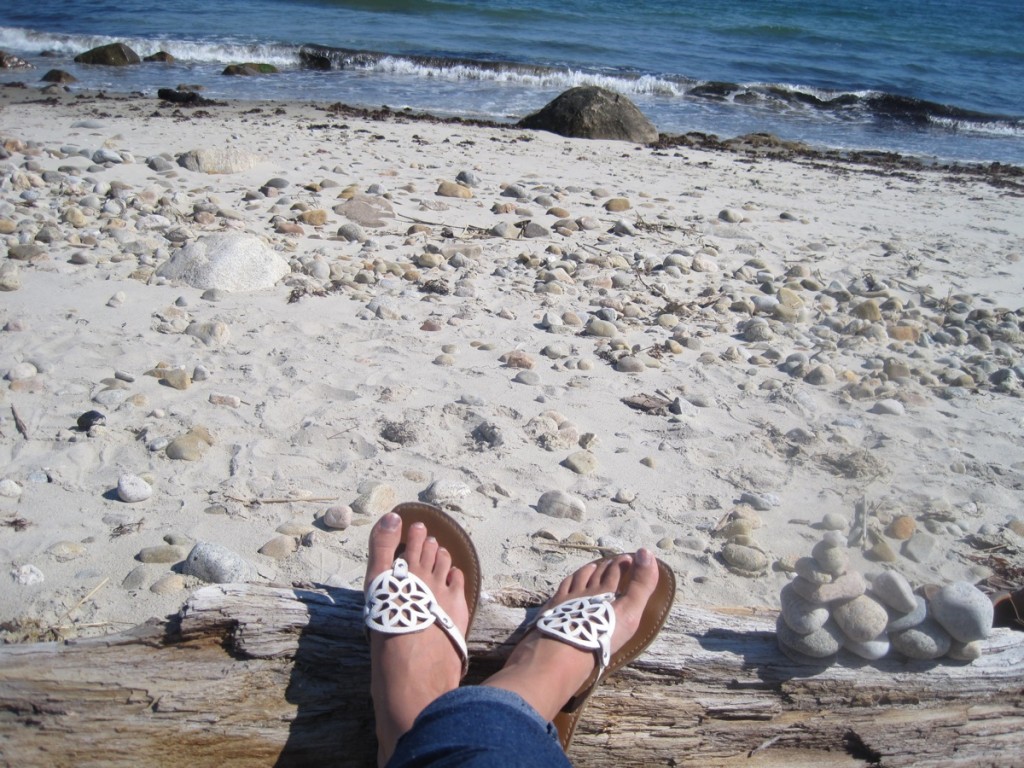 No, not that kind of vacation (although I'm desperately craving a trip the beach) But I'm still equally excited! I'm off on a business trip to D.C. for my new position with sweetgreen.
For those of you who haven't heard of sweetgreen before, they are an eco-friendly, healthy hot-spot serving up delicious eats like seasonal salads, wraps, frozen yogurts, and juices. If you know me well, this kind of food is right up my alley. Check out their menu to see for yourself! Even better, sweetgreen will be launching in Boston this June, bringing us city chicks a trustworthy healthy option.
Anyway, since I'll be super busy these next few days (I'm even going to make time to see some of my best girlfriends from college…eek!) I've decided to take a mini vacation from blogging. But don't worry; I'll be back again on Thursday for a new feature on Healthy Chicks in the Community.
In the meantime, feel free to subscribe to my newsletter (on the right) if you haven't already for free weekly healthy tips or take a glimpse of this week's newsletter here! As always, I'm available via email is you have any questions at all regarding my blog, health coaching services, or scheduling your FREE Diet-Free Breakthrough Session.
Ta ta for now ladies!
P.S. Like what you see with sweetgreen? Check out their very own sweetlife festival, to be held on May 11th in Maryland.
XoXo,