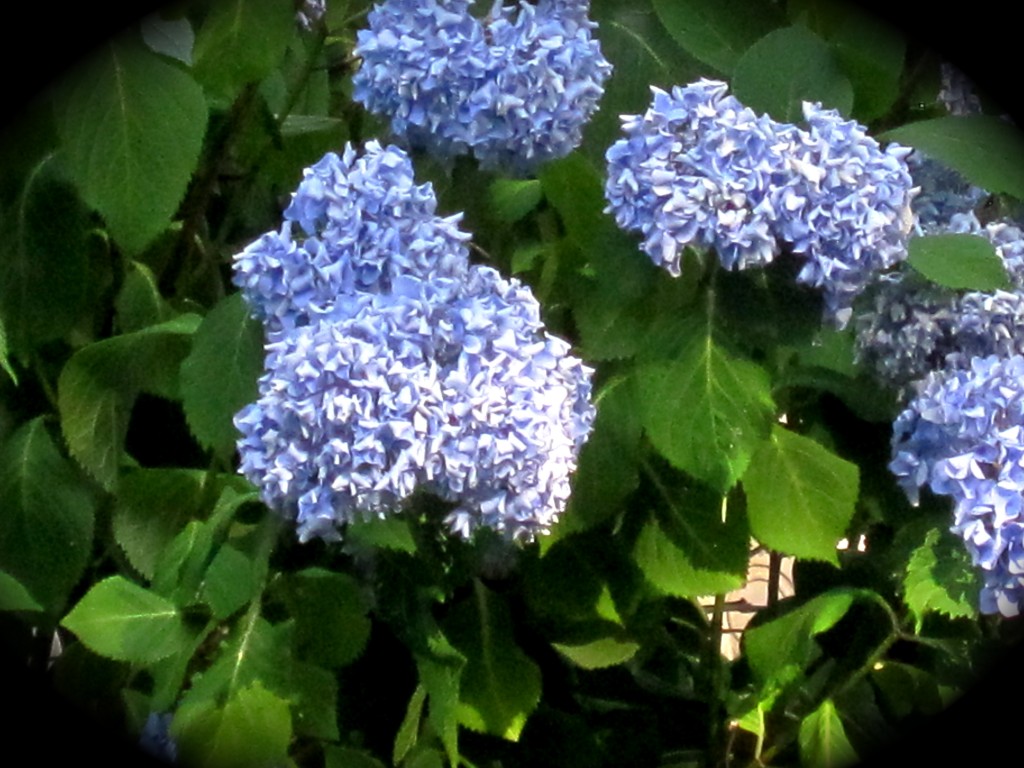 Good afternoon, Healthy Chicks and Happy Spring to you! Even though it may not feel like it, especially with the snow/ice on the ground for fellow Bostonians, today officially marks the first day of the season (and yes, I'm wearing winter boots).
I love the beginning of the season, as it's a chance to start fresh, get rid of the not-so-good in your life and boost up the really good, juicy stuff. And I especially adore spring because it means warm weather, chirping birds and flip-flop season is near. Plus, spring is a great time to clean up your diet and get clear about your health goals. (If you need help in this area, that's where I come in!)  After all, lots of lively fruits & veggies come into season around this time like leafy greens and zesty citrus fruits.
For me, I'm going to dedicate this time for spring-cleaning, far beyond just my closet and drawers. While my wardrobe definitely needs to be cleaned out, I'm going to focus on de-cluttering my mind too by getting organized! I also want to continue to work on unplugging, as being hooked to my laptop and phone all day definitely isn't serving me well. This means less time online and more time reading, going for long walks, staying active in the community, and cleansing my mind in other ways. I am much more productive when I'm detached from technology, simply alone with my thoughts. Check out my post published over on SpaFinder for more ways to de-clutter your life for spring.
To ring in the new season, I thought it'd be fun to share some of my favorite things of late, from must-have products to feel-good fitness and mouthwatering eats. Enjoy!
FITNESS: I've been trying all sorts of new fitness lately! This morning I joined for my first workout with The November Project, a movement with a mission to provide fun, free, sweaty workouts to the community. While Wednesday morning workouts are typically Stadium Runs at Harvard Stadium, due to the ice this morning we did sprints in the snow at the baseball field instead. Not to mention a classic game of Sharks & Minnows!
Seriously, I've never met such a passionate, motivated, friendly community all there for the same reason: to work hard and have fun. Every person you meet says, "Bring it in for the hug. We hug here!" Love that! Co-Founders Brogan and Bojan kept everyone pumped up and motivated throughout the ultra-cold, snowy hour. Did I  mention the workouts start at 6:30 a.m.? Ever better, I got The Boy to join in by bribing him with a warm breakfast on me afterward! Worked like a charm.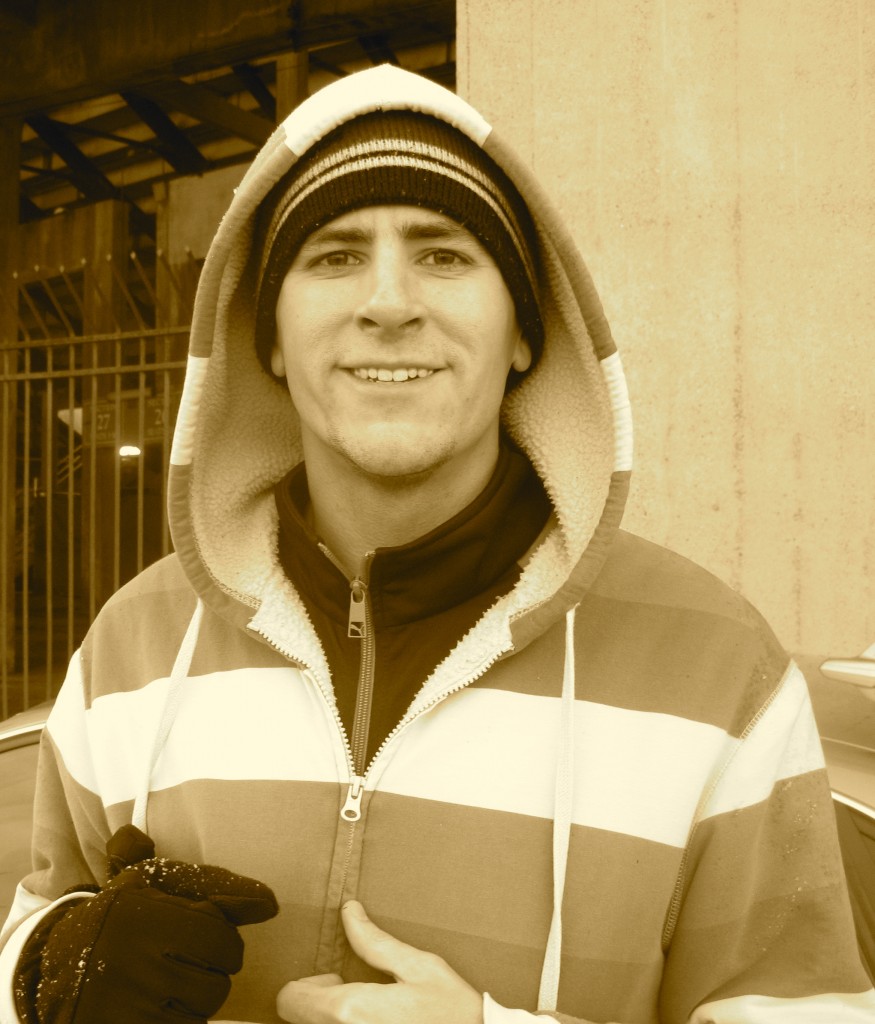 [such a champ!]
In addition,  this past month I tried Pilates with Hanneke, got my spin on with Christina at Recycle, burned it out in Pure Barre and have completely fell in love with yoga, more than usual lately. It just gives me that incredibly awesome feeling that's hard to come by in other activities. Yoga guru Goldie Kaufenberg said it best in her Hip Hop Yoga class at Back Bay Yoga yesterday afternoon: "People come to yoga for different reasons. But I think there's one universal reason…you simply leave feeling better." Amen to that.
WEBSITES: Marie Forleo (for aspiring entrepreneurs) & Gabrielle Bernstein (for "Spirit Junkies.") Time to get inspired for spring, ladies! Also, fellow fitness enthusiasts be sure to check out Share It Fitness, a fitness & wellness site with great tips and on-the-go fitness videos. I'm excited to announce that I'll be contributing articles regularly starting next week! Oh, and the team is comprised solely of JMU grads, where I went to college. (Go Dukes!)
NATURAL BEAUTY: Some of you may know the obsession I have with Hurraw! Balm, an all-natural, eco-friendly lip balm. In fact, I'm hosting a giveaway here on Healthy Chicks, which ends this Friday so if you want to get in on the action I suggest you do so now! I also heart Organic cold-pressed coconut oil & jojoba oil (for moisturizers), Acure Organics shampoo, Yes To products especially their face towelettes after a sweaty workout (while not completely natural, they're free from parabens, petroleum, SLS, phthalates and other harmful ingredients that sneak their way into skincare products these days), and last but not least Tom's toothpaste and deodorant.  Lately, I'm loving the Beautiful Earth as it leaves a nice fresh, natural scent perfect for spring weather.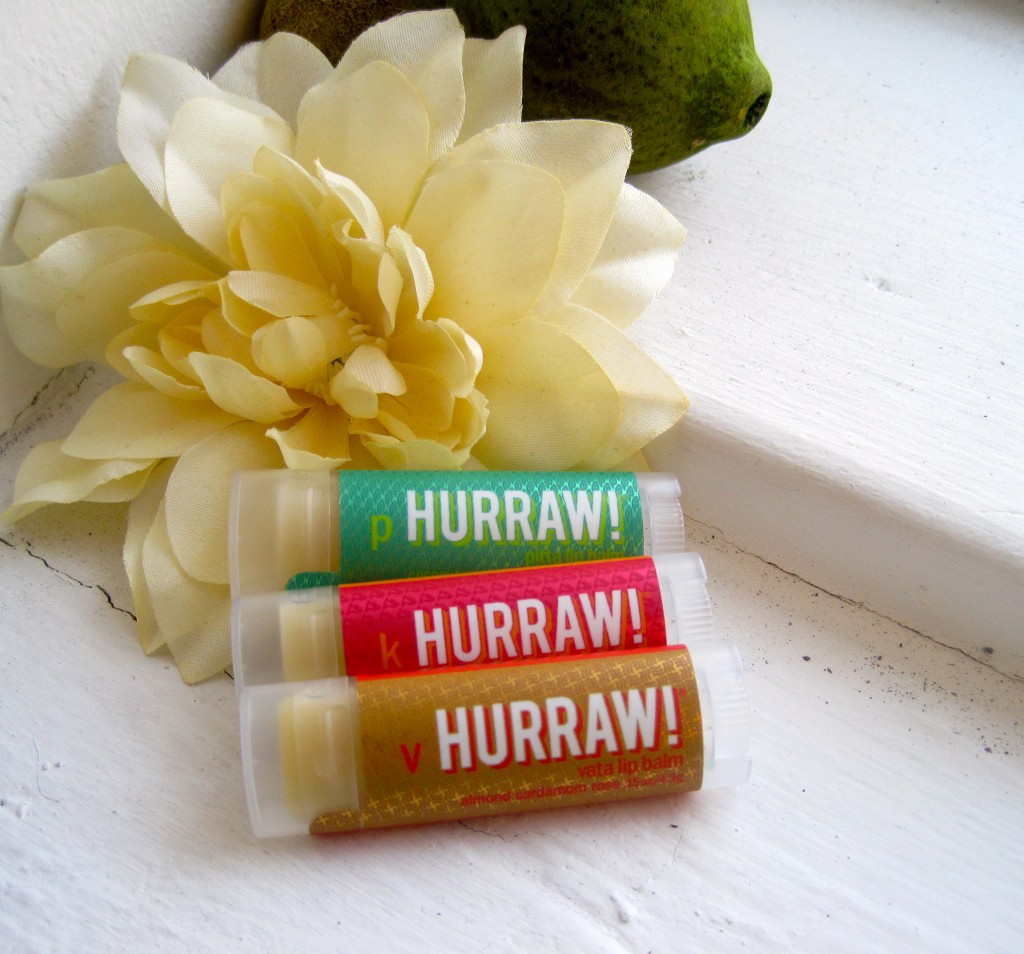 MUSIC: The Lumineers, Regina Spektor, Mumford & Sons, Lana Del Rey, Lykke Li, and any & all Oldies
APPAREL: LOFT Sunwashed Tees. I bought one in Sunburst Coral, perfect for spring with jeans and flops! I'm also giddy about my new lululemon crops. I could live in fitness apparel…really.
GADGETS: My Vitamix. It seriously never fails to amaze me, and you can make anything in it from gluten-free brownie balls and sauces to soups and green smoothies. If you're interested in purchasing one for yourself, go through my Affiliate link to get FREE shipping ($25 off). Note: to save some money, look into their Reconditioned Machines, that work just as good as new! I also adore the new padded Macbook case I just purchased on Etsy and can't wait until it arrives in the mail.
[souce: Etsy]
OUTDOOR WEAR: I'm loving this Women's Athena Jacket in Silver/Jet Black that the kind folks at Eastern Mountain Sports (EMS) sent me. While it won't be available in-store until September, I was given a jacket for my honest feedback. While I'd say the colors are more suitable for fall and winter, I know I'll get great use out of it this Spring too as you fellow New-Englanders know how the weather can be.
I've already worn it in quite a bit, and find it especially handy for a quick zip-up when walking to yoga & the gym, hiking, skiing, and any outdoor activity pretty much. I actually wore it this morning under my North Face jacket to stay warm during the November Project workout!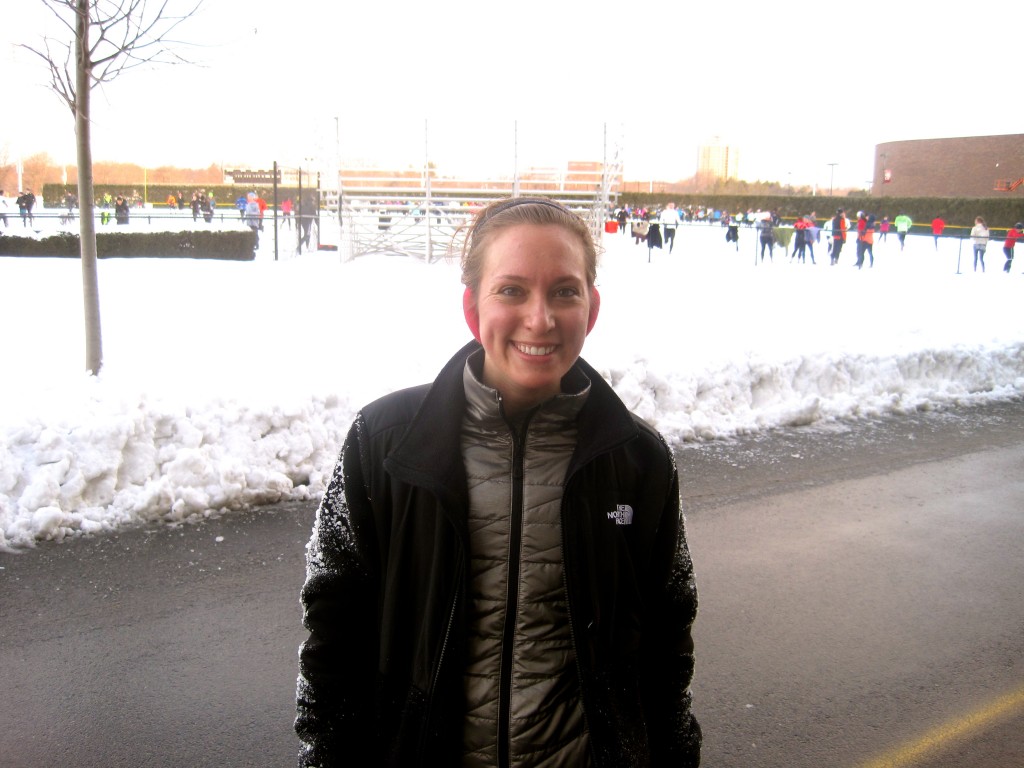 I love how the insulated core keeps you dry and warm (especially during wet conditions like this morning), and the Power Stretch Fabric is fitted, yet allows for comfortable movement. Oh, and those nifty thumbholes may just be my favorite part! I have such great respect for EMS as a whole, and find them to be a trusted company for all sports, travel and fitness gear. Check out my article recently published on their blog on healthy snacks for fit, active people!
DRINKS: Flowering Rock Tea (the Mneme with sideritis, sage, chamomile and cretan dittany is my fave especially for this time of season!), Equal Exchange Coffee, Apple Cider Vinegar diluted with filtered water, and Be Alive juice (Apple, Beet, Carrot, Green) from Life Alive Cafe are some of my favorite new jams.
[feel so alive!]
FOOD: Latest obsessions include seaweed snacks, avocados, wild-caught salmon, arugula, just-a-little-bit-runny eggs (I love Pete & Gerry's organic cage-free eggs), Bragg's Nutritional Yeast, hearty soups (last night The Boy made Fish Chowder), super-green smoothies, raw nuts & homemade pesto (check out my dairy-free version here). I adore food, and am continuously playing in the kitchen and trying out new recipes. Can't wait to see what spring has in store!
COFFEE SHOPS: Since most of my work can be done from home, I naturally like to get out of the house for a change of scene. While sometimes I stick to good ol' Starbucks (simply because I have a lot of giftcards and I'm a Gold Member) I much prefer local cafes with cool vibes. Lately, I've been loving Atomic Bean Cafe, Mariposa Bakery and Wired Puppy which all have free WIFI (a huge plus for a writer/social media addict). Any place with exposed brick, killer cappuccinos and good music has my heart.
[L: Atomic Bean; R: Mariposa]
RESTAURANTS: The other week, I was fortunate to try sweetgreen for the first time and I'm 100% hooked. Their Seasonal March Salad with mesclun, baby spinach, roasted sweet potatoes, blue cheese, caramelized onion, bacon, candied pecans and balsamic vinaigrette is to-die-for, pairing perfectly with the Roasted Mushroom Soup.  I've been doing some part-time community marketing for the company, as they'll be launching in Boston this June! Not only is their food addictive, but I firmly believe in their mission to create an environment with good food, good people, good music and overall sweetness.
I also tried b.good for the first time this past weekend with my girlfriends, and really liked their dedication to fast, REAL, local food. I got the turkey burger on a gluten free bun with mushrooms, caramelized onions, gouda and homemade BBQ sauce. However, I'm trying to cut back/eliminate dairy again so this was definitely a treat for me. I'm a sucker for cheese, but it does not love my skin.
[L: sweetgreen; R: b.good]
What are your favorite spring-y things? What are you most excited for this season?