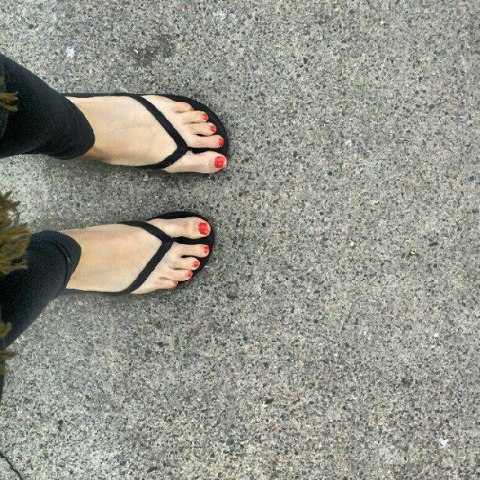 Ladies! Hope you are having a lovely, bright & beautiful week. It definitely doesn't hurt that the sunshine is finally out, at least here in Boston. On that note, I am finally starting to feel a bit like myself again…every day is a new day for healing!
Anyway, I wanted to fill in all my Boston loves on a super sweet wellness workshop I'm hosting next week at The Breathing Room Yoga Studio in Cambridge, MA. We'll chat anything and everything SPRING CLEANING, going much deeper than simply cleaning out the closet.
Far too many women are talking about the next diet to go on for spring break or how to lose weight fast, and I'm here to tell you that you don't need to go on a diet. You just need a shift in perspective! And as a special treat to my beautiful readers, I'd like to honor 50% off your ticket. Just use promo code HealthyChicks50.
Here's the deets:
WHO: YOU! All you lovely ladies are invited for an interactive ladies' night out (I mean, Wellness Workshop!)
WHAT: "Detox & Declutter Your Mind & Body This Spring (Without Dieting)"
Tickets include:
A 60-minute interactive wellness discussion (covering everything from seasonal produce to ways to de-stress this spring)
Q & A time with me!
A healthy goodie bag to take home stuffed with tasty treats from some of my fave companies!
WHERE: The Breathing Room 763 Mass Ave Suite #7 Cambridge, MA
WHEN: Tuesday, April 30th 6 p.m. – 7 p.m.
WHY: Because you don't "need" to go on another diet to feel your best self this Spring. Learn how!
Learn more & snag your spot here on Eventbrite: http://springcleansing2013.eventbrite.com
**Remember to use promo code HealthyChicks50 for 50% off your ticket!**
We'll all meet afterward for an optional healthy meal at my favorite local cafe Life Alive.
What's the craziest diet you've ever gone on? What's your #1 spring wellness question? Hope to see you there!