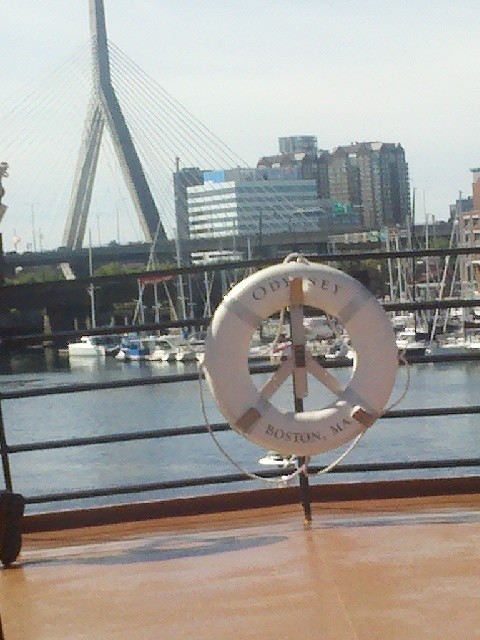 Last Sunday, I was invited by Jen from Blog & Tweet Boston to attend one of Odyssey Boston's Champagne & Chocolate Brunch Cruises. All I needed to hear was that there'd be complimentary brunch (including wine & beer) and I was sold. I decided to bring The Boy for my "Plus 1″ seeing as though the past two cruises we've tried to go on were poured out. Hey, three times a charm, right?
When we woke up to 70-degree sunny weather in Boston, I knew we were in for a treat! The two-hour cruise took off from Rowes Wharf right outside the Boston Harbor Hotel, where all the cruisers congregated beforehand.
[happy campers!]
We boarded the boat about 45-minutes early, and went straight to the bar for our first complimentary drink. I went with a glass of white wine, and then hiked up to the top deck to soak up some extra sun.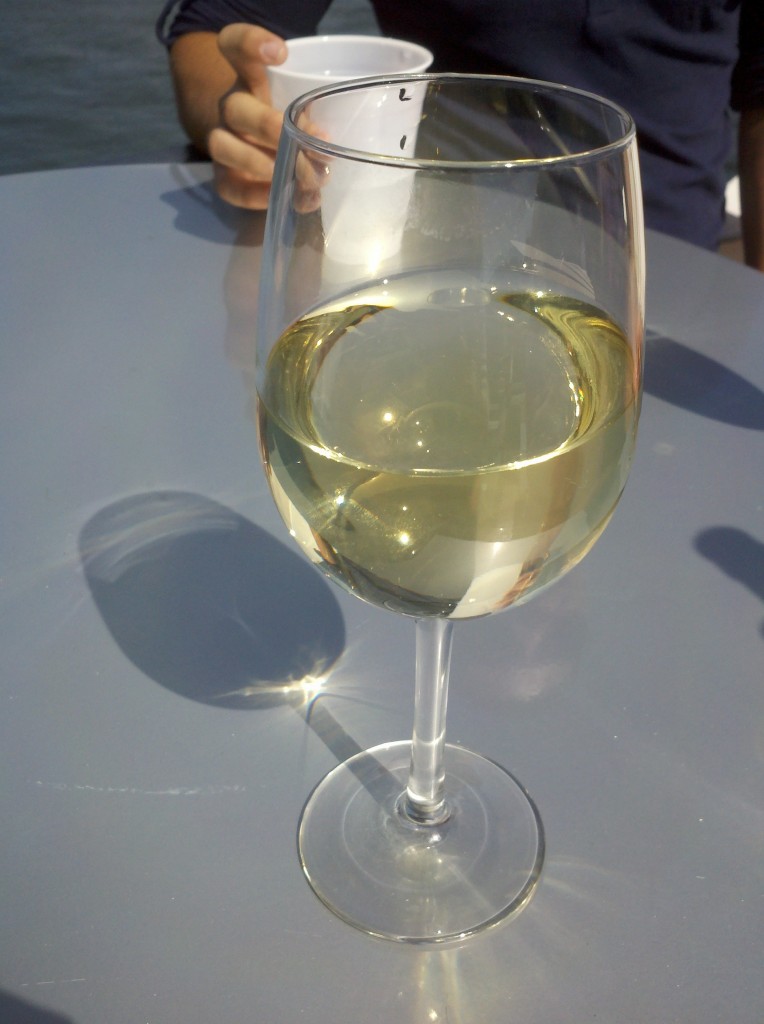 Funny fact: There was actually a wedding reception aboard celebrating, so we tried to stay out of their way as much as possible!
After a little sunshine, we joined the rest of the bloggers downstairs for a brunch buffet. There was such a wonderful display of food, including scrambled eggs, Belgian waffles, Penne Primavera, Smoked Salmon, Orange-Ginger Tilapia, Roasted Sirloin and cheese galore. For dessert there was a beautiful chocolate fountain with sweet dippers like strawberries, rice crispy treats, and marshmallows. Perfect with a glass of wine might I add!
Following the feast, The Boy & I we went for a much-needed breather to the upper deck after a quick visit to the bar for Octoberfest (for him) and a mimosa (for me).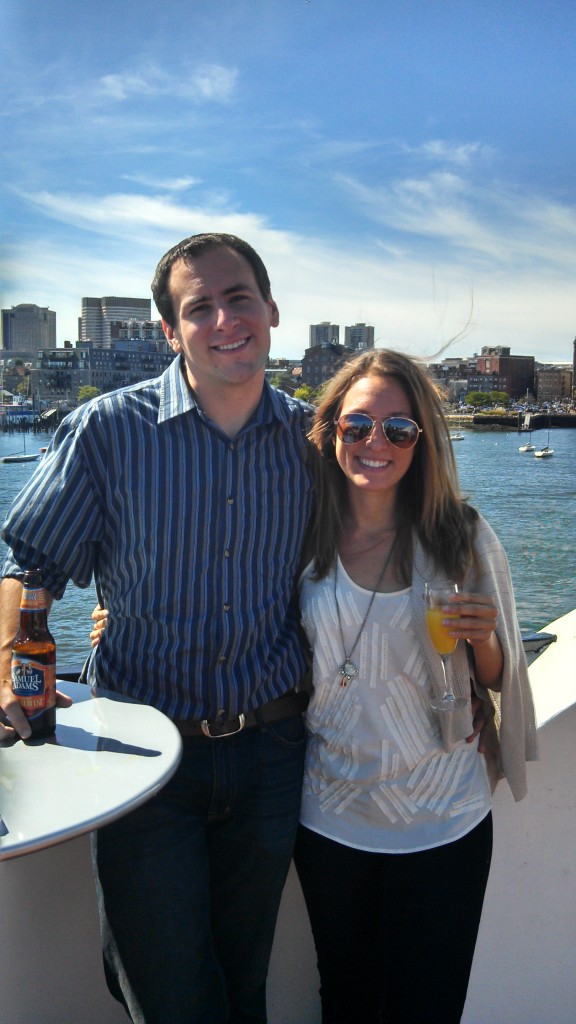 While up there, one of the tour guides shared some fun facts about Boston including various urban myths & legends. I loved his energy & enthusiasm, and definitely learned some new tidbits about the city.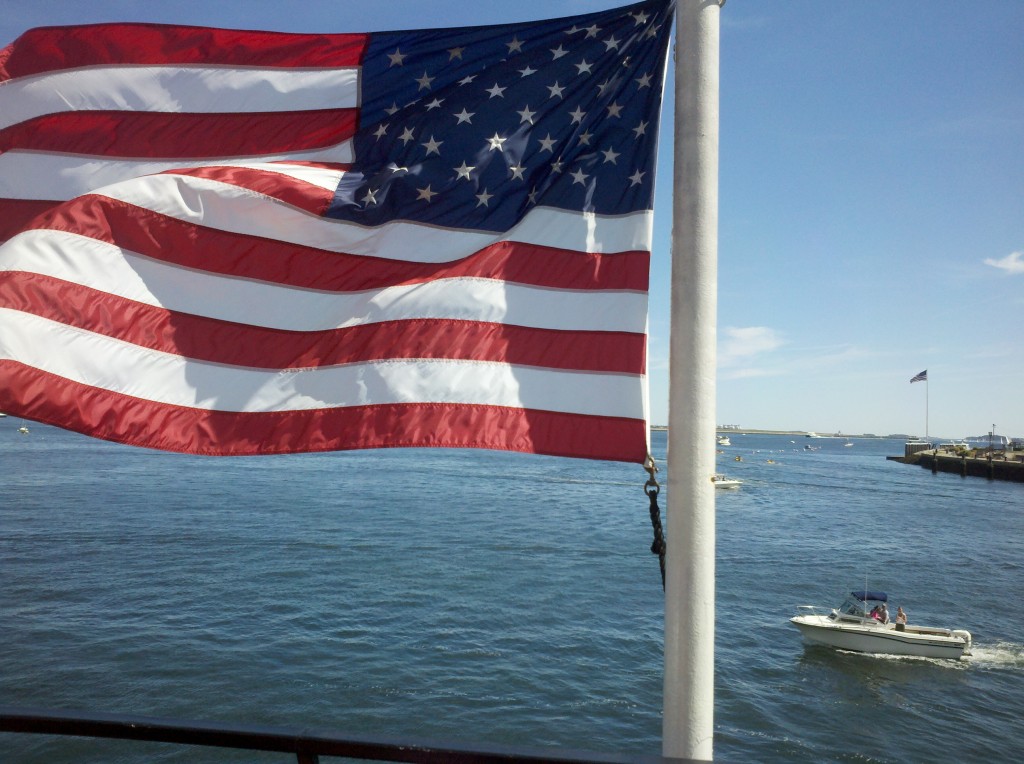 Overall, the cruise was such a lovely (and delicious) way to spend an afternoon in the city. I'd recommend The Odyssey Cruises for anyone looking for a romantic getaway or afternoon bonding time with their girlfriends.
A special thank you to Blog & Tweet Boston for providing two complimentary tickets to Odyssey's Champagne & Chocolate Brunch Cruise.