TGIF my loves! This week has been fabulous indeed, as I've been training for two fun races (exciting announcement coming soon!), adding final touches for tomorrow's Soul Sisters Retreat to Spectacle Island (which just sold out this a.m.!) and lots and lots of writing and personal soul-searching.
I couldn't be more thrilled to bring you this week's spotlight on Healthy Chicks in the Community — one of my best friends and Soul Sister Kelley. I first met Kel 4 years ago when we were working at a spa to make ends meet while completing our Health Coach Training at Institute for Integrative Nutrition.
We became close quickly, bonding over our love for good food, spirituality, and empowering others to feel healthy in their own skin. 4 years later, and Kel was a bridesmaid at my wedding last fall, and we've recently teamed up to launch Soul Sisters: a monthly retreat for women looking to re-ignite their passion and re-connect with their soul's truth! I love Kel's calming presence, delish home-made goodies she makes, and that she's just a straight up genuine, no BS gal. I'll let you see for yourself…you're going to love her too!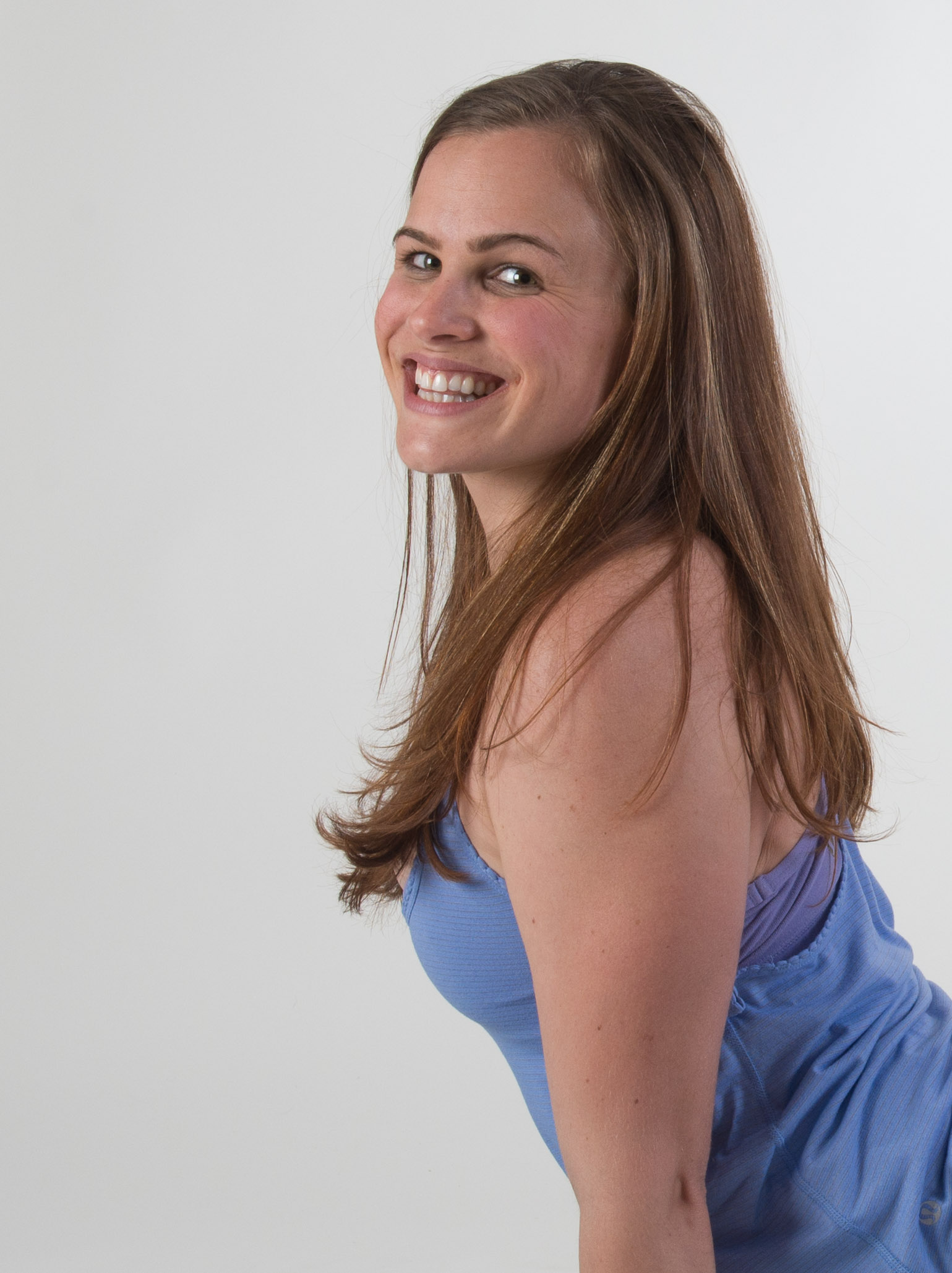 NAME/AGE: Kelley Walsh/29
BLOG/TWITTER (If Applicable): kelleywalsh.com
CURRENT CITY: Quincy MA
PHOTO TAKEN (WHERE/WHEN): Concord MA- Private shoot
WHAT YOU DO FOR WORK: Health Coach, Yoga Teacher
NUMBER ONE PASSION: There are so many things I am passionate about: family, friends, food. I have the utmost passion for what I do in my career; I love helping people to achieve their goals to be their ultimate self and live a healthy, balanced life. I love sharing skills and demoing in the kitchen for families to expand their knowledge on food combinations and opening their eyes to delicious meals the whole family will enjoy.
I FEEL MY HEALTHIEST SELF WHEN I AM: Balanced-Yoga-ing every day!
BUT I AM ALSO A REAL GIRL & SOMETIMES: Enjoy a nice cocktail or glass of red wine once in a while in good company
TOP THREE KITCHEN STAPLES: Its difficult for me to pick 3!
1. Olive oil (from my Greek lover's home!)
2. Garlic
3. Lemons for days!
4. Greens are always in our kitchen as well
NUMBER ONE GUILTY PLEASURE: CHEEEEESE
THREE FAB THINGS ABOUT YOU:
1. Warm, compassionate, spiritual
2. I can cook and I LOVE doing it!
3. I love dancing and have danced all my life and it all began with irish step dancing!
EXERCISE THAT MAKES YOU SHINE: High intensity interval training
FAVORITE COMFORT FOOD: Thin crust, well done, margarita pizza
MESSAGE YOU'D LIKE TO SHARE WITH OTHER HEALTHY CHICKS: No matter what life throws your way, Always Live Your TRUTH!
Big thank you to Kelley for taking part in this week's Healthy Chicks in the Community. Miss last week's? Catch it here! And if you'd like to nominate yourself or a friend in the future, just email me at rachelAThealthy-chicksDOTcom.