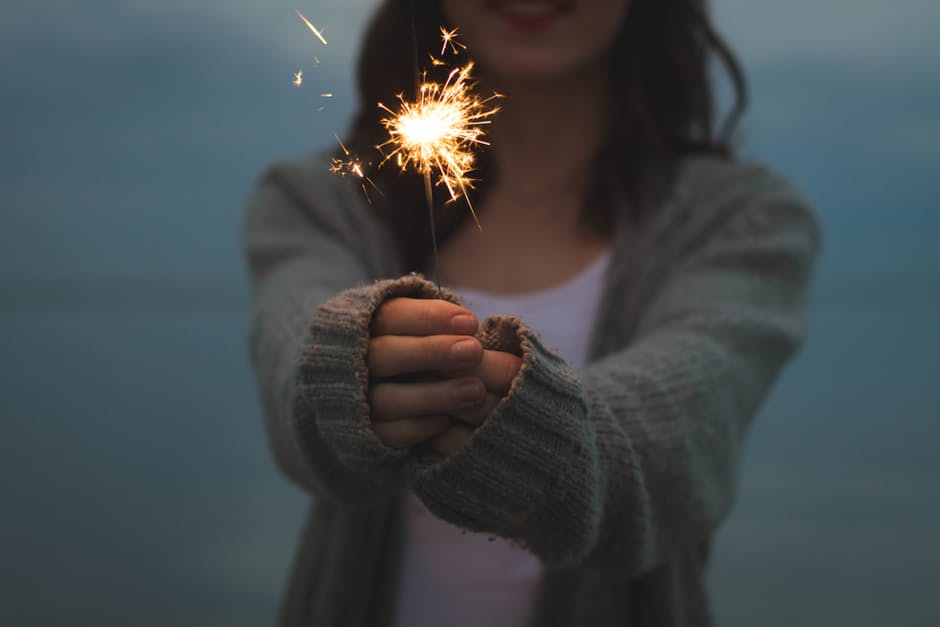 It's the most wonderful time of the year indeed!
With that said, this time of year can also be particularly tough for some. Family, comfort food, frigid temps and holiday stress can be a trigger for many. Through all the mayhem, many of us subconsciously put our self-care on the back burner (when in reality, it may be the only thing keeping us sane).
That's why my soul sister Kelley + I crafted up a winter self-care challenge for you to put yourself first again this coming year.
Our 14-day Self-Care Winter Wellness Challenge is all about YOU + will give you all the tools you need to rock 2017. Oh, and they'll be no talk of dieting, calories or "losing weight" (pinky promise!) – we're GAINING our health, confidence, and self-love back ladies!
The challenge will begin on Monday, January 9th + includes:
1. Daily dose of positivity sent straight to your email (even better than your morning mocha!) with clear action-steps to implement right away for the two weeks
2. Access to our private 'Soul Sisters' Facebook group to hold one another accountable – We're a firm believer that the main reason we don't follow through is because we have no one to keep us accountable. P.S. We'll be taking part too!
3. Daily Zen Moment: We'll surprise you with a yoga move, mini meditation or self-care tool each & every day for you to live in your "zen."
4. Daily journaling exercises + positive mantras to dig deep and create a true shift in mindset
5. Welcome program guide packed with a slew of our favorite heart-warming winter recipes + an HC-approved winter grocery list (note: no foods are off limits during this program!)
BONUS: Sign up today 12/21 + we'll send you a Healthy Chick's Spark Your Bliss affirmation deck for FREE ($25 value)!
THE DEETS
START DATE: Monday, January 9th
YOUR INVESTMENT: $50 (Sign up with a friend by Friday 1/6 + save $10 each!)
SIGN ME UP:
1.) Get on our list by clicking here — you'll receive next steps  shortly! 
2.) Complete your purchase below via Paypal.
3.) Get ready for more details coming soon!
With love,
Rachel + Kelley (Your soul sisters)