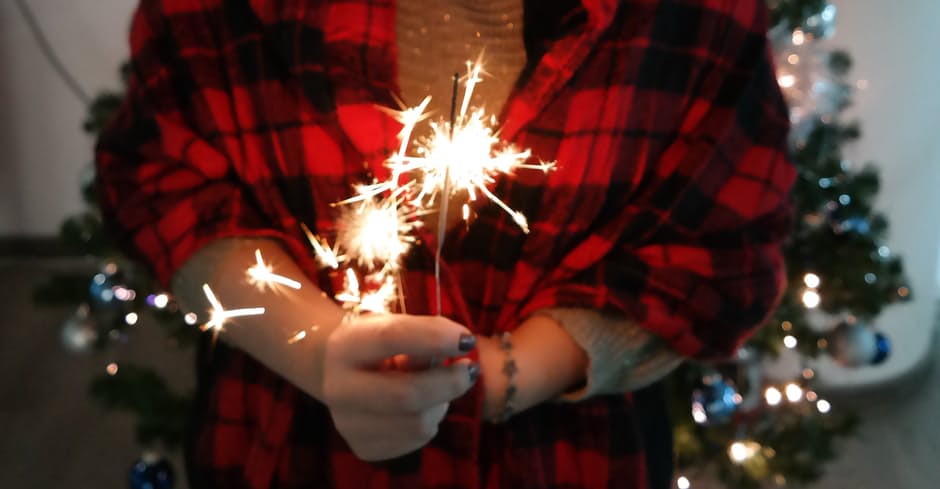 Ew.
I am seriously so sick & tired of all the magazine articles, advertisements & blogger body shots telling you what your New Year's resolution should be (and that you need to lose weight). Seriously, you can shut the eff up. Sorry for the bluntness but this kind of stuff gets my blood boiling.
But then again, it's sort of expected by now. Every year around this time the diet industry, media & leader's in the health world think it's a great idea to play on women's holiday vulnerabilities & body insecurities to make us think that a.) you aren't good enough b.) you need to lose weight and c.) this year you can really make a change.
THIS IS YOUR YEAR!
IT'S TIME TO FINALLY LOSE THE WEIGHT!
DROP TWO DRESS SIZES!
10 WAYS TO LOSE WEIGHT & GET FIT IN 2017!
GET YOUR DREAM BODY!
SLIM DOWN IN 7 DAYS!
YOUR TICKET TO A SIX PACK!
Enough is enough.
Why do you assume that the only thing us women care about is how our bodies are perceived by others? Where are the articles boasting ways to love yourself more, re-energize or find a career that brings you joy & passion? And when did someone else's resolution become your business anyway? It's kind of a personal thing, if you ask me.
If someone truly wants to lose weight, let them decide that for themselves and make their own goals based on how they want to feel. But don't assume. Never assume. It's not a good look.
Personally for me, 2017 is going to be about getting my energy back & loving up my thyroid so I can feel AMAZING in my body & get my health restored to start a family. Nothing to do with dropping the pounds, and I could give two shits about my abs.
So as we close out 2016, I challenge you to reflect back on the year and think about your highs and lows, your accomplishments and the valuable lessons you learned. Then, based on your own experience, think about what you want to manifest for yourself in 2017 (not what some dumb article said you should manifest.)
Here's to a rockin' 2017!
xoxo,
Rachel