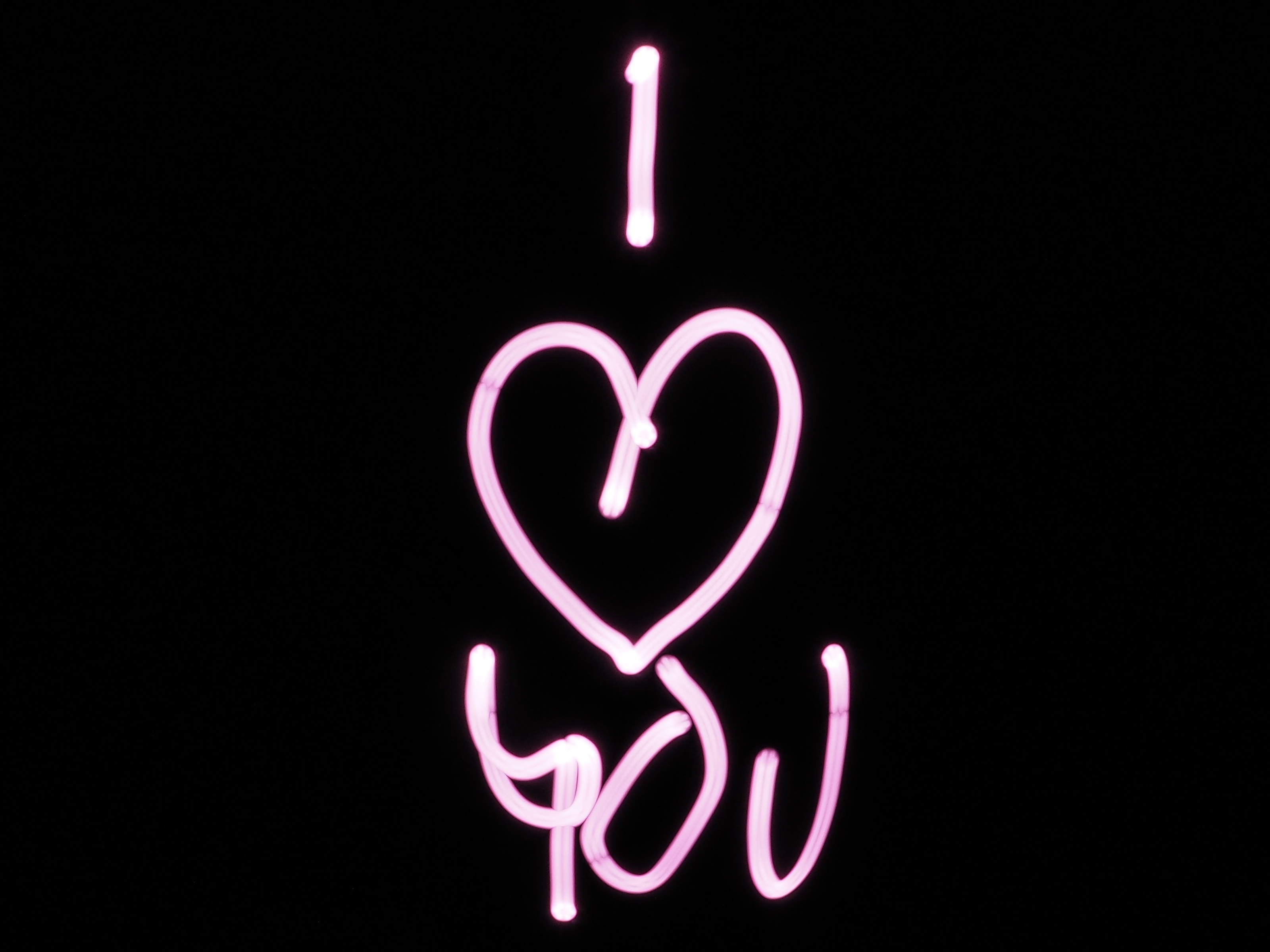 Before & After photos. We all know 'em. They look a little something like: photo of slightly heavier or less "toned" you on the left with current you grinning ear to ear on the right.
Usually said photos involve a woman wearing bra & undies, bikini or workout wear, with a comment below about how far they've come since the "old version of themselves." Some folks post the same picture over & over again throughout the year, while others take part in weekly #TransformationTuesday posts.
And lately, I've become so over it.
Don't get me wrong: I totally value a woman's progress on their journey to finding their happy weight or falling in love with themselves. What I don't love is that typically these posts make it all about the body…when in reality it's so much more than that.
It just doesn't resonate with me anymore
When I first started my journey to losing weight & falling back in love with myself, I too would create these before & after type photos showcasing my progress and how much happier I am today.
But lately there's become such an obsession with these images, and I've seen firsthand the negative impact they can have on body image — especially when it comes to comparing yourself to other women.
Because part of my mission is to shine the light on body positivity and truly embracing body LOVE, I'm making a promise to myself to never post a before & after photo again. It simply doesn't resonate with me anymore. I am more than a before & after photo. I am more than my body. And so are you!
And to be honest, I didn't even start losing weight to begin with until I started loving myself, so the body piece & physical transformation really is only a small part in the end.
I'd rather see photos of gorgeous, nourishing meals that you enjoy without restriction, rocking your favorite new bikini that you feel fabulous in, how you practice self-care and what kinds of exercises make you SHINE. None of these really have anything to do with a before & after photo. It's really not the point. I want to know how you FEEL, inside & out and the things in your life that set your soul on fire.
With all of that said, if posting before & after photos feels good to you and is part of your journey, then by all means post away! There is surely a time and a place for those pictures, and they can certainly be rewarding to look back on. Just make sure you are posting them for you & they make you feel fabulous. And, of course, be mindful of others who may be going through a tough patch or battling an eating disorder as you never know who you may be impacting.
And if you too are over posting the before & after photos? So be it. No pressure.
The Other Side Of It – #BoycottTheBefore
I also wanted to shine the light on the complete other end of things: the before & after photos woman post when overcoming an eating disorder.
Earlier this year, body love guru and model Iskra Lawrence took to social media to #BoycottTheBefore. She posted a beautiful picture of her current self, and in place of the "before" photo on the left, she blacked it out with text saying "I am so much more than a before photo."
In her post, she explains that she's not against the before & after photos, but rather she wants to support the mission started by body positive advocate Lexie @soworthsaving to take away the pressures that come along with before & after photos (as everyone has their own journey on where they're currently at). Take a peek below at her thoughts on all of this!
What are your thoughts on all of this? Do you post before & after photos? Do these type of posts inspire you or make you feel shitty about your body?
Sending love, gratitude & body love kisses to all!