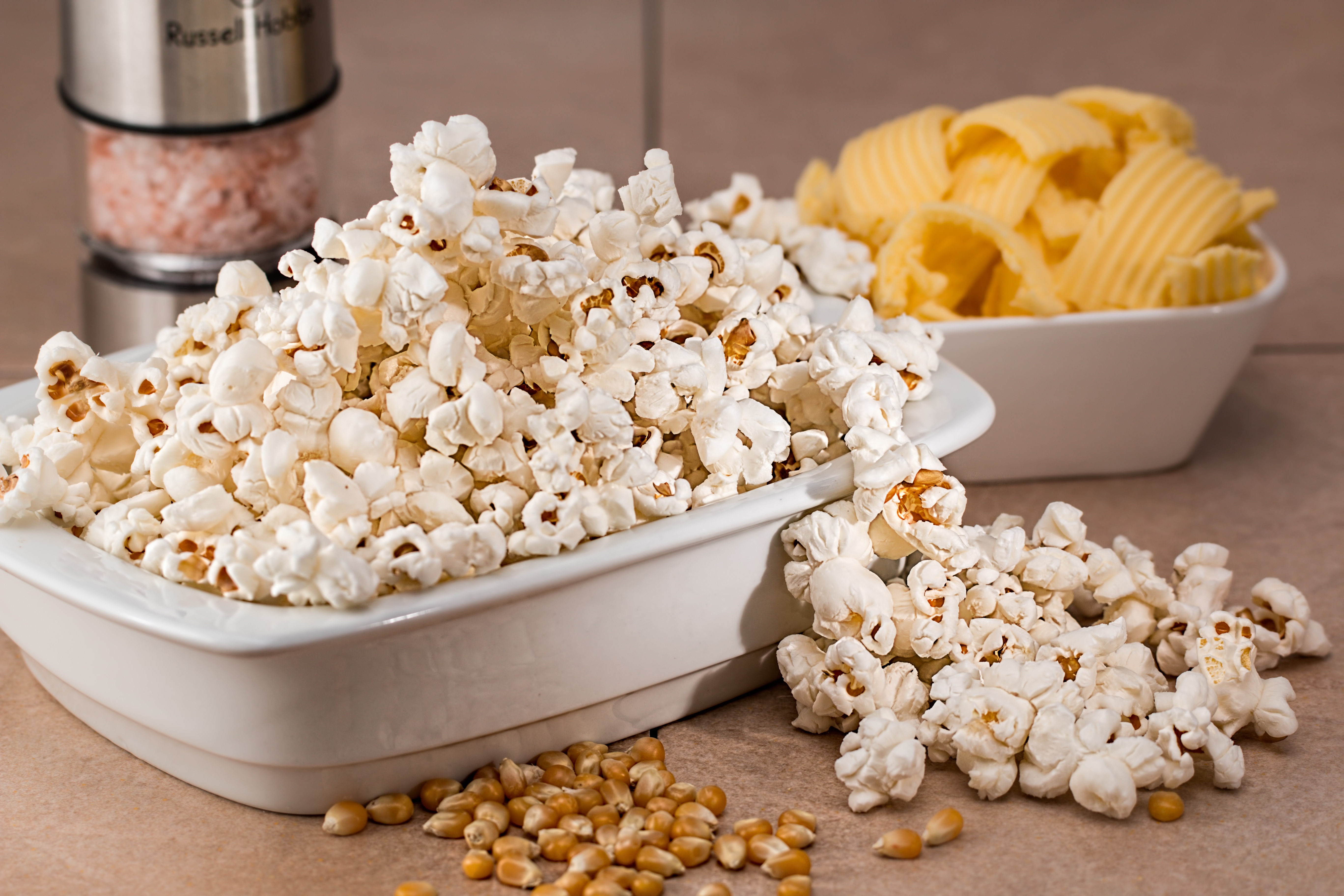 Summer is just around the corner (yay!), and with the warm weather comes cravings for late-night eats like pizza, buffalo chicken and quesadillas. And yes, all of the sangria, rosé and margaritas…but that's a whole 'nother story!
I'm lucky that I don't crave sweets, but those salty-cheesy cravings still sneak up on me from time to time. However, since I've removed gluten and dairy from my diet earlier this year when I was diagnosed with Hashimoto's Thyroiditis, I've had to get extra creative when it comes to satisfying those cravings.
Here's a super fun Pizza Popcorn Blend I created for summertime. It's got all the savory flavors of pizza you know and love, with a touch of sweetness from the sun-dried tomatoes or cranberries. Bonus: It's 100% vegan, but will satisfy your cheese cravings with the unique combination of herbs, spices and nutritional yeast. Enjoy!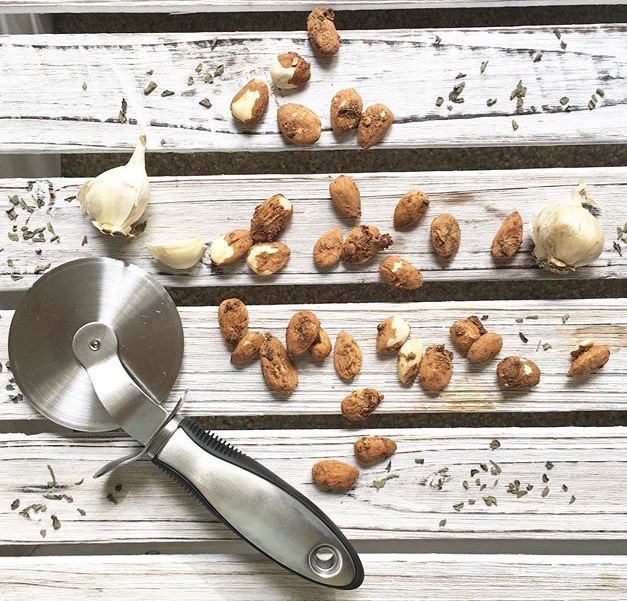 Healthy Chicks Cheesy Summertime Pizza Flavored Popcorn 
Mix everything together in a large bowl, and enjoy!