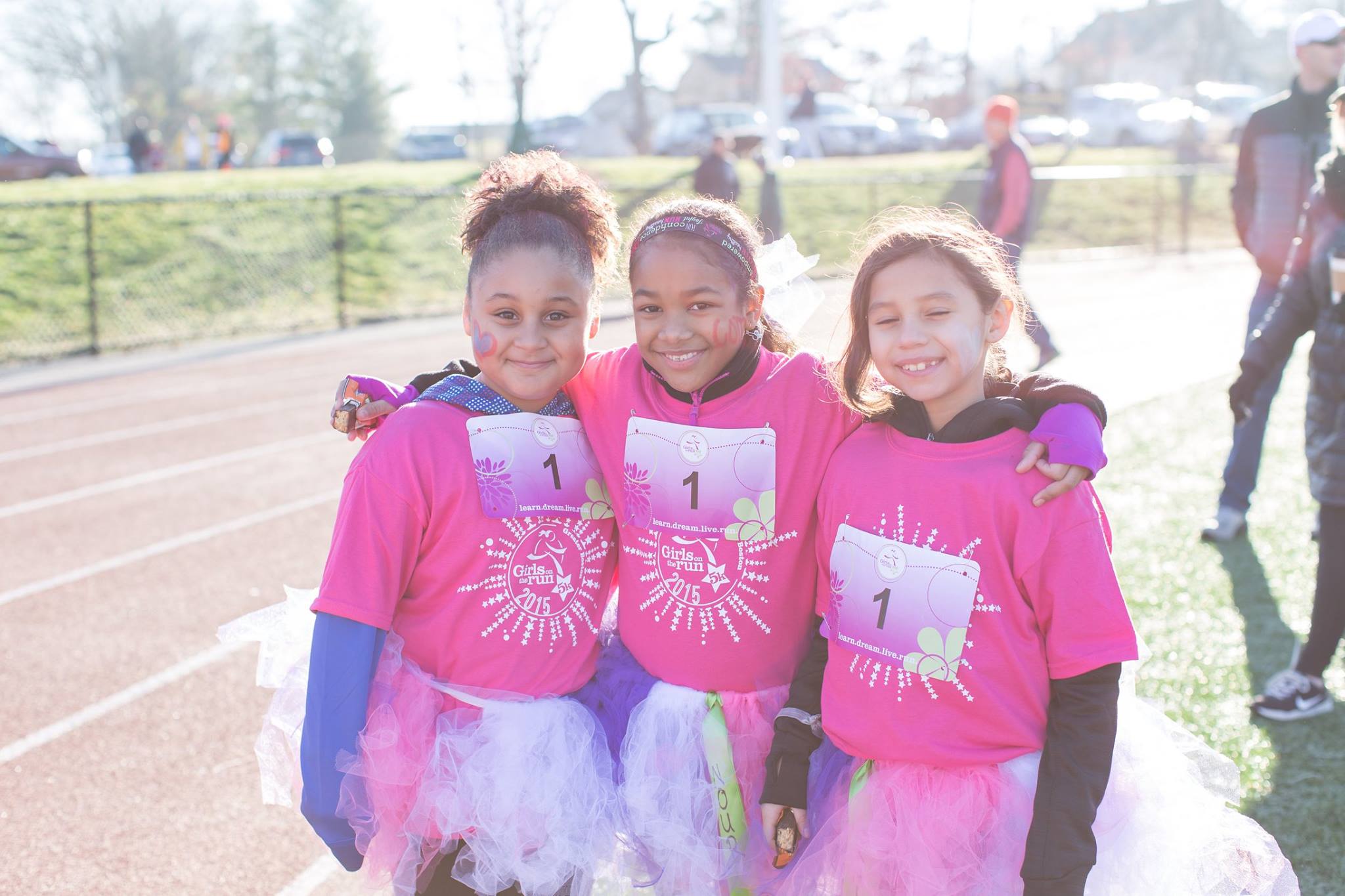 The first time I felt self-conscious about my body was when I started developing acne around 14 years old. This was followed by years of dieting, obsession with the scale and hating my thighs all throughout high school and well into my 20s.
While I've certainly come a long way and have learned to fall back in love with my body and discover joy around food, the journey wasn't always easy. In fact, even I still have my off days from time to time where I don't feel 100% confident with my body.
Because I've been there, I now make it my mission to empower women to break free from dieting and discover joy around food. A lot of this has to do with a woman's overall confidence — inside and out.
While most of the woman I work with are in their 20s and 30s, it pains me to see that many young girls start feeling insecure about their bodies in some way as early as ten years old — or earlier! At my cousin's 11th birthday last year, one of the girls was afraid to take off her shorts when she went swimming in the water and my heart really felt for her. I've seen eight year olds talking about dieting or being embarrassed to join the school play.
Girls on the Run
With all of that said, I believe there is such a need for the world to instill confidence in young girls. That's why I absolutely adore organizations like Girls on the Run (GOTR), who make it their mission to inspire girls to be joyful, healthy and confident all while having fun…and yes, their curriculum includes lots of creative running!
Through the GOTR program, young girls — from 3rd through 8th grade — meet twice a week in small teams, where they learn life skills through interactive lessons and running games. Rather than being about competition, it's about play and empowerment and I'm all about that.
Girls on the Run Greater Boston Gala
I couldn't be more thrilled to announce that I am on the GOTR Social Chair for this year's Boston Gala. Their third Annual Gala will be held at the Boston College Club on Friday, October 20th from 6-10pm.
The theme of the evening is "The Finish Line is Just the Beginning," celebrating the impact GOTR leaves on these girls' lives, shaping them into confident, bright adults.
The best part? My girl Eliza Shirazi of Kick it By Eliza is the Key Note Speaker, so you know you're in for a treat. The evening is sure to be inspiring for all, and there will be plenty of sips, appetizers and even a silent auction.
Want to join me for the fun? I'm giving away a pair of tickets to one lucky lady! You can enter here on my instagram page. Giveaway closes EOD September 8, 2017. 
Learn more and purchase your Early Bird ticket here (at a discounted price through Labor Day).