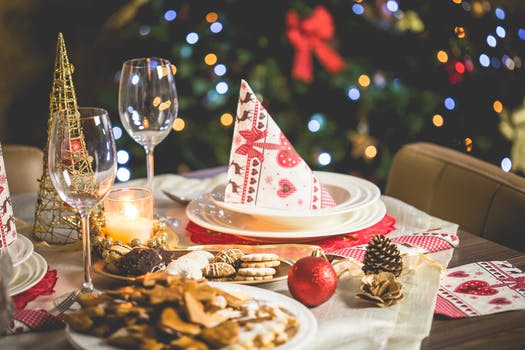 It's the most wonderful time of the year, and I can't get enough of all the savory, seasonal foods. While my body doesn't love gluten and dairy, I'm addicted to warm, gooey "cheesy" comfort food.
Appetizers are a fun way to contribute to a holiday party, especially when you're attending as a guest. These crispy bacon-wrapped jalapeño poppers are a big hit, and they're 100% gluten and dairy free. The secret? Kite Hill's Cream Cheese Style Spread, which is made from artisanal almond milk. I hope you enjoy them as much as my family…just warning you to make more than you think you need! 😉
Dairy Free Bacon-Wrapped Jalapeño Poppers
*makes 32 poppers
Preheat oven to 425. Slice jalapeño peppers in half lengthwise, and remove seeds. Stuff each half with a dollop of cream cheese. Slice all the bacon in half, and wrap each popper with half of piece of bacon (covering the width of the pepper and arrange on a baking sheet. Bake on 425 for about 20 minutes, or until bacon is crispy. Let cool slightly and enjoy!