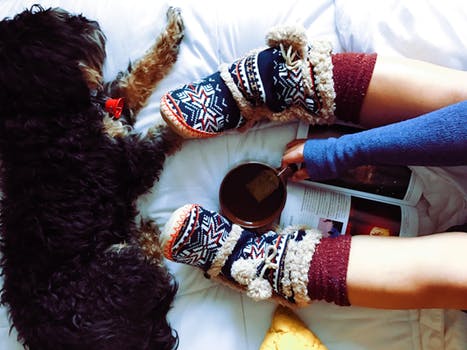 It seems as though right now every fitness and wellness company is pushing detoxes, 6-packs and losing holiday weight gain for the New Year. Um, no thanks. I'm so not a fan of the fear-mongering marketing that makes women feel like they need to lose weight to feel good in their bodies.
Also, why do we have to wait until 2018 to "start fresh," anyway?
How about feeling good in our bodies right now?
Like, today.
As you know by now, I'm not a fan of dieting at all. In fact, I coach women on how to ditch dieting and discover joy around food and have an e-program coming soon on this very topic. Here's a hint: it's 90% mindset.
So, where does that leave us? I think we need to re-think the way we "detox" and instead focus on gently cleansing our body through self-care and foods that nourish our body. Instead of thinking of what you need to take out (deprivation), let's think about what we can add in. Check out some of my favorite things to ante up your cleanse the feel-good way!
1. Incorporate Bone Broth into Your Diet
If you know me well, you … Read More!