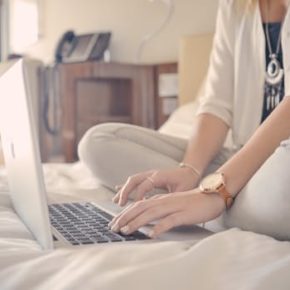 EMAIL ME, ANYTIME!
For questions concerning my blog, health coaching, freelance writing, Institute for Integrative Nutrition, OR advertising/product reviews, feel free to email me any time at: rachel AT healthy-chicks DOT com
You can also follow along here for more healthy tips daily:
Twitter: @healthy_chicks
Facebook: Healthy Chicks
Instagram: healthychicks
Pinterest: healthychicks
NEWSLETTER SIGNUP
WORK WITH ME
Schedule your FREE "BODY LOVE" Nourishment Session here!
Powered by

EMF
Forms Online
BECOME A HEALTH COACH
Learn all about my experience with IIN and the ins & outs of being a health coach here on the blog! In this post, I answer all your burning questions about what a day in the life of a health coach looks like.