Let's Work Together
I show women how to nourish their mind, body + soul so they can ditch the dieting and depriving… and start LIVING a life full of love + pure bliss.
Why?
Because I've been there, and know what it's like to hate your body, stress over the scale and constantly feel not good enough. It isn't fun.
I can relate to the pain of losing your glow, and not feeling like yourself…even though you can't really pinpoint what went wrong in the first place. I know what it's like to want more out of life.
Are you feeling deprived? Passion-less? Hungry? Straight up exhausted? Burnt out? Empty?
Living a guiltless, abundant, diet-free, vivacious life is in the cards for you. You just need to see things a bit differently…
Are you ready to live more? It's time to finally show yourself some real love (from the inside & out!)
Schedule your FREE "BODY LOVE" Nourishment Session to get started today! In the meantime, check out current program offerings below.
"Ditch Dieting, Discover Joy Around Food" E-Course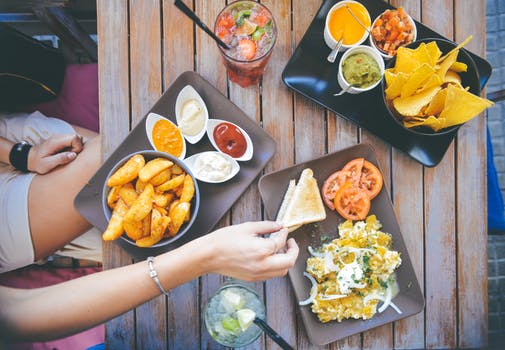 Are you fed up with dieting, diet books and quick fixes? Does food, calorie-counting and the scale completely control your life? Are you ready to do things differently, but you're just not sure how?
Trust me, I've been there! After years of yo-yo dieting and beating up my body, I was finally able to break free from the diet trap and truly discover joy around food.
During this 28-day e-course "Ditch Dieting, Discover Joy Around Food," I outline the exact steps I personally took to rid myself from lifetime of food fear.
Throughout the course, you'll receive an email every other day (14 emails total) with practical lessons and fool-proof action steps you can take right away. We cover a multitude of topics including:
intention setting
understanding your cravings
nourishment
self-love
mindful eating techniques
+ so much more
By end of the course, you'll feel a sense of freedom with a much more clear understanding of your body and the food you choose to nourish it with.
Sign up below via PayPal!
Once your payment processes, you'll receive instructions on completing registration via a sign-up form. If you don't receive the message, please email me at rachelAThealthy-chicksDOTcom 
 14-Day Self-Care Challenges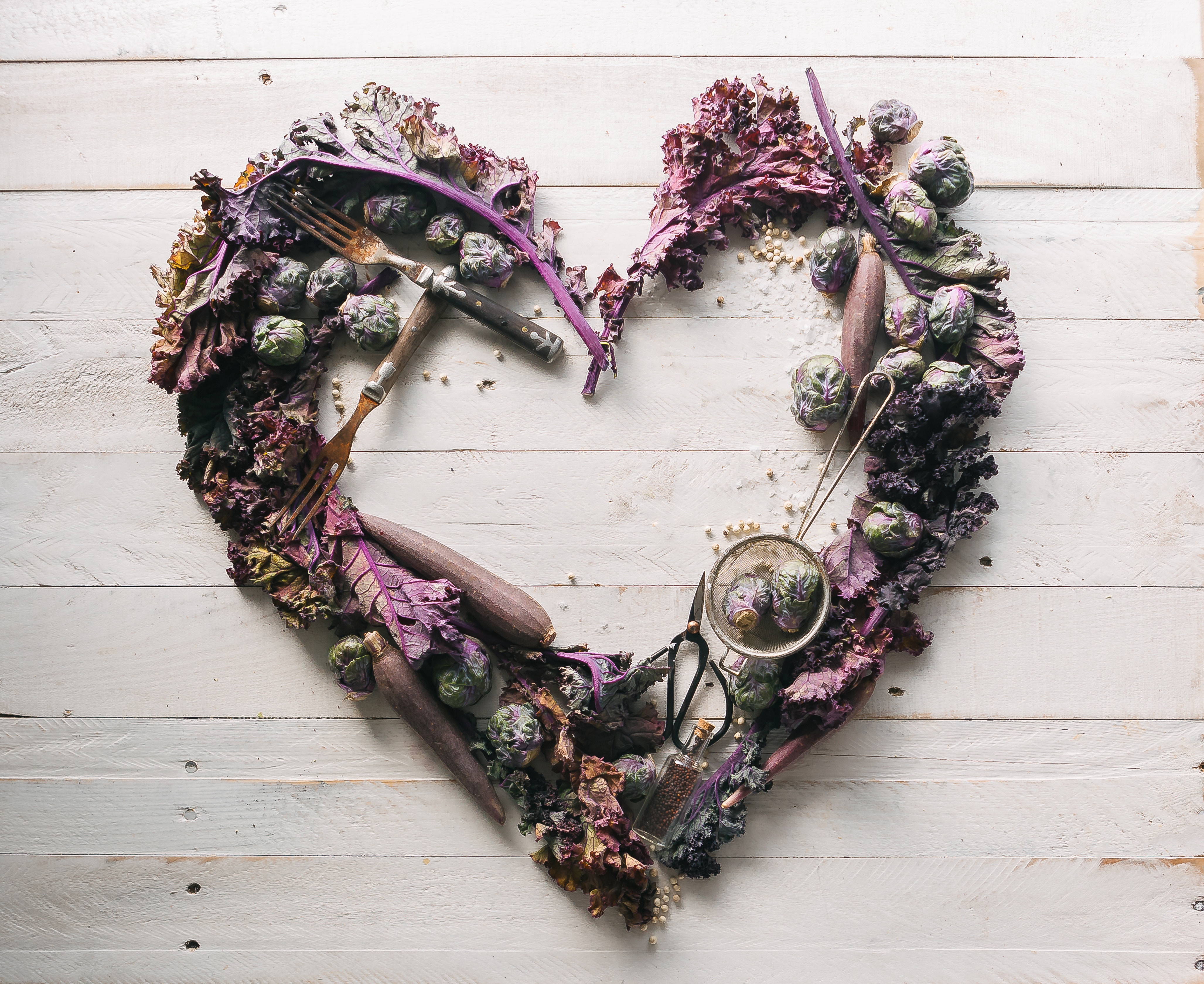 Join Rachel & fellow Certified Health Coach / Yoga Guru Kelley Abatzis for a 21-day Winter Self Care Challenge & finally start putting YOU first.
Our next program runs February 12th – March 4th 2018 
Challenges include:
1. Weekly dose of positivity sent straight to your email (even better than your morning latte!) with clear action-steps to implement right away for the three weeks. You'll receive emails on Monday, Wednesday and Friday throughout the three weeks.
2. Access to our private 'Soul Sisters' Facebook group to hold one another accountable – We're a firm believer that the main reason we don't follow through is because we have no one to keep us accountable. P.S. We'll be taking part too!
3. Bursts of yoga + mindful meditations: We'll surprise you with mini yoga flows, meditations & self-care tools for you to get your "zen" on.
4. Weekly journaling exercises + positive mantras to dig deep and create a true shift in mindset
5. Welcome program guide packed with nutrition tips & a slew of our favorite winter recipes + an HC-approved winter grocery list (note: all recipes will be free from gluten, dairy & processed soy)
BONUS: Self-care package sent to your home packed with our favorite treats (including beauty products, healthy snacks & mindfulness tools)!
" I felt more centered and more interested in foods that service my body and mind well." – Susan C.
"I honestly can't think of anything that would have made the experience better, short of having a personal chef to make me all of the recipes ;). The tools that were provided by Rachel were very thorough and complete. The support she provided was also unique and individually tailored. I appreciated how accessible she was and able to answer questions so quickly!" -Morgan G.
"The fall detox program was a great restart and recharge after a summer indulging in everything summer has to offer. Rachel offered great recipes, tips, a Facebook message board, and daily newsletters that helped keep me on track and gave me great ideas and support. I finished the two week program feeling like I had done something my body needed me to, and am continuing to use many of Rachel's tips for healthier mind/body." -Mary A.
"I wanted to send a quick email to let you know how motivating and amazing your 'healthy' detox plan was. I have always thought of the word detox negatively but your plan was easy and straight forward. From the guide to the recipes to meal planning, everything was easy and I did not feel intimidated at all. Your support via email and Facebook was awesome, just to know if I was struggling or had any questions you were right there! I hope to continue with my healthy eating and recipes. You have pushed me through the beginning of my health journey; I have never been able to follow a plan by myself. This past Sunday, I completed my 5th half marathon and even though the weather was horrible I nailed it due to following the plan for the past two weeks. Keep inspiring others as you did me, I am so grateful to be a part of your Healthy Chicks tribe!" -Stephanie C.
Group Soul Sisters Retreats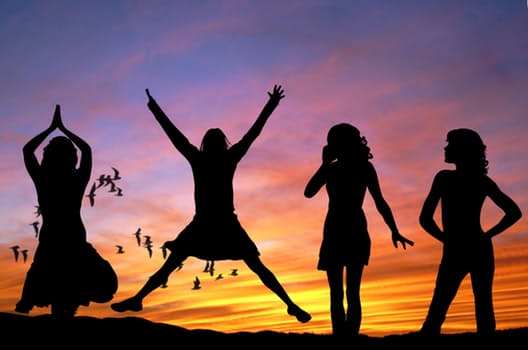 Join me & my "Soul Sister" Kelley Abatzis (CHC, Yoga Instructor) for one of our seasonal day retreats in New England, or hire us to come to your very own Girl's Getaway.
Retreats include yoga, meditation, farm-fresh meal, crafting, journaling & more and can be customized for your group. Please contact me directly at rachel@healthy-chicks.com to inquire about a wellness retreat with your group. In the meantime, you can take a peek at some past retreats here.
Wellness Workshops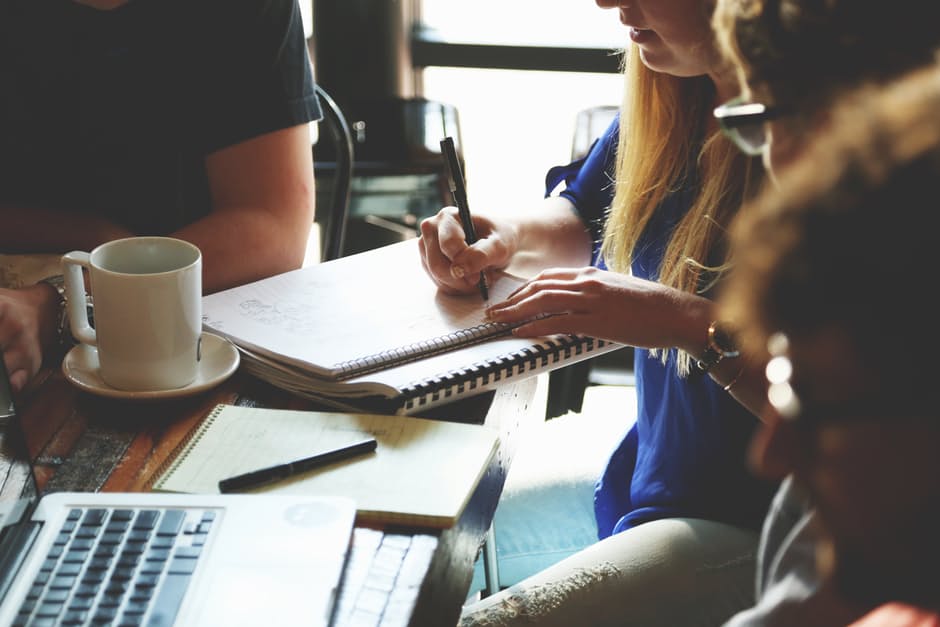 I'm always up for hosting an interactive wellness workshop in the Greater Boston / New England area! I've taught workshops with Lululemon, the YMCA, Athleta, Eventbrite, She Breathes, The Wrentham Senior Center, and dozens of small companies & local groups. 
My workshops are fun, interactive & insightful, and I almost always bring delicious healthy snacks! Popular topics include:
Self Care 101 (with DIY Sugar Scrubs)
Beat Those Sugar Cravings Once & For All!
How to Break Free from Dieting
Seasonal Detoxing
Eating for Energy
Spiritual Journaling
Craving Control
Healthy Snacking for Busy Professionals
Manifest Your Desires & Vision Boarding
Spark Your Bliss – Body Image & Positive Mantra
Eating With the Seasons
Please contact me directly at rachel@healthy-chicks.com to inquire about rates & booking a workshop for your group. 
Spark Your Bliss!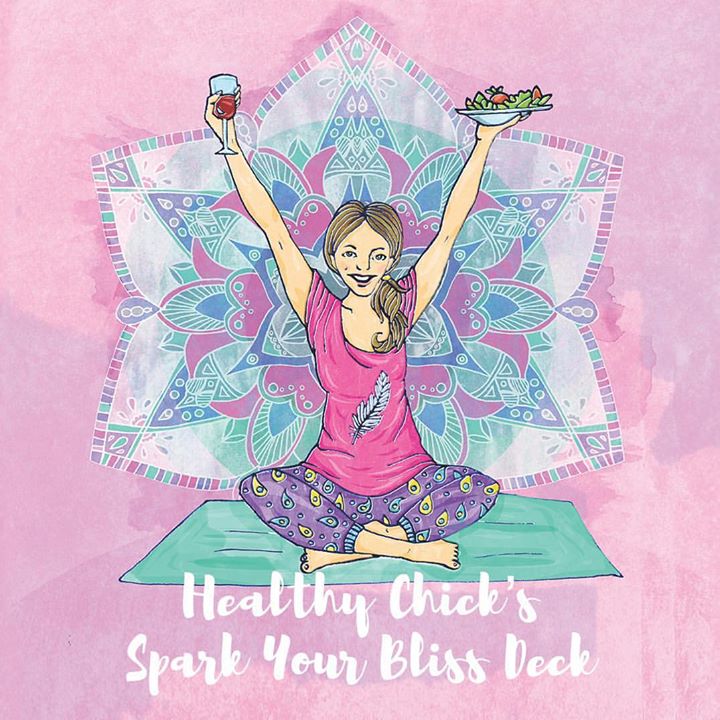 Healthy Chick's Spark Your Bliss Deck is created for the everyday chick looking to add more presence + joy into their life! The deck comes with 36 bright colored affirmation cards with journaling prompts + supporting action steps, all bundled together in a beautiful illustrated mandala tuck box.
Sound good? Schedule your FREE "BODY LOVE" Nourishment Session to get started today!
HERE'S WHAT CLIENTS ARE SAYING…
"If there's anything I've learned, it's that the journey towards self-love and becoming comfortable in your body is just that–a journey. While I'm still on that journey, Rachel gave me all the support and the tools I need to succeed and be free of a near-lifetime-long struggle with my body image." -Erica Z., MA
Though I was not looking specifically for a weight loss program, I did notice a difference in my weight and energy level within only a couple of weeks! Bonus! Working with Rachel was one of the best decisions I've made in recent years." -Jamie C., MA
"Working with Rachel has been such a positive experience. Rachel is such a kind, caring, and creative person, who worked so hard to help me figure where I was missing balance, self-love, and confidence in my life. She has taught me so many things that I still use a year and a half later, like how to build confidence in myself and how to stop waiting for things to happen in my life. I always felt like I needed to lose another 10 or 15 pounds before I would be my 'best'  self, and really worthy of the love and respect I saw other people getting. Rachel was so good at reading when I was holding back and figuring out how to help me be more honest about myself, why I was feeling like that, and what I could do to feel more confident as I was. I was able to make positive changes with her help that left me feeling more confident and happy with who I am, as I am. I can't say enough wonderful things about her!" -Mary A., MA
"It's been a true pleasure working with Rachel for the past year.  From attending her workshops to a full-on health coaching program, she's made a real impact in my life. I finally understand and practice the concept of balance and have learned to be kinder to my mind, body, and soul. No longer am I afraid of fat, nor do I beat myself up for skipping a workout. She's sincere, patient, generous, and resourceful. Id recommend Rachel to any young woman looking to achieve balance and happiness in their life!" -Sara R., MA
Get Your Free Gift
I spent 6 years of my life desperately trying to lose weight by doing all the wrong things. During that time, I thought the secret to being skinny was dieting, giving up the "bad" foods and exercising. Boy was I wrong.
While I now know that dieting is most definitely not the secret to losing weight (and loving your bod) I've finally learned what is! Want in on my little secret?
To get your free gift & learn my 10 Aha Moments Every Healthy Chick Needs to Experience on their Journey to Happy, Healthy, Diet-Free Living, simply subscribe to my FREE newsletter below. You'll also receive healthy bursts of inspiration from yours truly. Win, win.
Subscribe
XoXo,
Rachel