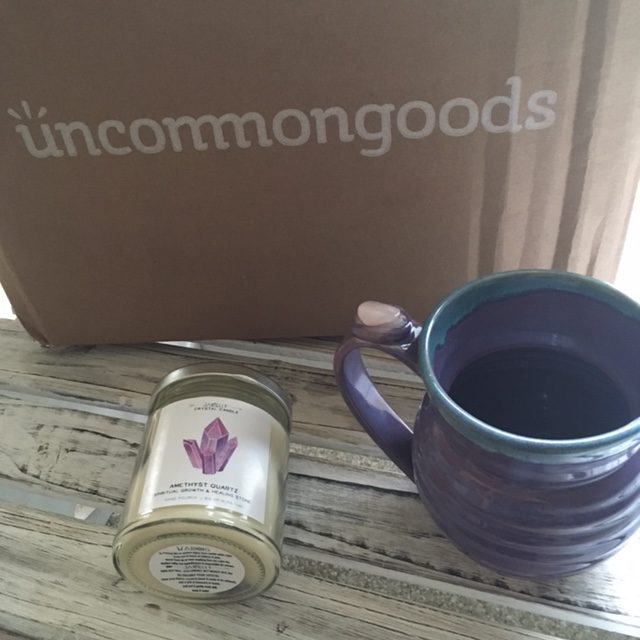 Those who know me know that I'm not crazy about big, glamorous materialistic things. When it comes to gifts, I much prefer a unique, handmade product with a story behind it. Quite honestly, most of the time my favorite part of the gift is a handwritten card. It has meaning behind it.
When I stumbled upon UncommonGoods, I was smitten. It's an online marketplace for do-good artisans and designers to showcase their products to a community of passionate people (like you and me) who appreciate that special touch.
Based in Brooklyn, NY, their team of rockstars work to ensure the integrity of the company remains in tact as they grow — from sustainability to creative design. In fact, they are committed to selling handmade, recycled organic products and make an effort to steer clear of using leather, fur or anything that will harm people or animals. Most of all, I love their appreciation of craftsmanship, supporting all the creative souls out there who have a story to tell! We need more of that in the world.
The Shopping Experience: Gift Ideas, Galore!
The shopping experience is super seamless, and also a lot of fun! I had a blast searching … Read More!