Happy Friday, ladies! I'm celebrating my way right into 4th of July Weekend and my 30th birthday (on the 5th!) with a bang. But before we all take off for fireworks, BBQs and family fun, it's time for this week's spotlight on Healthy Chicks in the Community, a weekly series highlighting rockstar Girl Bosses doing their thang in the community.
One of my favorite quotes is, "She believed she could so she did." It's simple yet so powerful and I like that it shows what you want is ultimately up to you. Framingham MA resident Rachael Lynsey Rubin is the epitome of this quote — she had a dream, went after it and made it her reality.
I've followed her story along for a while, and it's been so beautiful watching her go from makeup artist to Boss Girl/Photographer/Studio Owner/you name it in the matter of a few years. I'll let Rachael take it over from here; perhaps she'll inspire you too to go after something you believe in, and take it by the horns (or makeup brush and camera in her case).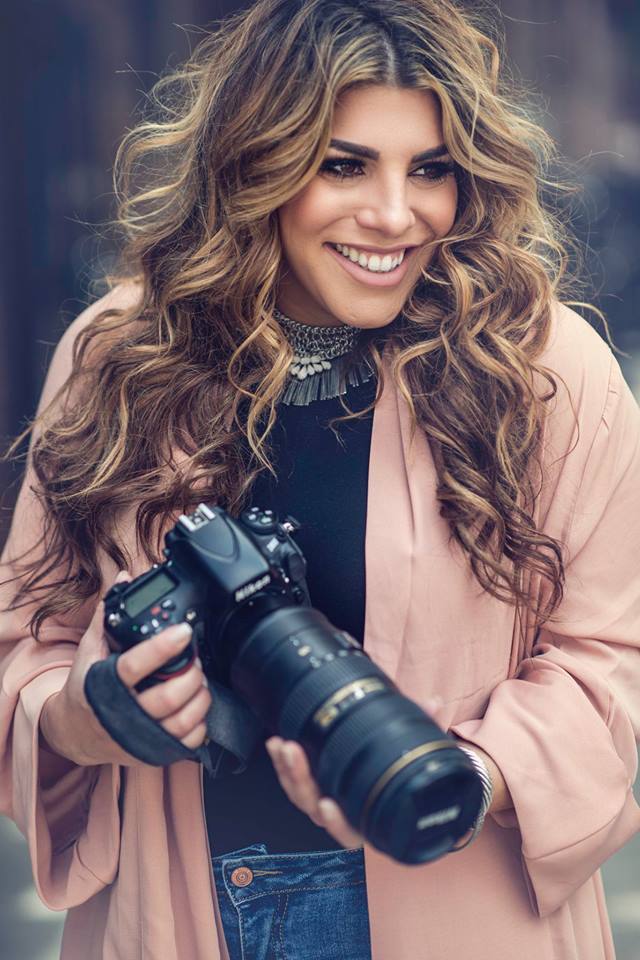 NAME: Rachael Lynsey Rubin; RLR; Rach; Rachie
DESCRIBE YOUR BUSINESS/LINE OF WORK: I am the … Read More!