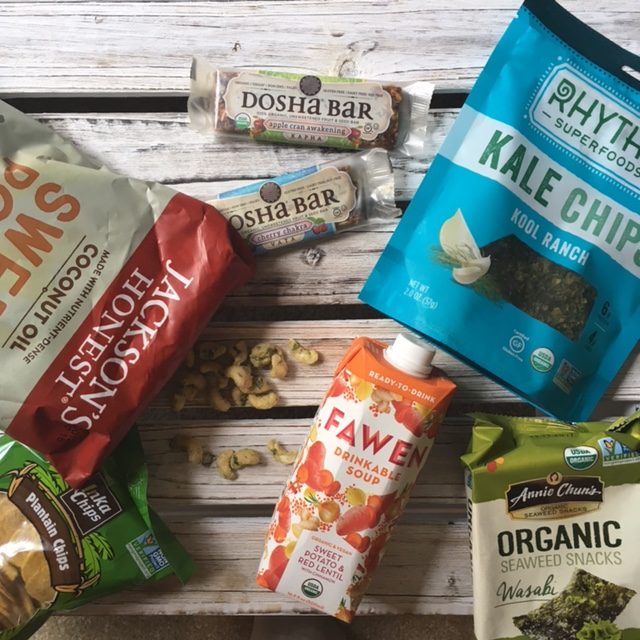 I don't know about you, but I love to eat. I absolutely adore food, and love filling my body with the foods that work for me.
When you really tune into your body, you're able to notice which foods work well for you (your "humming foods") and which bring you down or suck your energy. It's also important to note that this may change over time, with the seasons or in different chapters in your life!
One food group that doesn't mesh so well for me (and hasn't for a while) is gluten. Therefore I've adapted a mainly gluten free diet for many years now, and a few months ago made the decision to go 100% gluten free for health reasons. You can learn all about my journey with Hashimoto's & optimizing my diet here!
Anyway, when I first began eating gluten free in college I wasn't very smart about it. Let's just say I ate a lot of "gluten free" junk food at the time, and didn't really understand the fact that ingredients matter…like a lot.
I now know that the QUALITY of your food is so extremely important, and just because something is "gluten … Read More!