Get Your Free Gift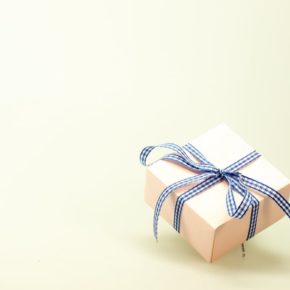 I spent 6 years of my life desperately trying to lose weight by doing all the wrong things. During that time, I thought the secret to being skinny was dieting, giving up the "bad" foods and exercising. Boy was I wrong.
While I now know that dieting is most definitely not the secret to losing weight (and loving your bod) I've finally learned what is! Want in on my little secret?
To get your free gift & learn my 10 Aha Moments Every Healthy Chick Needs to Experience on their Journey to Happy, Healthy, Diet-Free Living, simply subscribe to my FREE newsletter below. You'll also receive healthy bursts of inspiration from yours truly. Win, win.
Subscribe
XoXo,
Rachel
FREE IIN E-Book Sample
Schedule Your Body Love Session
Powered by

EMF
Contact Form