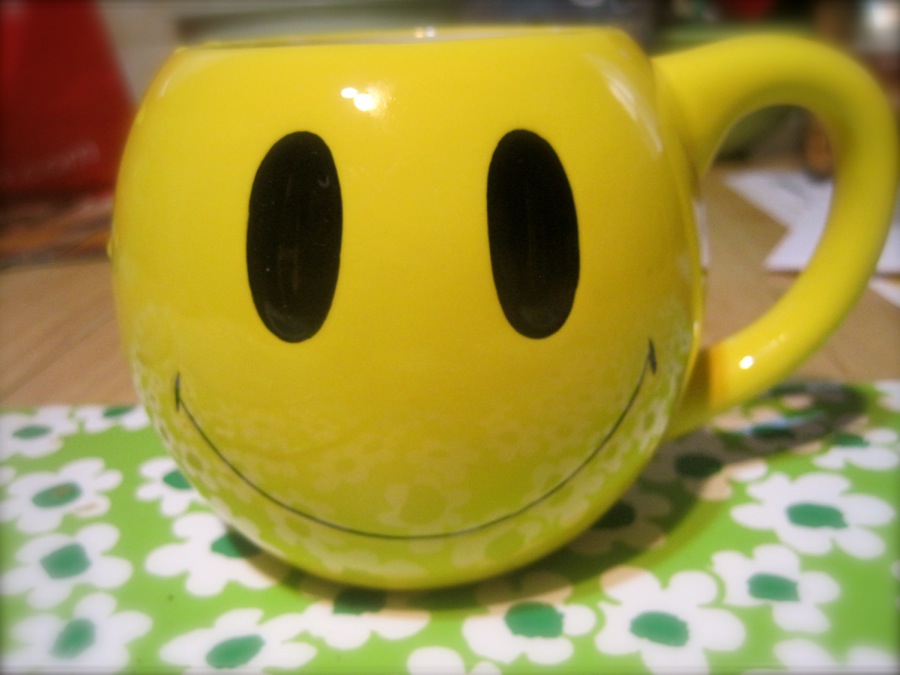 1. The fact that you can still wear your absolute favorite summer dress just one more time (even if this past weekend was the last)
2. That running outside is pleasurable yet again, especially with the scenic fall leaves & wind blowing in your hair
3. Pumpkin everything. Have you tried adding it to your oatmeal yet? If not, I highly suggest you do.
4. The fact that candy corn was on sale for .89 cents the other day at CVS, reminding you that it's OK enjoy a handful here and there (and to act like a kid again)
5. Hayrides, hot cocoa, cornstalks and apple cider everywhere
6. The discovery that adding a few chocolate chips to your coffee & then stirring = pure bliss.
7. Fall vegetables. Hello acorn, butternut and spaghetti squash. Try one of my favorite ways with butternut squash here.
What's got you grinning from ear to ear?