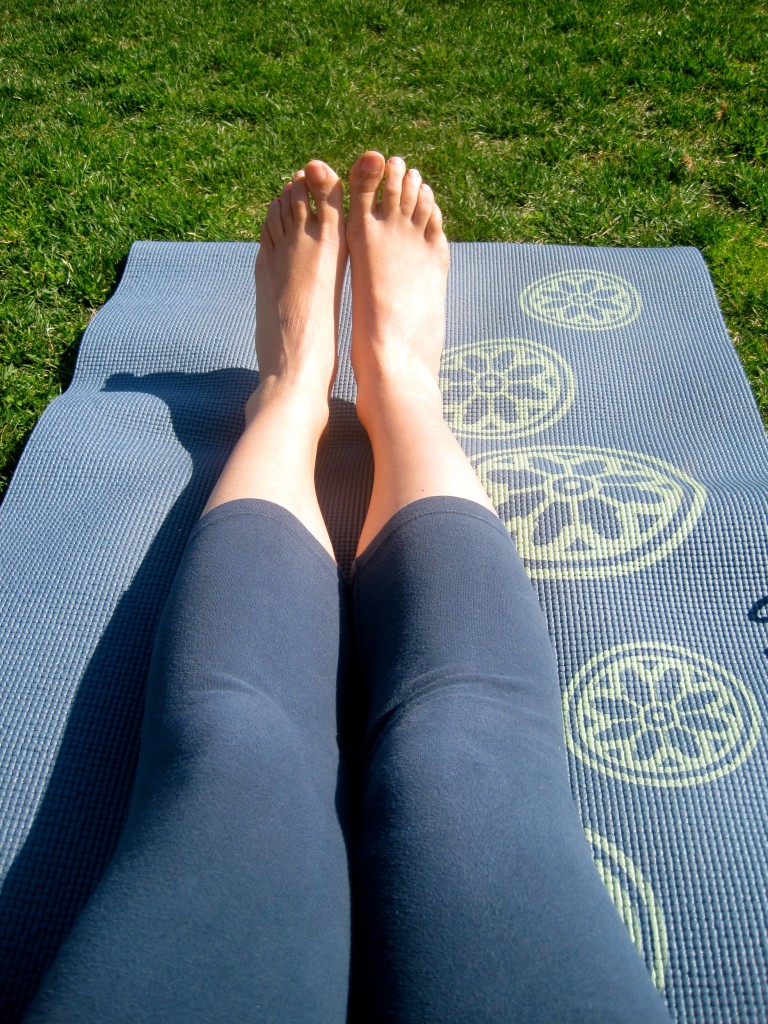 Do you ever feel like you're lacking that glow? In a funk? Tired of the plain old mundane routine? Need some extra spark? Want to shake things up? Like you're living in a giant cloud, and it seems like you've been waiting for the weather to clear for too darn long?
Well, do not fear my lovely lady. I'm here to tell you that first of all, you are 100% utterly & completely normal. In fact you are more than normal. I've been there, and I can guarantee any girl you talk to has been there too. And secondly, this little rut you're going through is reversible; you can transform your life (more importantly your mindset) after all! Perhaps you don't need anything spectacular, shiny or crazy expensive. Perhaps all you need is a little extra sunshine. Start now with these 5 simple tips and you'll be feeling rejuvenated, hot and maybe even a little sun-kissed in no time!
1. Take a Special Someone Out On a Date (and Treat Them): I know, I know, you're the one that's in a funk, so shouldn't you be the one who's getting treated like a Princess? While it's always nice to get … Read More!