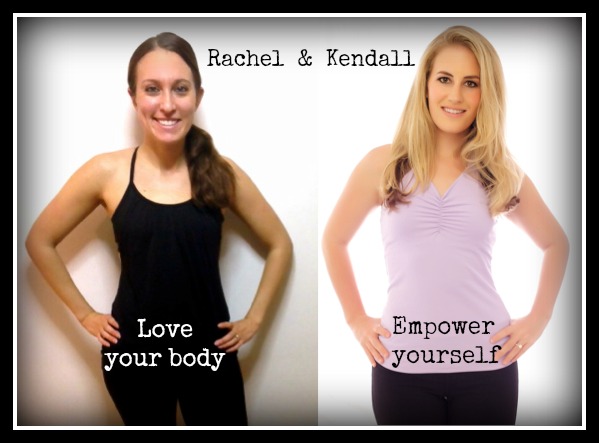 The other evening, I nearly fell off my chair when I read my friend & fellow health coach Kendall Covitz's Facebook status:
"A trainer looked me up and down and said 'I can make your butt smaller and shrink you.' I didn't say anything since I was working for another company. What would you have done?"
Yes, I was mortified this happened to her but the reason I was shocked is that the SAME EXACT THING happened to me the day before. (You'll read all about my story below in a minute) Was this a new trend? I had to reach out to her to tell her my story. We quickly realized that not only did this happen to the both of us just two days apart, but it was the same trainer.
After making each other giggle and realize what the woman said to us was pure hogwash (we both know each other are beautiful even if that means we're not stick thin models), we knew we had to do something about it.
You see, as holistic health coaches, Kendall and I both work specifically with women to help them feel beautiful in their own skin by eating … Read More!