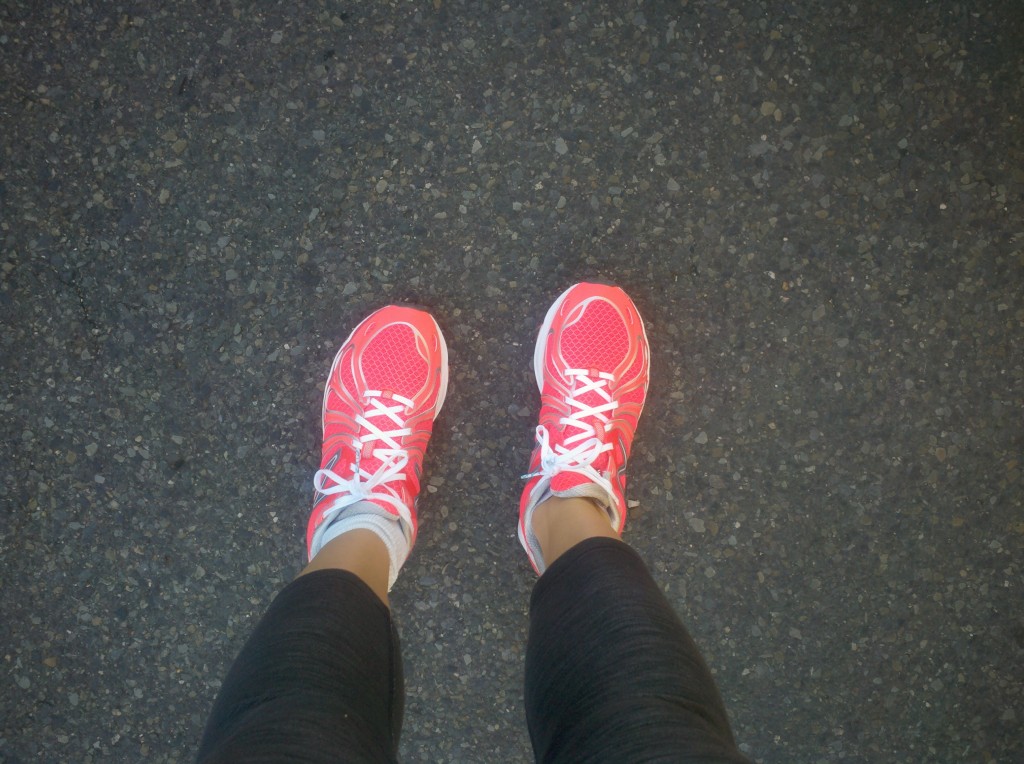 #LaceUp365
Last month, I was invited by the lovely folks at New Balance to participate in the launch of their Lace Up 365 program to celebrate their 25th anniversary of their partnership with Susan G Komen.
To honor those who have been affected by breast cancer, Lace Up 365 was born so supporters could dedicate their workouts to breast cancer survivors (featured on New Balance's site daily) simply by hash-tagging #LaceUp365.
And to kick off this fabulous, feel-good campaign, New Balance invited bloggers to participate in some of the newest & hottest workouts all around the city of Boston: Barry's Bootcamp, November Project, The Handle Bar and Yoga at NB Fitness. Sweating it out for a good cause? I'm IN!
Before the event, I was sent a pair of pink New Balance sneaks, a pair of pants and some shirts with the Susan G Komen Race for the Cure logo. I absolutely love my super-bright pink sneaks, which I wear proudly & think of someone to dedicate my workout to every time I sport 'em!
Each event started with a special gathering where we heard from a New Balance representative, as well as the beautiful & inspiring … Read More!