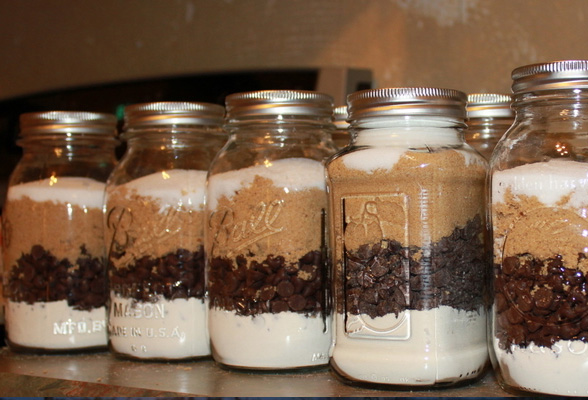 [source]
How can you not love these adorable, little jars?
While I've been loving how juicing has been making me feel inside and out, I'm really not loving the headaches that I've been getting. I'm pretty sure it's due to the fact that I've been cutting back on coffee lately, or not even drinking it at all some days. After a bright green, clean, delicious juice it just seems strange to jump to a black coffee. Those flavors don't really mesh too well, ya know?
Plus the juicing has so many wonderful nutrients and essential vitamins in it, and the coffee not to much. I strongly approve of drinking a cup or two of coffee a day for yourself and for the health benefits (hey, my great-grandma lived to be 99 drinking coffee daily) but I'll have to find a way to balance my coffee addiction with my juicing obsession.
Anyway, it's Friday so you've got it, it's time for Friday Favorites. I've been slacking lately on this weekly post, but I really want to strive to bring it back.
Here goes:
Hurraw!: My boyfriend bought me a three-pack of this all-natural, vegan lip balm for Christmas and … Read More!