Good morning lovelies! I wanted to let you in on a few new things going on over here at Healthy Chicks. Ever since I've met with the ever-so-fabulous Coach Jenn Lee last week, I've been busy making changes in the business realm of my life.
The great news? I'm going to be doing a LOT more over here on Healthy Chicks, as this is my baby and my #1 brand after all. Jenn helped me realize that, being a creative like I am, I was trying to do too many things at once in effect feeling overwhelmed and not getting clear, concise results.
Here are a few new features:
Healthy ChickLits: Every day, I post daily "Healthy ChickLits" on my Facebook and Twitter channels. These are little feel-good words of wisdom in a sentence or two to make you feel motivated and good inside! Today's pick? A reminder for us all – Love yourself every day! Follow along on my social media channels to see more of this!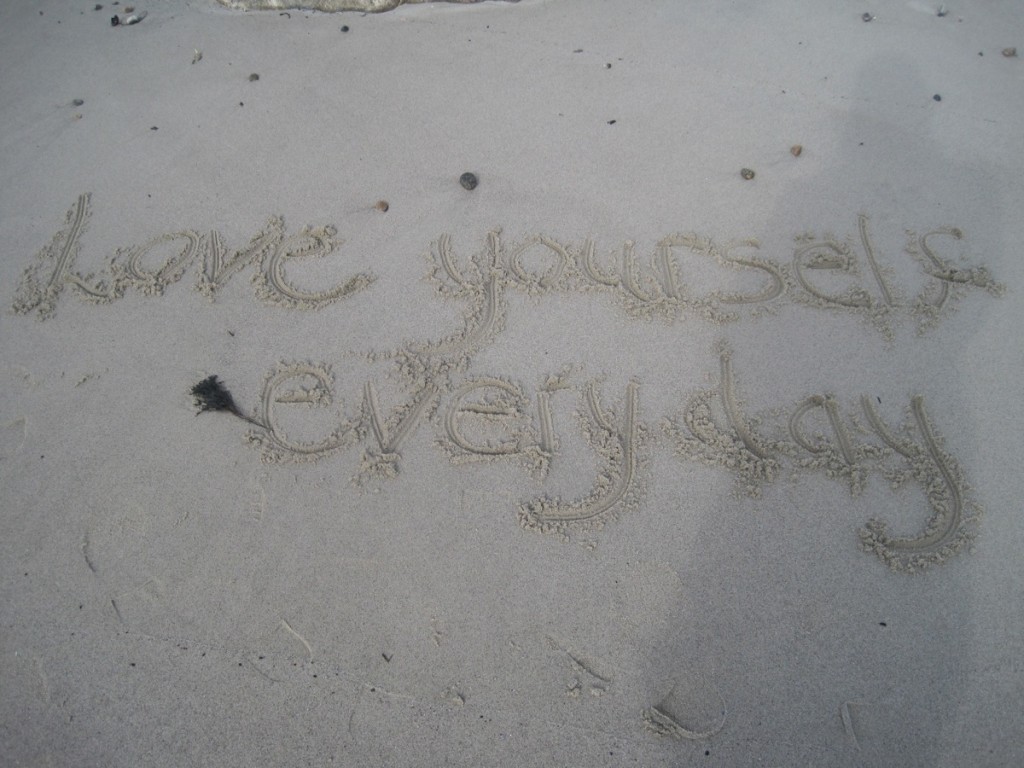 Health Coaching: Many of us may know that I am also a Certified Health Coach, but have been working mostly under my other business Zesty Living. I realized that Zesty Living, while I'm in love with the name and tagline, wasn't really "me." I didn't live, breathe and feel it like I do Healthy Chicks. Being a bubbly, energetic, twenty-something I feel like Healthy Chicks simply suits me more as a business name. Hence, I am now going to be offering my health coaching services over here at Healthy Chicks! I've revamped my programs completely, in order to cater to the twenty-something woman struggling with dieting, career stress and making sense of this crazy, crazy world. Take a sneak peak at what I'm offering & let me know your feedback!
Media Page: If you haven't checked out my Move100 interview and video, browsed through my recipe book or checked out other outlets my writing has been published in, you can do all of that over here on my Media Page.
YouTube Videos – COMING SOON: You've heard that right! While I can be a tad awkward on camera as seen above, I am going to be shooting weekly videos to keep things fun and interesting. We'll be covering a variety of topics from New Year's resolutions to Cooking Mishaps. Stay tuned for more info!…