Good morning lovelies! I wanted to let you in on a few new things going on over here at Healthy Chicks. Ever since I've met with the ever-so-fabulous Coach Jenn Lee last week, I've been busy making changes in the business realm of my life.
The great news? I'm going to be doing a LOT more over here on Healthy Chicks, as this is my baby and my #1 brand after all. Jenn helped me realize that, being a creative like I am, I was trying to do too many things at once in effect feeling overwhelmed and not getting clear, concise results.
Here are a few new features:
Healthy ChickLits: Every day, I post daily "Healthy ChickLits" on my Facebook and Twitter channels. These are little feel-good words of wisdom in a sentence or two to make you feel motivated and good inside! Today's pick? A reminder for us all – Love yourself every day! Follow along on my social media channels to see more of this!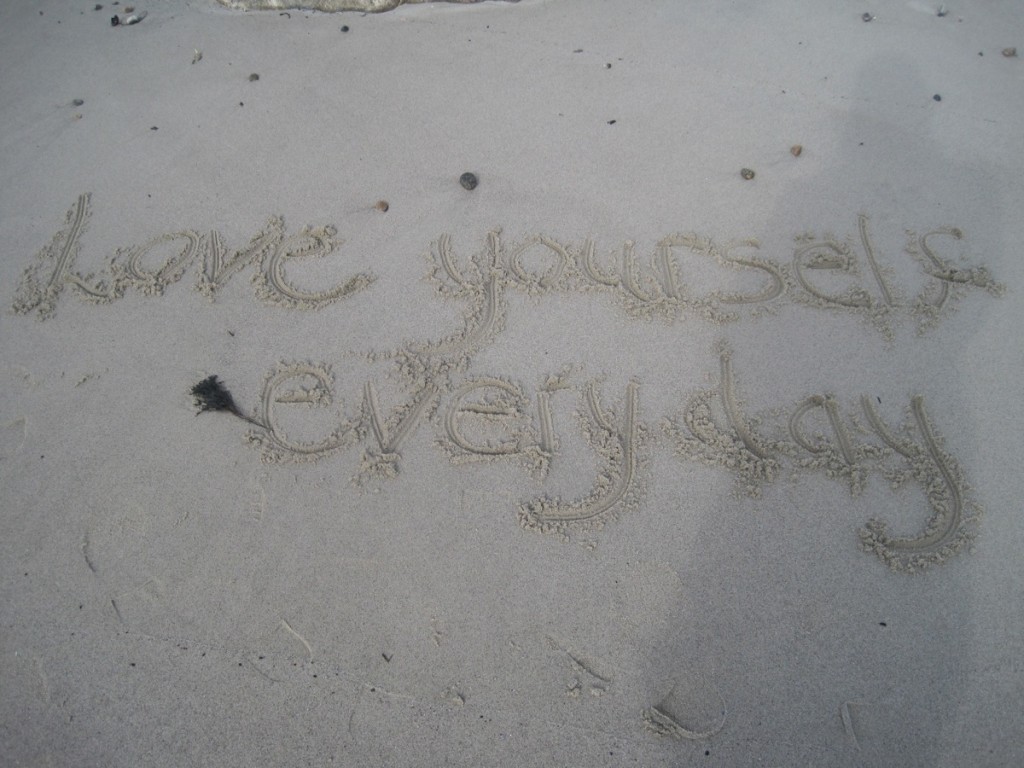 Health Coaching: Many of us may know that I am also a Certified Health Coach, but have been working mostly under my other business Zesty Living. I realized that Zesty Living, while … Read More!