Good evening ladies! Hope you were all able to squeeze in a little sunshine today. I just got back from lululemon Newbury Street run club, where I wore in my brand new #BostonStrong pink shirt The Boy bought me today. Oh, how he knows the key to my heart. There's nothing like showing a little Boston pride while sweating it out with a great group of people!
Anyway, let's get right to it with this week's feature for Healthy Chicks in the Community. I was lucky to meet this lovely lady at the I am That Girl event I spoke at last month, and  simply couldn't get over how smiley and friendly she was! A beautiful person both inside and out, this twenty-something truly knows what it means to be a Healthy Chick. I'll let Jessica take it from here…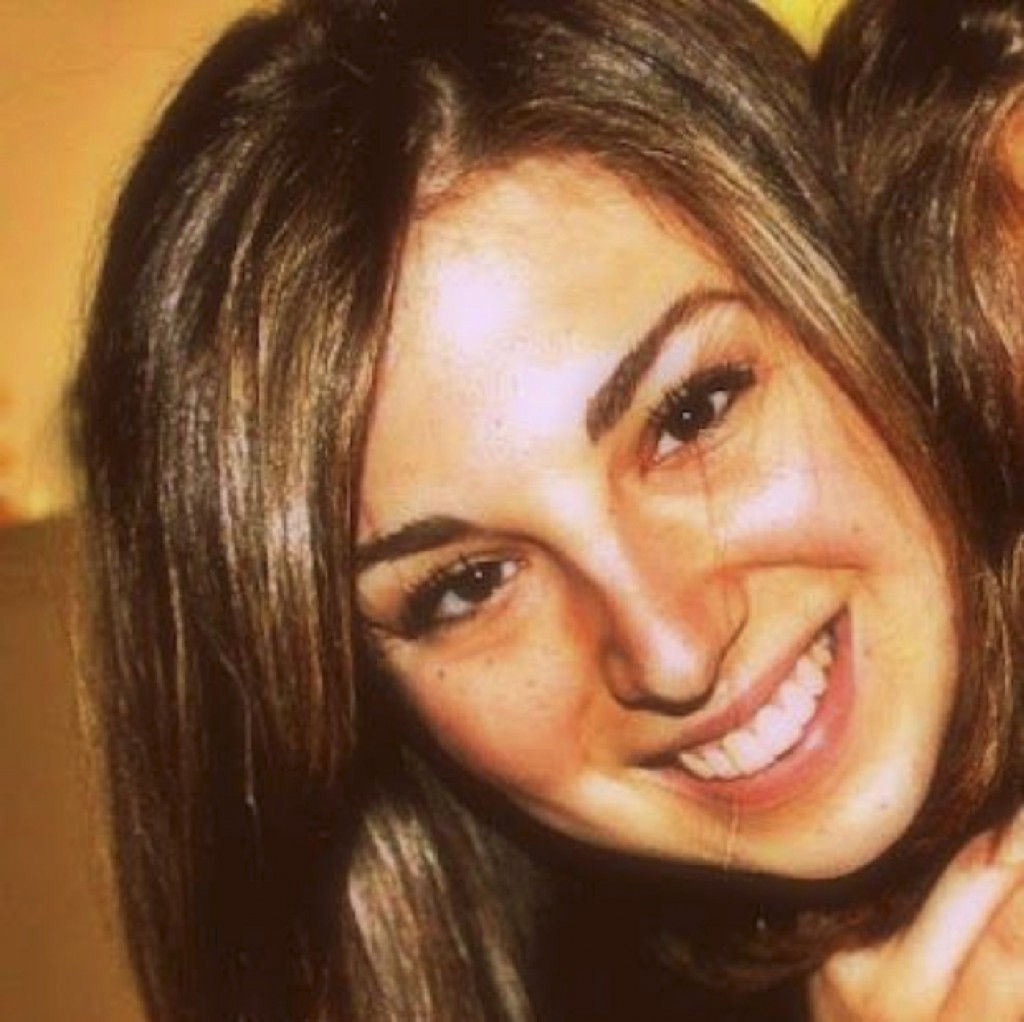 NAME/AGE: Jessica Scire/26
BLOG/TWITTER (If Applicable): www.jessicamariescire.blogspot.com
CURRENT CITY: Medford, MA
PHOTO TAKEN: This photo was taken in June 2012 on "Graduation Day."  My kids were graduating pre-k to move to kindergarten.  It was such a bittersweet day—I was so proud of my students and it was such a happy day but I also knew I would miss seeing their … Read More!