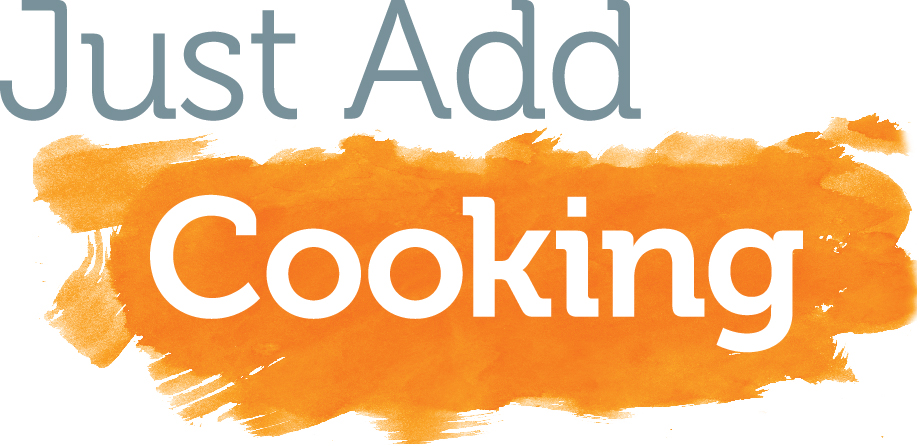 I have a confession: While I do love eating healthy meals + cooking, sometimes I just don't feel like putting in the work. Ever since I started working a full-time job, I've found it a bit trickier to do as much home cooking as I used to do.
To be honest, sometimes when I come home from a long day, all I want to do is put up my feet, plop on the couch, grab a cup of tea (or a glass of vino) and order takeout sushi. I'm a real girl, after all.
That's why when I heard about Boston start-up Just Add Cooking (JAC), which delivers pre-portioned meals to your door all ready to go, I was intruiged.
The Scoop
Just Add Cooking is exactly what it sounds like: a meal delivery service that takes the stress out of cooking. Instead of worrying about the stress of prepping and grocery shopping, you can really focus on the fun part, that is cooking.
You get to hand-pick which recipes you + your fam will love, and then the friendly folks from JAC deliver a box of fresh, locally-sourced ingredients directly to your door each week, chock-full of … Read More!