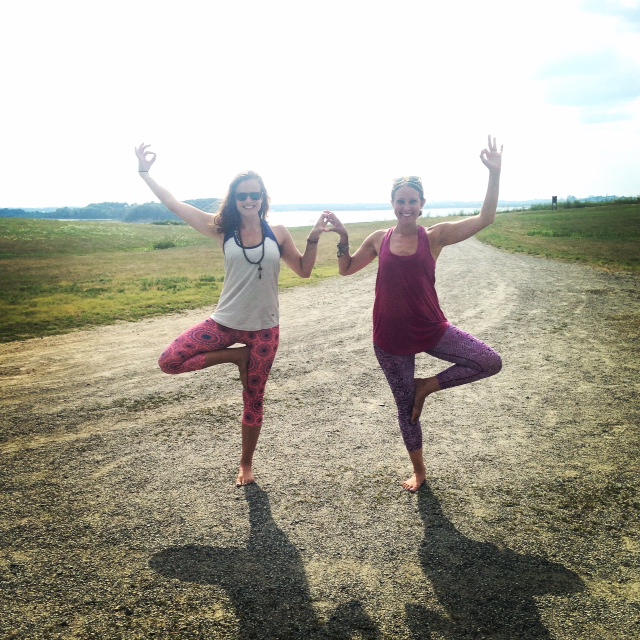 This past Saturday, Kelley & I hosted our first Soul Sisters Day Retreat. Destination? Spectacle Island. For those of you who don't know, Soul Sisters is a monthly retreat for women looking to escape the city, reignite their passion and re-connect with their soul's truth.
Our first official retreat (away from the city!) could not have gone any better, and I think I can speak for anyone who was there that it was purely magical. The theme of our mini island getaway was empowerment & bliss, and we let that shine through in everything we did throughout the retreat.
Here's a quick recap of our beautiful day:
11 a.m. The women joined us at Long Wharf to check-in and meet everyone. Upon arrival, they were given energy squares from Organic Living Superfoods and an organic, cold-pressed juice, courtesy of Cocobeet! Big thank you to Onur from Cocobeet for keeping us hydrated & rejuvenated all day long…my favorite juice was Green Genes, but other creative hits were Kickstart, Watermelon Quench, Forbidden and Black Rose. I think it's safe to say the snacks were a huge hit! We also gifted the ladies vegan lip balms from Hurraw! Balm (my absolute fave) … Read More!