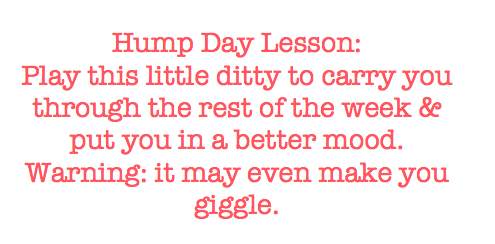 Is this week going by slowwwww for you? Do you need a little pick-me-up?
Don't worry; I've got a song for you.
http://www.youtube.com/watch?v=LrCEEDyXYjE
Seriously. Simply press play. Not only does this lil ditty remind me of the scene in one of  my favorite movies, "My Girl", but it also never fails to put a smile on my face.
Oh, and if you want another excuse to smile, check out my giveaway on yesterday's post if you're a Boston gal. I'm giving away a pair of FREE tickets to Boston Event Guide's ladies' day out event this weekend: Shop & Talk.  Cheers!
What helps you make it through the week? Any tricks of the trade to share with the group? … Read More!