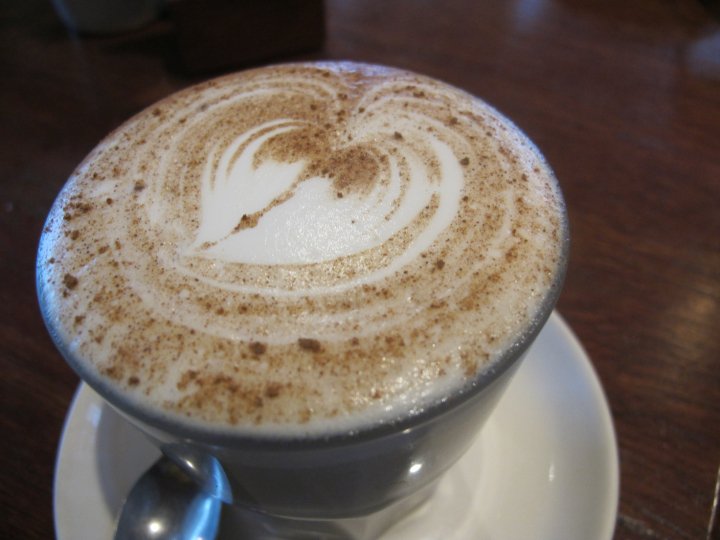 You know those moments when just the right thing comes along at just the right time? It's as if it was planned that way on purpose, like a little special hug from the Universe. It usually sneaks up on you during one of those "off days," rough patches or time of grieving. All of the sudden, a little pick-me-up sort of falls into your lap out of no where.
To be honest with you, I'm still feeling a bit off in coping with Monday's events, and have been having a hard time writing let alone feeling myself. I just keep replaying the day over and over again up to the moment of the attack, thinking "What if it were me?" However, I've certainly been finding love & joy in everything around me to not only help myself cope, but also those around me. To help our city heal.
You see, when you look for love it's everywhere, really. You can find love in things as small as your morning cappuccino or as large as an entire community coming together to pray & heal.
Love is in the eyes of your barista, your lover, the stranger on the street. In … Read More!