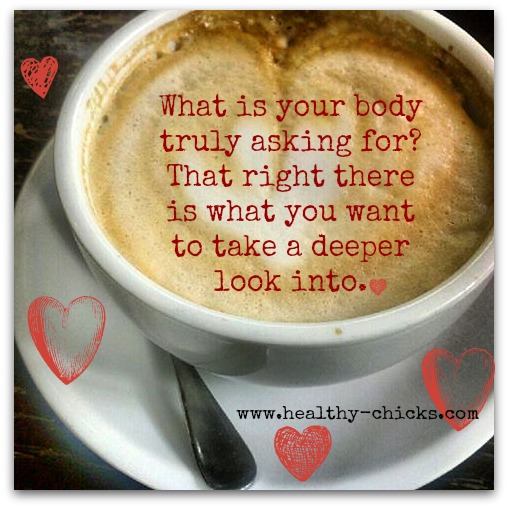 Time for another week of Flashback Friday, where I dig deep into my past life as a chronic, unhappy dieter to shed some light on what I've learned since then. This week I tackle emotional eating, cravings and everything in between. Are you ready?
I have a confession: Back when I was in college & hardcore dieting, my #1 vice was peanut butter. Fat-Free Skippy Peanut Butter to be exact. While everything else (like bread, real cheese, Mexican food, margaritas, pasta, certain meats, real sugar, full-fat anything) was off limits and "bad", I still allowed myself to eat peanut butter. Fat-free peanut butter.
I'd eat it straight out of the jar with a big metal spoon, mindlessly scooping away until before I knew it half the jar would be gone. It made me feel really good — it was my "drug" of choice. I went through a jar of peanut butter a week (give or take).
While Skippy & I had a love affair throughout college, I labeled most food as "bad," avoiding them like the plague. My "good" list was definitely lacking, and contained things like fat-free dressing, lean chicken, carb-free, low-cal "noodles," fake cheese, rice cakes, … Read More!