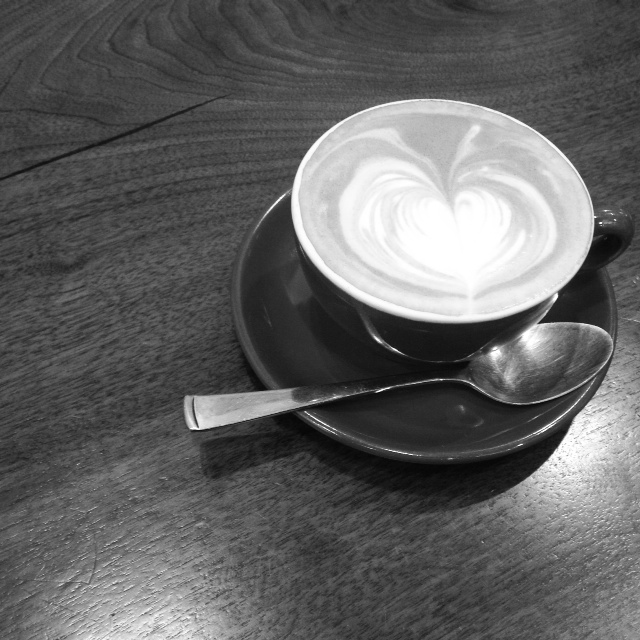 Good afternoon, lovelies! Hope you all had a glorious, love-filled Valentine's Day. Stuffed teddy bears, candy hearts and expensive dinners aside, I hope you were able to feel the love in some way or another.
Speaking of love, I recently started "reading" (well, listening) to The 5 Love Languages on Audible as recommended by a friend. Sure I've taken the test in the past to discover my love language (which I found fascinating!) but wanted to dig a little deeper and see what the book was all about.
I must say, I'm 8 chapters in and can't put the book down take my headphones off! It's no wonder I was always so fascinated with Psychology and relationships throughout highschool and college. Perhaps that's why I started off as a relationship blogger…which I'm so glad I put in the past (that's a whole 'nother story for another time!)
So what's this whole love language thing about, anyway? Written by relationship counselor Dr. Gary Chapman, the book discusses how we communicate through 5 primary love languages: words of affirmation, quality time, acts of service, gifts and physical touch.
The catch is that we all have different love languages, meaning what works for … Read More!