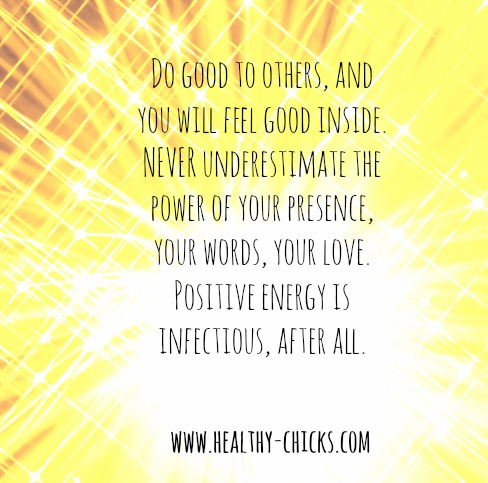 Are you stuck in a rut?
Feeling a little "blah" from the frigid weather?
Feeling like straight up crap?
Heck, I totally was all of the above last week. I think I cried approximately 3 times, and I was completely "on edge" about everything.
I was under a lot of stress.
I was sad.
I was "busy."
I ordered take-out food…like twice.
I avoided workouts like the plague.
I was kinda sorta putting myself last.
At first I tried to hold these feelings within & pretend everything was all hunky dory. You know, because I am "supposed" to be positive 24/7, and I inspire others to put themselves FIRST and to treat their bodies with love.
What kind of leader am I to "screw up?"
Then I remembered that I am a teacher, an inspirer and a motivator and that all great teachers are not perfect. I am not perfect, but I am ME and I am REAL and that's what makes me a great teacher.
I can relate…to you. Oh, and just a quick FYI there is no such thing as screwing up or being "bad" anyway, and it is never too late to start over. We … Read More!