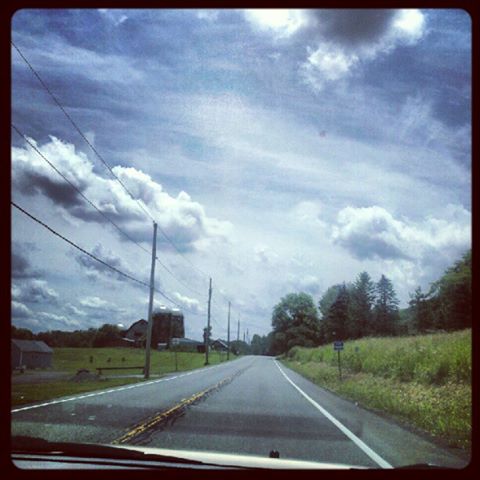 I live a very fast-paced, go-go-go, give it my all, "you can sleep when you're dead" lifestyle most of the time (as I assume most blossoming entrepreneurs do.) It's full of passion, excitement, life and color! Staying up late letting the creative juices flow…parking it at coffee shops for the day to hit last-minute deadlines…taking chances…booking meetings…picking up the phone…showing up…saying "Yes."
I won't lie: while it's wildly inspiring and entertaining sometimes it can be plain exhausting. Exhausting to the point of burn out, fatigue and "enough." Does that mean I'm not cut out for it? Not one bit.
You see, what I realized lately is that you don't have to pick one or the other: the "play it safe" unplugged life or the fast 'n' furious audacious life. Rather, they can play off each other and you can have the best of both worlds. You can create your perfect blend.
How? By slowing down (when you need to). It's wonderful to live a life full of wild excitement, but if you suddenly get too wrapped up in being "on" all the time, that may be a sign that it's time for you to slow down, take a break … Read More!