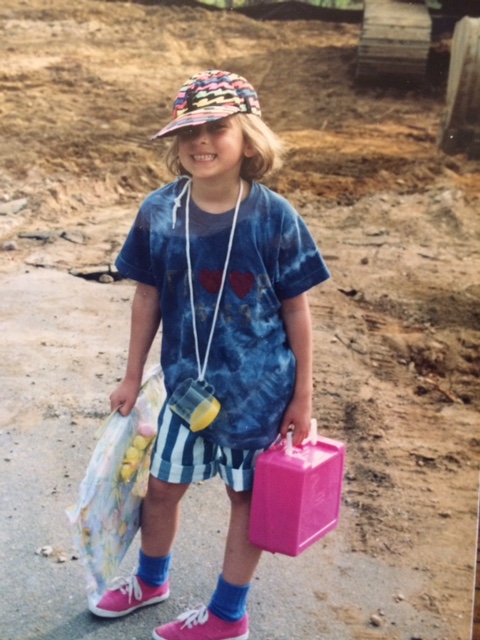 Last week when I was chatting with Beth Hopkins of Shamanuti for an article I wrote for Well Insiders, we got to talking about the things that brought us the most joy as a little girl. Beth told the most beautiful story of how at just five years old, her and her cousin would make floral waters to sell to friends of her grandparents and the local community of the Gardener's Cottage she grew up in. Each year, she'd wait for the violets and lilacs to bloom, since those made the loveliest waters.
Little did she know that years later her passion for hand-crafting floral waters would lead to the start of her business, Shamanuti, which specializes in natural products utilizing plant-based ingredients found in nature.
It's funny how our passions as a little kid tend to stick with us, and perhaps maybe we should think more often about what made us happy growing up. I too had a similar story as Beth, and was inspired to dig a little deeper last year when gearing up to leave my full-time job.
I vividly remember sitting with my Energy Healer Katie, pouring my heart out to her about feeling … Read More!