Happy Friday, ladies! This week has been a whirlwind for me, as lots of positive things begin to flow into my life. For one, myself and my friend Kelley launched Soul Sisters last night, with a fabulous kickoff party at Athleta Newbury St.! More to come soon, but we're going to be hosting outdoor monthly retreats to escape the city, connect with other women, and re-ignite your inner passion & soul's truth! I'm thinking this New Moon came at a good time for me, and can't wait to see what's in store!
Anyway, onto this week's spotlight on Healthy Chicks in the Community (a weekly series that celebrates fabulous women in the community)! This Friday, I am extremely honored and excited to feature the lovely Eliza a.k.a. Kick It By Eliza. This woman truly embodies beauty on the inside & out, and I've always admired the way she carries herself with such confidence & grace. She may be small, but she's fierce, passionate and knows how to get after it! I'm positive this lil curly-haired ball of energy will go far in life with her entrepreneurial ways. Ok…I'll let Eliza take it, er Kick It, from here!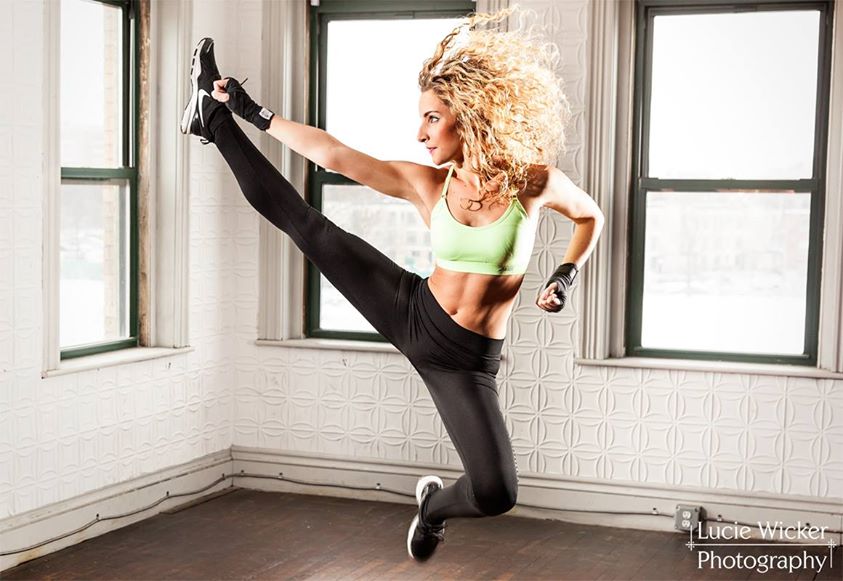 NAME/AGE: … Read More!