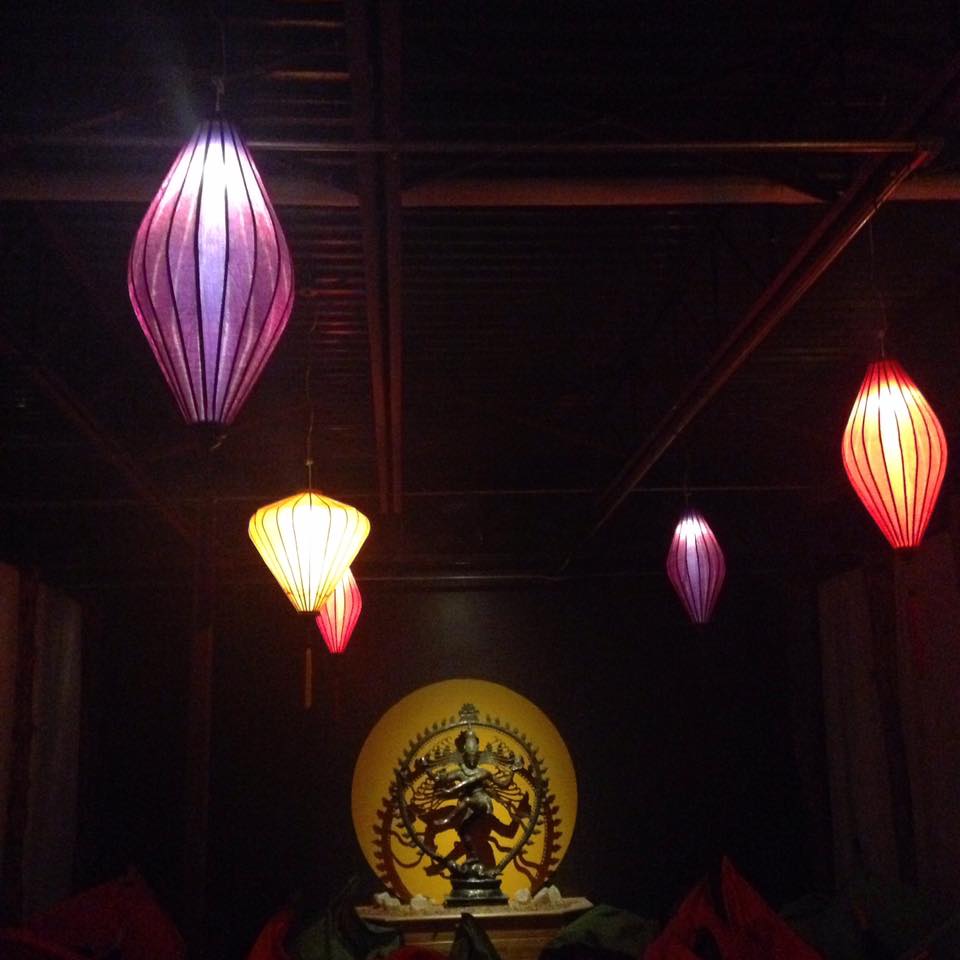 Something I really struggle with, which I've talked about on the blog before, is unplugging. I have a tendency to want to go-go-go all the time, and often put pressure on myself to get it all done. In a world of technology overload, I find it incredibly challenging to just pause and be (without checking my iPhone two minutes later).
So when I was given the opportunity to join one of my Boston bestie's — Cara Gilam's — "Revive, Refresh, Retreat" day-long yoga getaway last weekend, I knew it my heart I had to sign up. I needed to do this for myself, for my soul. And so I did…I cleared my weekend plans and make a big decision to make myself a priority for the day. After all, I so deserved it.
We met early in the morning at lululemon chestnut hill, where we immediately went into a 60-minute vinyasa flow to get our blood flowing. After breakfast + much-needed coffee (no shame!), we were given gift bags with little goodies and all the deets on our secret destination. Our gift bags were adorable + personalized with our names on them! They included:
a japa mala bag for holding
…
Read More!