Good morning Healthy Chickies! Hope you're all having a wonderful week so far, and enjoying this odd warm-ish weather in the Boston area. Lately, I've been experimenting with lots of new recipes, products and ideas. Here's what I'm lovin' this week:
1. Taste Nirvana Coconut Water: My friend Kelley introduced me to this coconut water last night at Barrington Coffee Roasting Company, and claimed it was "the best coconut water in the world." I have to give it to her; she was indeed right. It tasted smooth, savory and sweet all at once and I found myself begging for more when I took my last sip. I love that it's bottled in a glass container, and that the coconuts are sourced from the famous Thailand plantations. Definitely adding this to my favorites.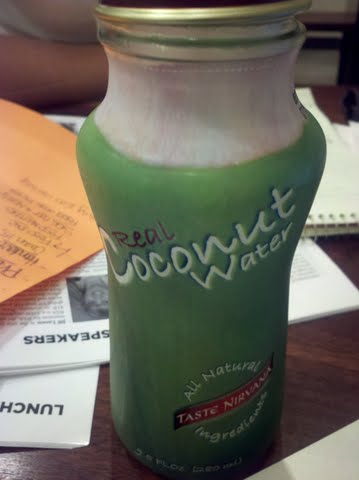 2. New Business Cards: I ordered new business cards a couple weeks ago on VistaPrint because I wanted to create something unique that screams "Rachel." Since I love writing and feel-good quotes/inspirations, I decided to make a mini collage of words that describe me and my business Zesty Living on the back, as opposed to the typical blank backside. Check 'em out.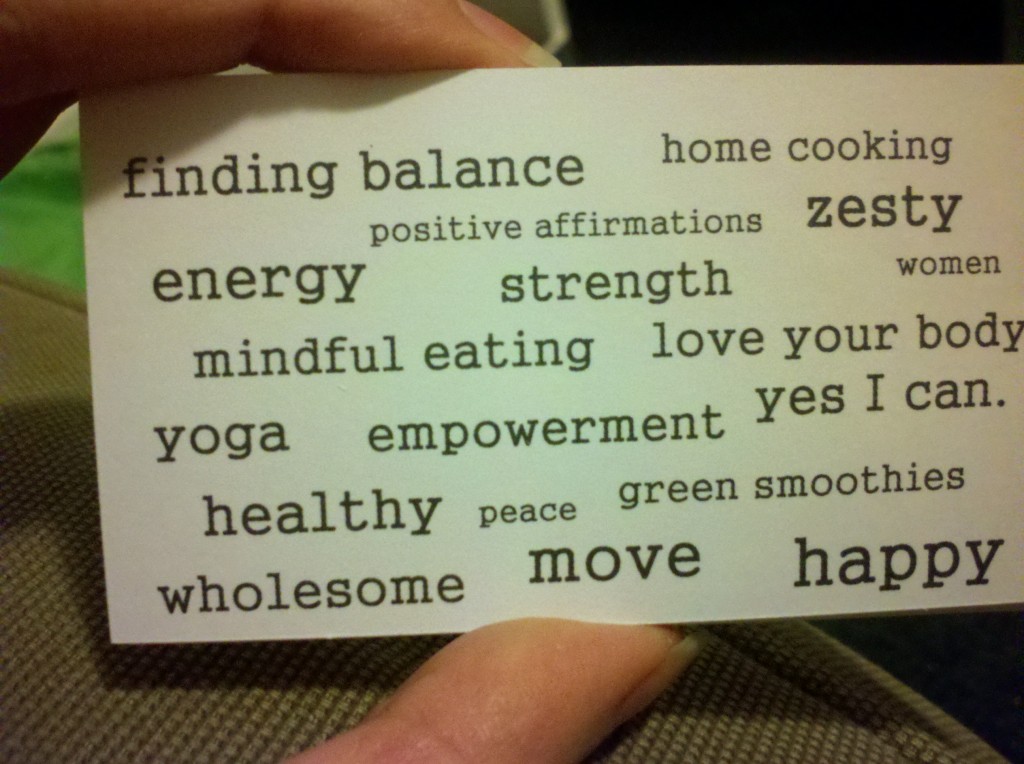 3. Festive Holiday … Read More!