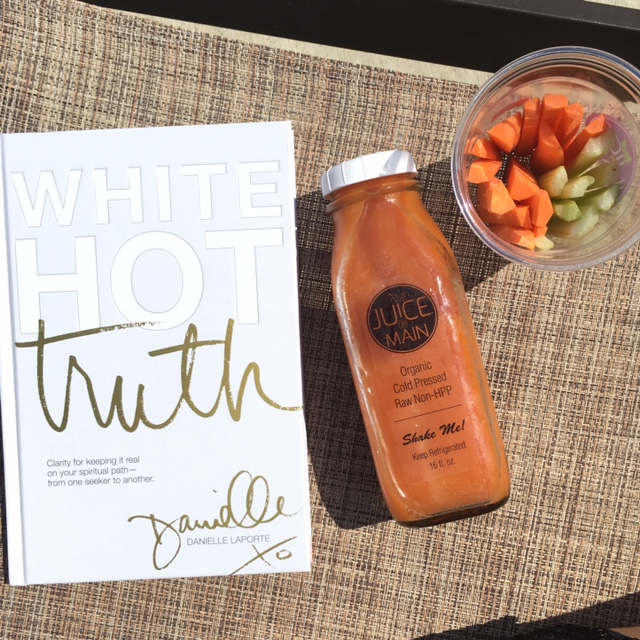 During the last seasonal self-care challenge I led, one of the challenges was to take a field trip to your local library, and scoop up a book to read throughout the rest of the program.
Remember when the library used to be such a magical place as a kid, filled with endless stories, secrets and enchantment? It's time to bring that youthful joy back!
Not only are libraries a magical place, but reading is such a great way to relax, take time for yourself, melt away stress, boost your brain juice and oh so much more.
I listed a few book ideas below, but I encourage you to browse the library and pick something that really speaks to you! I starred the books I've read / am currently reading for you.
Healthy Chicks Summer Reading List
1. White Hot Truth, Danielle Laporte*
2. Big Magic, Elizabeth Gilbert*
3. Love Warrior, Glennon Doyle Melton
4. The Universe Has Your Back, Gabrielle Bernstein*
5. Eat Pray Love, Elizabeth Gilbert*
6. The Help, Kathryn Stockett*
7. The Art of Racing in The Rain, Garth Stein
8. The Red Tent, Anita Diamant*
9. Buddha's Brain, Rick Hanson
10. Anatomy of the Spirit, Caroline Myss… Read More!