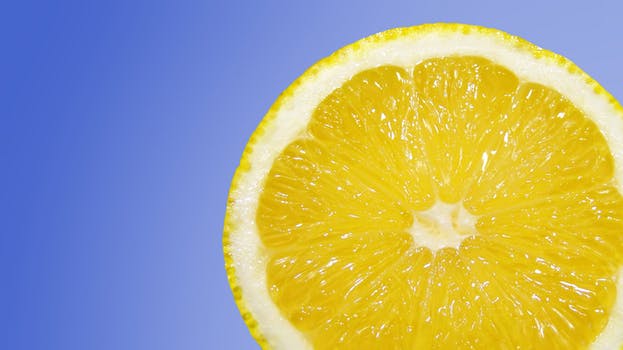 As the holidays approach us and we enter into cold and flu season, it's more important than ever to keep our immune system in tip-top shape!
What's the immune system, anyway? Essentially, it's a network of cells, tissues, and organs that work together to defend the body against attacks by "foreign" invaders. Think of it as your own personal body guard, keeping you safe and healthy!
When our immune system is strong, we feel healthy, energized and clear-headed, and when our immune system is compromised, you may notice feeling fatigued, catching frequent colds or not quite feeling yourself.
Below I share some of my favorite ways to naturally boost your immune health. The best part? Many of these techniques can be done on a budget in the comfort of your own home.
11 Ways to Rock Immune Health:
Prioritize sleep, and limit distractions and electronics before bed. Need help falling asleep? Try taking a shot of tart cherry juice, which helps stimulate melatonin production.
Get yo' Vitamin C from citrus, frozen berries or even green veggies like broccoli and in-season Brussels sprouts.
Go Green. Leafy greens like kale, spinach, collards and chard are naturally good for boosting immune health!
…
Read More!