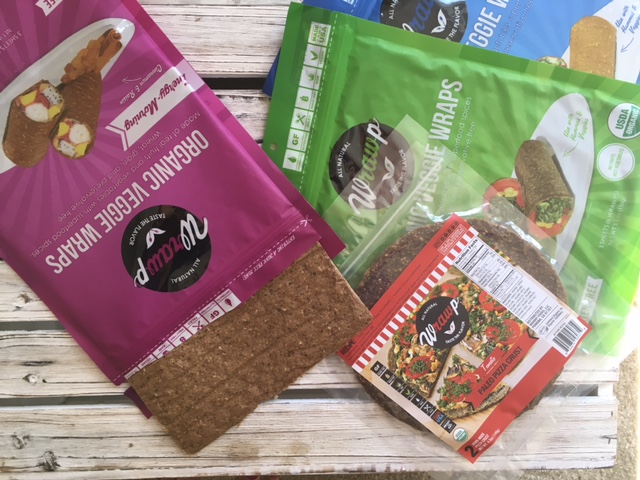 While embarking on my journey with Hashimoto's and exploring the Autoimmune Protocol (AIP), I was disappointed by the lack of good, clean healthy wrap options out there. While I've since been able to re-introduce many foods on the AIP, I'm still avoiding gluten and dairy as my body continues to heal.
It's been getting easier (and honestly quite fun!) to cook wholesome, clean meals, but sometimes a gal just wants a good ol' wrap, and unfortunately the items on the market were either lacking flavor, super processed or just plain boring. After doing some research, I discovered WrawP, and I instantly fell in love.
Created by a raw foodie, these wraps are super nutritious without lacking in taste or quality. The ingredients are simple and come from real foods like spinach, zuchhini, flax seeds, coconut and spices, all dehydrated into one delicious wrap.
I love that you can incorporate them into any kind of diet, whether you're a raw foodie, vegan, paleo, gluten free or just looking for ways to up your wrap game the healthy way!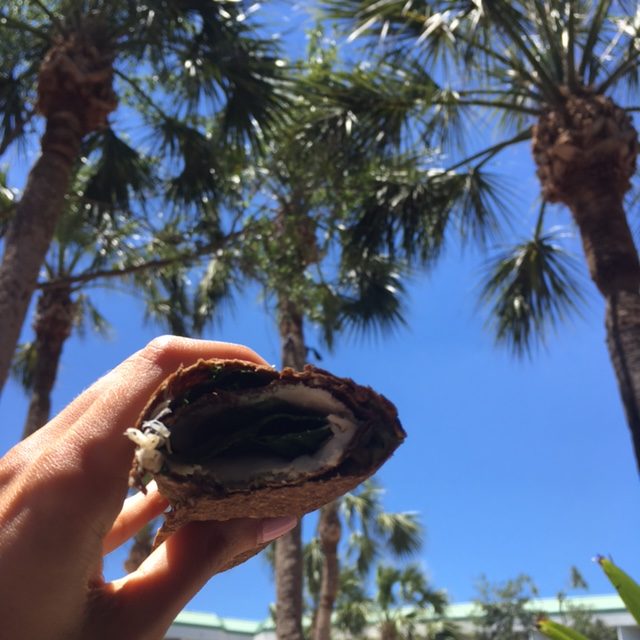 5 simple ways to get your WrawP on!
Curry Coconut Nori with Chicken Salad: Fill a Curry Coconut Nori WrawP with … Read More!