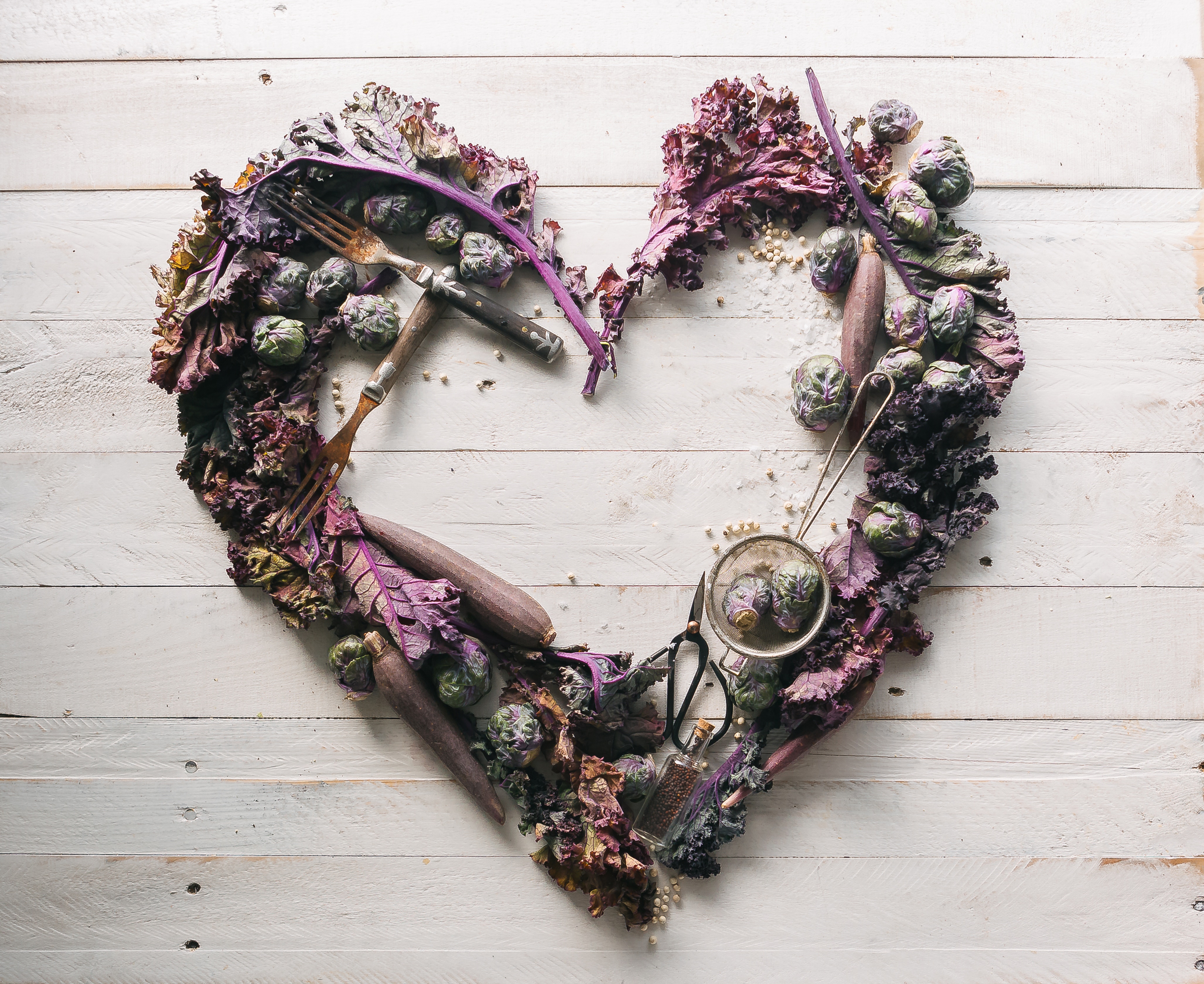 Winter is in full force, and if you're like me it's a time for reflection, slowing down and finding stillness i.e. hibernation mode. With the darkness, we're able to find peace within. Winter brings themes of inner connection, contemplation and working on our spiritual selves.
Our seasonal self-care challenge starts up again February 12th (just in time for Valentine's Day) and you are so in for a treat. Think: cooking with Mother Nature's produce like brussels sprouts, beets and winter squash, an overdose of self-love, and all the feel-good exercises and meditations your little heart desires!
Join myself & fellow Certified Health Coach / Yoga Guru Kelley Abatzis for a 21-day Winter Self Care Challenge focused on putting yourself 100% first for the cozy season ahead.
THE PROGRAM BEGINS MONDAY, FEBRUARY 12th + INCLUDES:
1. Weekly dose of positivity + clear action steps sent straight to your email (even better than your morning latte!) with feel-good action-steps to implement right away throughout the three weeks. Note: You'll receive emails on Mondays, Wednesdays and Fridays!
2. Access to our private 'Soul Sisters' Facebook group to hold one another accountable – We're a firm believer that the main reason we don't follow … Read More!