healthy chick
noun
1. A real woman who sparkles with confidence, self-love and positivity and who understands that happiness and health go hand-in-hand; when you meet one you often think to yourself, "I want what she's having!"
2. A young woman who lacks self-doubt, guilt and judgement in others and herself, and who understands that 'diet' is a dirty word
"Dayyumm she looks so happy and healthy and fun and vibrant and confident! And to think, I saw her eating real food like none of that cardboard calorie-free crap and rumor has it she doesn't even own a scale. What a Healthy Chick!"
MEET RACHEL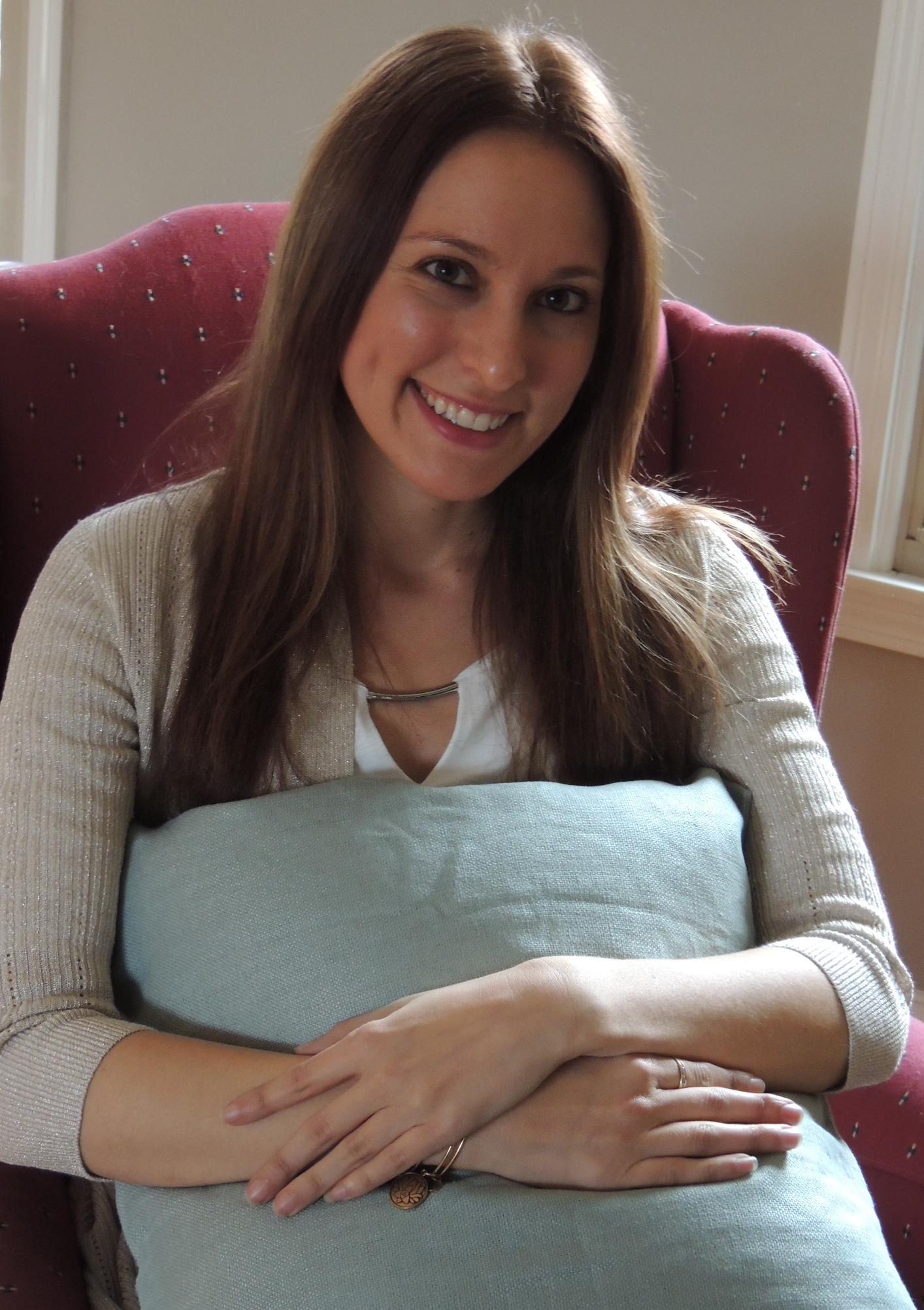 Hi, I'm Rachel Chemerynski: one part freelance writer, one part Health Coach, one part foodie and 100% Healthy Chick. I'm a twenty-something Bostonian city gal and FitFluential Ambassador, who has been passionate about helping other women transform their lives.
I started "Healthy Chicks" so that women of all ages/sizes/backgrounds/lifestyles could find a place to come together, like a virtual coffee hour of sorts (or Happy Hour if you're that kinda gal). Think of it as Sex and the City with a little more green tea and self-love, minus all the other drama.
My mission is to help women find confidence and happiness in themselves without dieting or obsessing over the scale! Why? Because I've Been There and let me tell you, it's not fun. To get started, simply browse through my site, where you'll find everything from energizing, "clean" recipes and motivating mantras to innovative health coaching services and inspiring real-life stories of overcoming battles and finding success.
If each day I could make just one more woman smile a little bigger, feel a bit more proud of their curves, or get a sudden jolt of motivation to throw on some sneaks and go for a run, then I have accomplished my goal.
When I was in college, I struggled with body image issues, high-stress, yo-yo dieting, and low self-esteem as many young women do. It frustrated me to see the scale stay the same (or go up) and my jeans get tighter no matter how many crash diets I went on, the number of salads I ate, or the endless hours I tracked at the gym. From South Beach diet to Celebrity Lemonade Detox to "fasting" for spring break to look hot for the frat boys, nothing and I mean nothing was working!
I was not healthy, and more importantly definitely not happy.
I vividly remember being envious of my friends who could simply go out for margaritas & tacos without a care in the world, and get through the day without counting calories or feeling guilt. Essentially, they were enjoying their fabulous, young lives inside & out and I wanted to know what that tasted like!
It wasn't until I graduated college and started really focusing on myself that I realized happiness and health go hand in hand. As I began to embrace life and follow my dreams, the pounds starting coming off – and staying off! At this time, I also stopped restricting myself with food (food is needed to nurture your body and should not be feared), and found a love for home cooking (using REAL, natural ingredients), running and yoga.
After a few months, I reached my "happy weight," a place I had been trying to find for a long time.  I am now happy, healthy and more energized than ever, and can finally say "I love myself" (inside and out) with confidence. But my journey does not end there, as I now empower other women to do the same!
As a Certified Health Coach, I inspire women in their twenties to break up with obsessive dieting once & for all so they can lose the weight and gain the confidence, all while falling in love with themselves.
Rachel received her training from the world's largest nutrition school, the Institute for Integrative Nutrition and is certified by the American Association of Drugless Practitioners as a Certified Holistic Health Coach. She's been rewarded Jamie Oliver's Food Revolution "Blog of the Month," as well as a Move100 Ambassador, and her wellness writing has been published all over the web including The Huffington Post and SpaFinder. Rachel hold a BA in Journalism and Communications from James Madison University in VA and currently resides in Boston, MA.