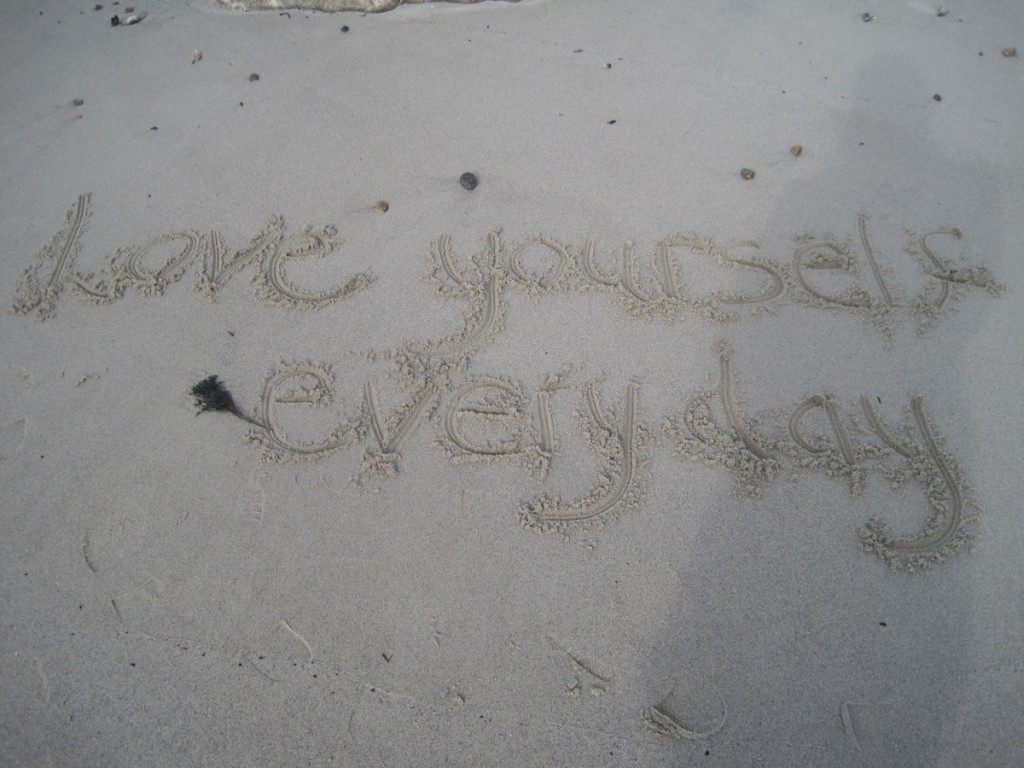 Goodmorning lovely ladies and Happy Valentine's Day! Today I will be celebrating my THIRD Valentine's Day with The Boy which is quite hard to believe. In fact, last night while laying in bed together, I reminded him of our very first Valentine's Day together. The day started off lovely, as he surprised me with my first ever roses, cards, gifts and all the mushy gushy things V Day is set out to be.
Then at night, things took a turn. We were laying in bed (same sides of the bed as we do now!) in his 16th-floor apartment in Revere overlooking the ocean and I was definitely starting to feel loving feelings. Mind you, this was only about 3 months into our relationship. He then threw a little curve ball, and somehow mentioned his fear of commitment and how it takes him a while to express himself. I was completely taken aback but held in my frustration (or so I thought I did) because I knew he was worth fighting for…taking a chance on. It's crazy to see how far we've come since then!
This year, whether you are single or coupled off, the best advice I can give you … Read More!