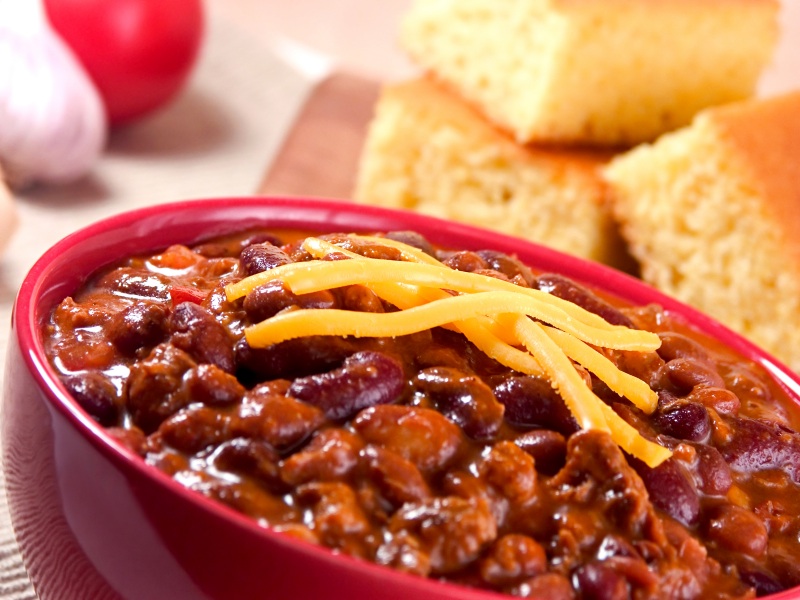 [source]
Good morning everyone, and happy Friday. I am one very happy girl indeed, 'cause after I get out of work tomorrow afternoon I'm heading up to my family's condo in New Hampshire to spend the weekend with The Boy and The Fam. We'll be doing the usual, like eating Dad's homemade chili, going for a brisk fall hike, and sitting by the fireplace with a glass of wine and some cheese. And the not so usual, like CELEBRATING MY ONE YEAR ANNIVERSARY with The Boy.
Yup, he and I will be staying until Wednesday to celebrate our one year of being together. We've already planned some fun activities like getting hot stone massages, going on a foliage stroll (if there is any left), and simply enjoying each other's company. I couldn't be more happy to have met someone like him, and can't wait to cheers to the big ONE.
Anyway, it's Friday so it's time to share some of my favorites of the week. Here goes:
Long sweater/ leggings combo
Apple pie, pumpkin pie, or any pie-scented candle
Fuzzy, bright-colored socks
Making a healthy take on kid food & calling it comfort food
Sleeping in on the weekends
Going to bed early a.k.a. before 9. It's oh so refreshing
Sculpting my butt via core fusion
Christmas music in stores. At first I was annoyed, now it's making me feel all warm & fuzzy inside
Zoup's soup & salad combo
Homemade healthy turkey chili
Outdoor runs at sunset on The Charles
Bein' in love
Post-it notes just sayin "hi" or "have a good day" from the sis
Unsweetened almond milk – great in cereal, oatmeal, coffee, & recipes
Being totally OK about sharing a plate of fried calamari, shrimp, 'n' scallops over martinis with a friend. Totes worth it
What are your favorites this week?