This past Saturday, I attended Boston Event Guide's Fall Wine Fest at Cyclorama on Tremont Street with my sister and some friends. I always love a good excuse to travel to the beautiful South End, and well, wine is a good excuse if you ask me.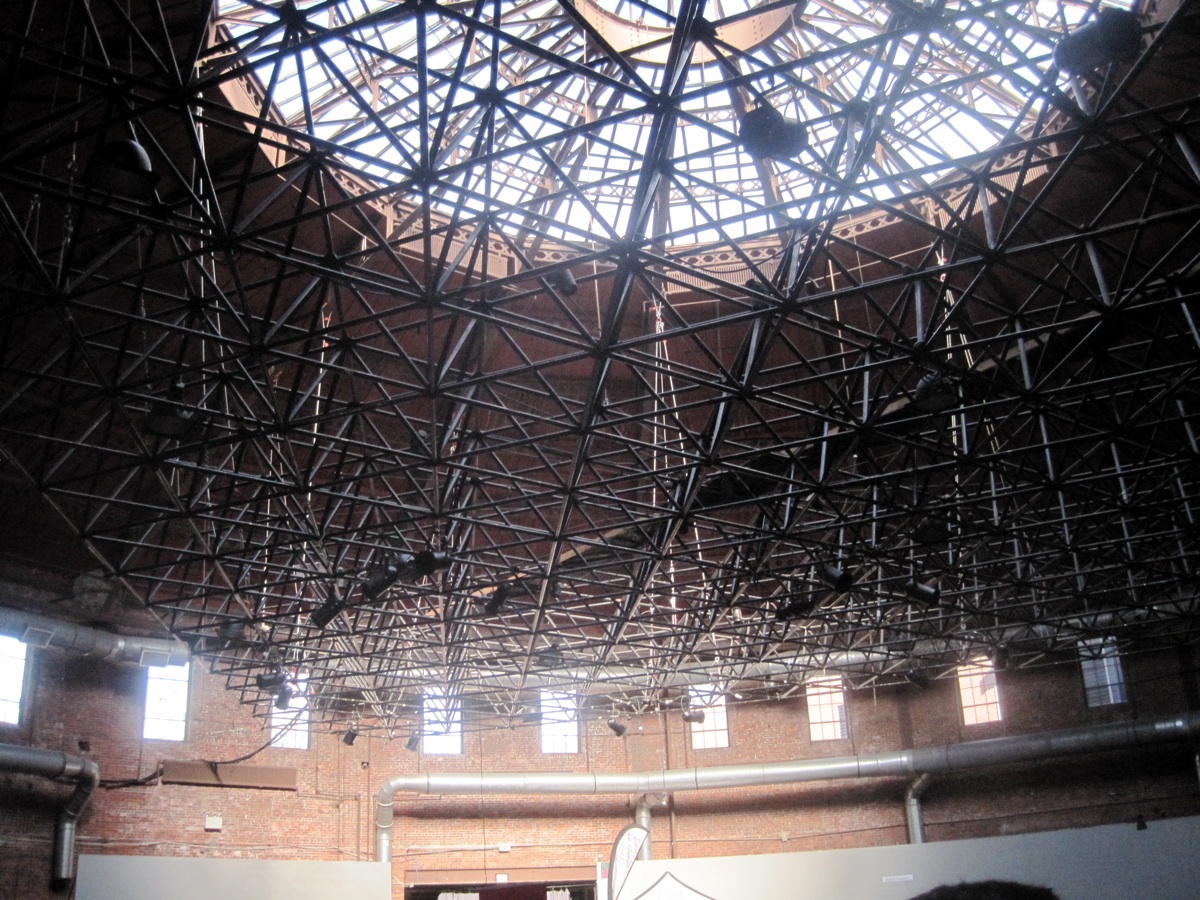 We attended the matinee session, which went from 12 p.m. to 2:30 p.m. That gave us two and a half hours to sample as much wine as we could. When we checked in, we were given a wristband and a "passport" listing all of the companies that were there representing different countries around the world.
We started out at New Zealand, which my sister was especially excited about as she studied there for a year during college. We then made our way "around the world" with stops at Spain, Austria, Portugal, South Africa, Argentina, Greece, France, Italy, Australia, all the way to the USA with everything in between.
While we got to sample many different flavors and styles, a plethora of both reds and whites, beers, ciders and even meads, one of my favorites was The left Bank Meritage Red from South Africa. With dark cherries, plums and spicy fruit cake flavors, this red wine is definitely perfect for the fall holiday season.
The Londonderry, NH Moonlight Meadery was another crowd favorite, as we'd never tasted anything quite like it. With their tagline being "Romance by the Glass," this meadery had a variety of flavors including Sensual (made from wildflower honey, water & yeast), Desire (a blend of blueberries, black cherries and black currants), and my personal favorite: Fling (honey, rhubarb, and strawberries). They even had an Apple Pie, which tasted just like the real thing! The flavors were so distinct and unique, leaving quite the impression on us (and our tastebuds).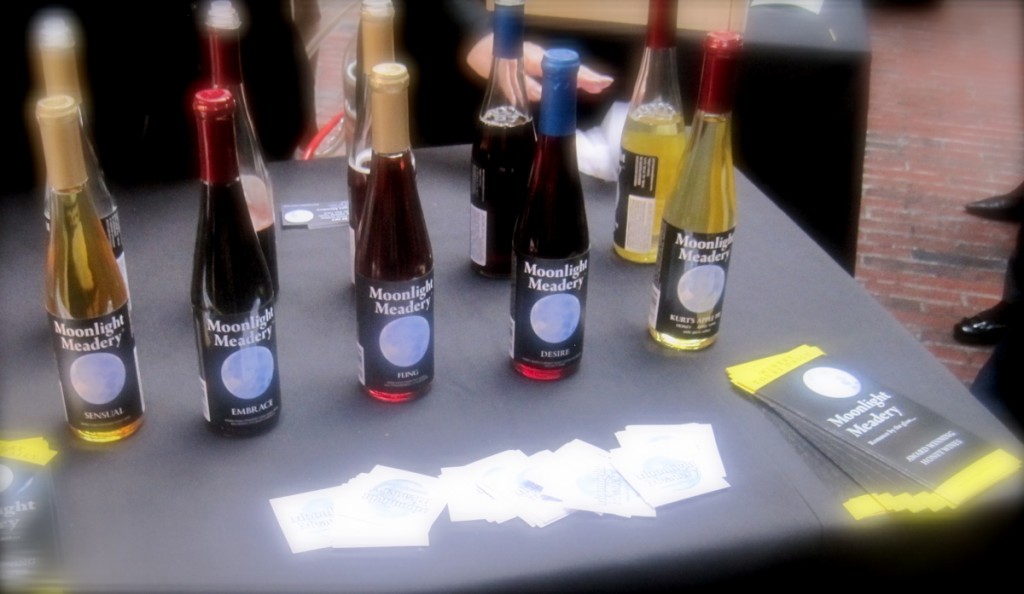 Along the way, we were sure to fill up on free samples from Popchips (LOVE their new Parmesan Garlic & Sweet Potato flavors) and Food Should Taste Good, one of my favorite all natural chip companies.
We also stopped at Paris Creperie's booth for a Sauteed Mushroom, Spinach & Gruyere cheese crepe which was absolutely sinfully delicious. When I lived in Brighton, I often stopped at this little gem in Coolidge Corner for homemade cocoa and crepes, so it was nice to see them there.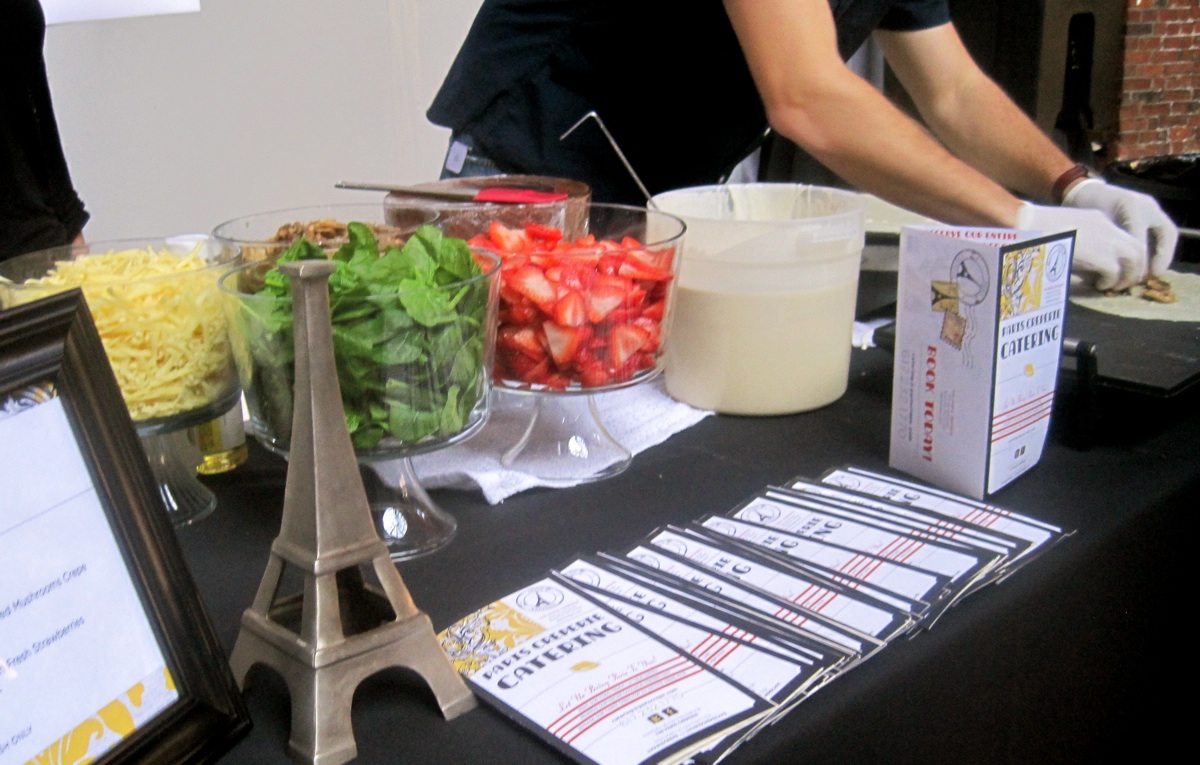 Over all, it was a great event, packed with lots of wine and goodies. We definitely got the most out of our time, and were able to try a good handful of the wines.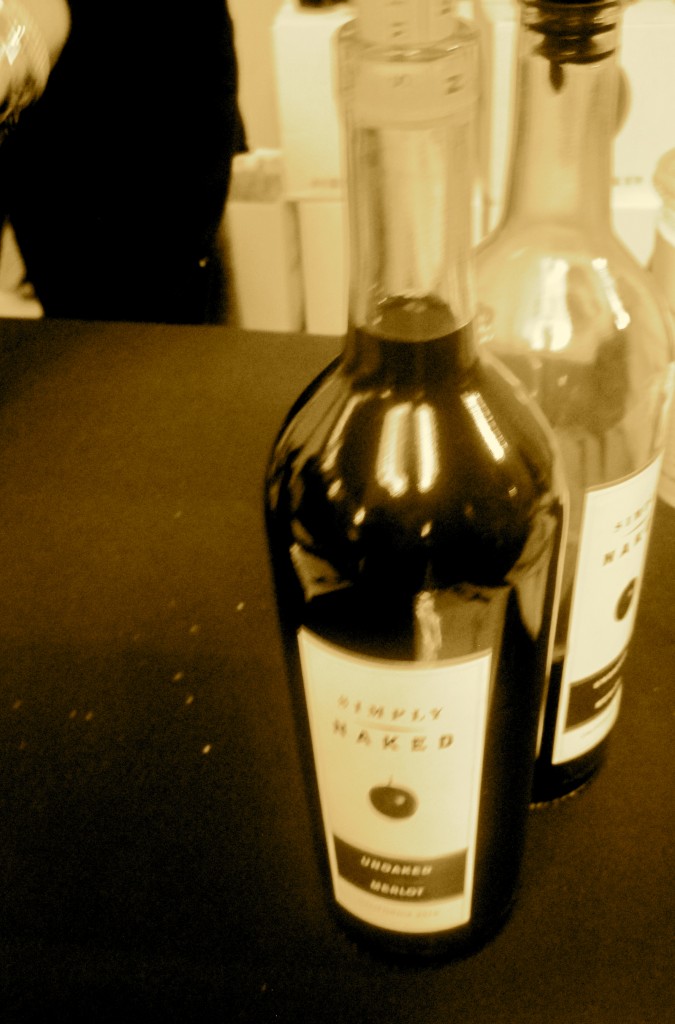 What's your favorite wine? Are you a red or a white fan? What do you like to pair with your wine?