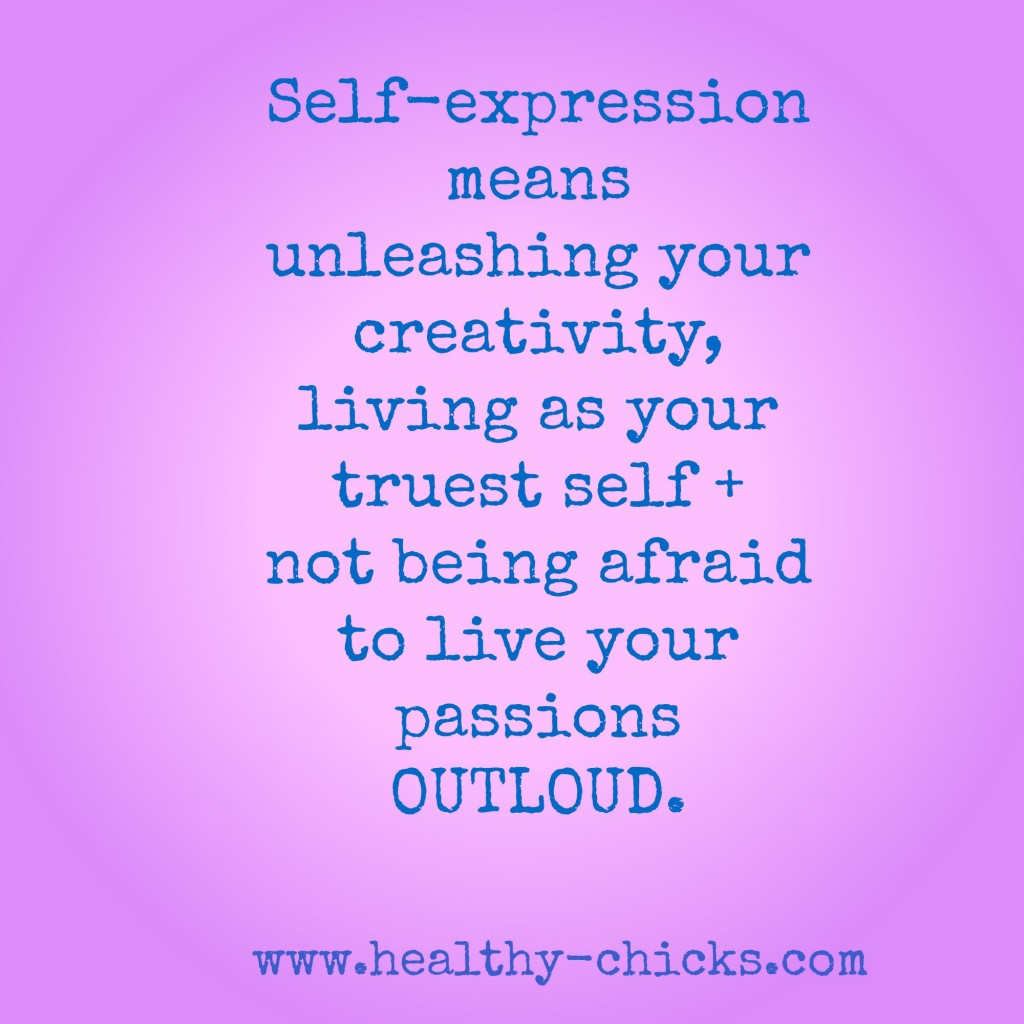 Remember when last week I mentioned I'd announce the next GNO event on the blog soon? Well, my friends, I don't break my promises.
And since I consider you officially in my social bubble of girlfriends, I wanted to give you the insider scoop. Registration for the third Boston New Balance GNO event goes live tomorrow, Monday the 7th, and ladies you won't want to miss out. (You can scoop up your free tiks here starting tomorrow!)
The event will be held on Tuesday July 22, and is once again held at the New Balance Experience Store on Boylston St. The theme this time around? Self-Expression!
Festivities include choosing your own workout that fits your personality including a spin at Flywheel, signature Equinox class, or pre-mapped-out run utilizing the GNO Meetup app. Plus there will be music, healthy apps and cocktails to keep the party going afterward!
And if you've attended any of the past GNO Celebrations or read my review, you can bet New Balance has a few sweet surprises up their sleeves (like the premium gift bags each lady will take away at the end of the evening!)
If you're itching to squeeze in some solid time with the gals before then, I highly encourage you to check out the GNO app where you can join meet ups in the area or create your own GNO in your city. What's better than sweating it out & mingling with your girlfriends?
I hope to see you in a couple weeks for the third (and final) Boston GNO Celebration this summer. Get ready to sweat, party and EXPRESS yourself! My question for you – when do you feel most in your element, passionate and true to yourself?
XoXo,
Rachel