Good afternoon friends! It's mighty cold in Boston today if I do say so myself. I hate to admit it, but I think it's time to break out the winter hats and gloves. (I can't believe I'm saying that.)
Exciting news on the home-front today. Remember when I told you about my boyfriend's trip to the Living Foods Institute in Atlanta, GA? Well, I'm going down to visit him and his mother for a spontaneous trip this weekend! I'm going to be able to experience the center, try some delicious raw & living dishes, volunteer a bit and join for a big celebratory feast on Sunday night. It feels good to make an in-the-moment decision, which I know is a good one.
Anyway, here's a little recap of what I've been eating lately: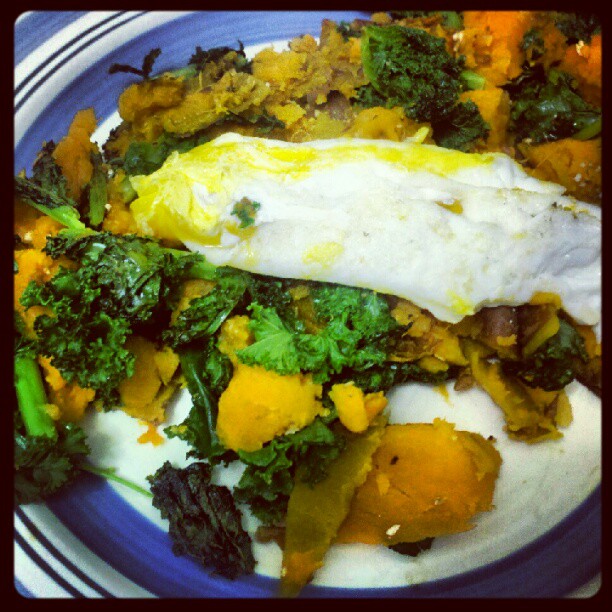 [Sauteed kale with sweet potato, cumin, turmeric, dried shiitake mushroom powder & sea salt with a fried egg on top]
Speaking of shiitake mushrooms, my grandmother gave me a bunch of dried shiitakes that my grandpa grew last week. I LOVE shiitakes for their nutritional boost and medicinal benefits. I decided to grind them up in my extra dry Vitamix blender to add into smoothies, salads, stir-frys and more! Note: If you are thinking about getting a Vitamix, follow this link and click on the image at the bottom of my post to get FREE shipping (a $25 value).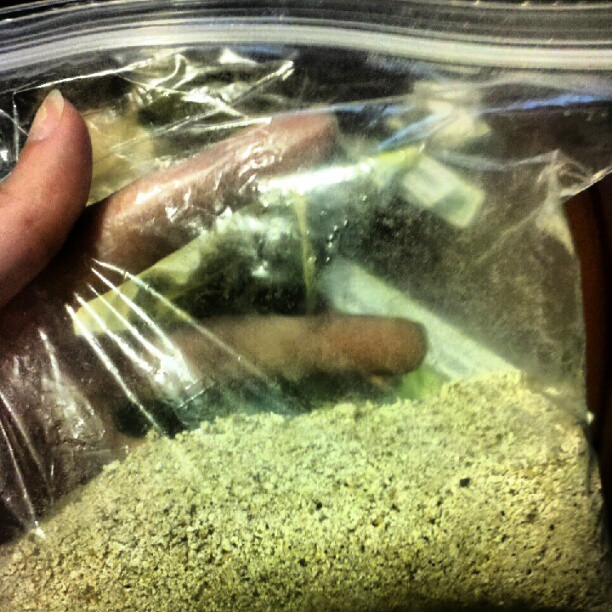 [so many nutrients packed in there!]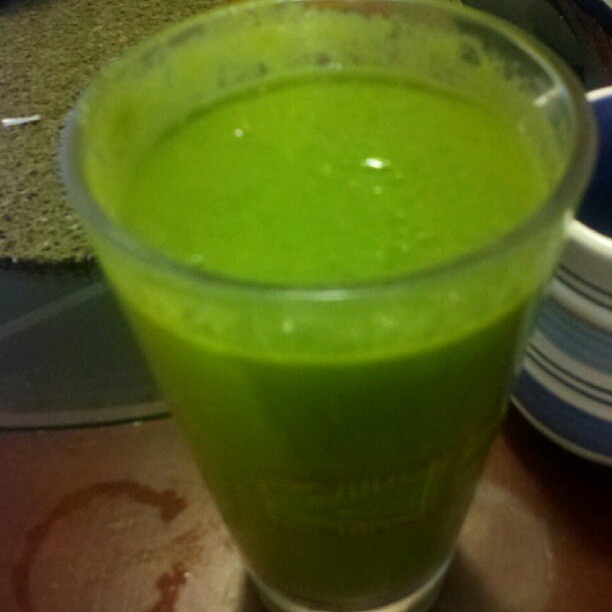 [lots and lots of green smoothies! This morning I blended banana, kale, carrot and apple but I like to change it up daily, experimenting with different superfoods, spices, fruits and veggies!]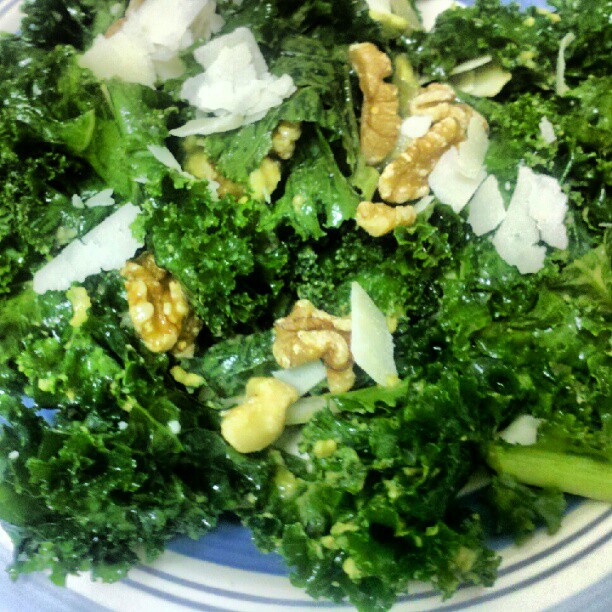 [Kale salad with vidalia onion, walnuts, lemon, sea salt, pepper, balsamic vinegar, olive oil and a little bit of parmesan]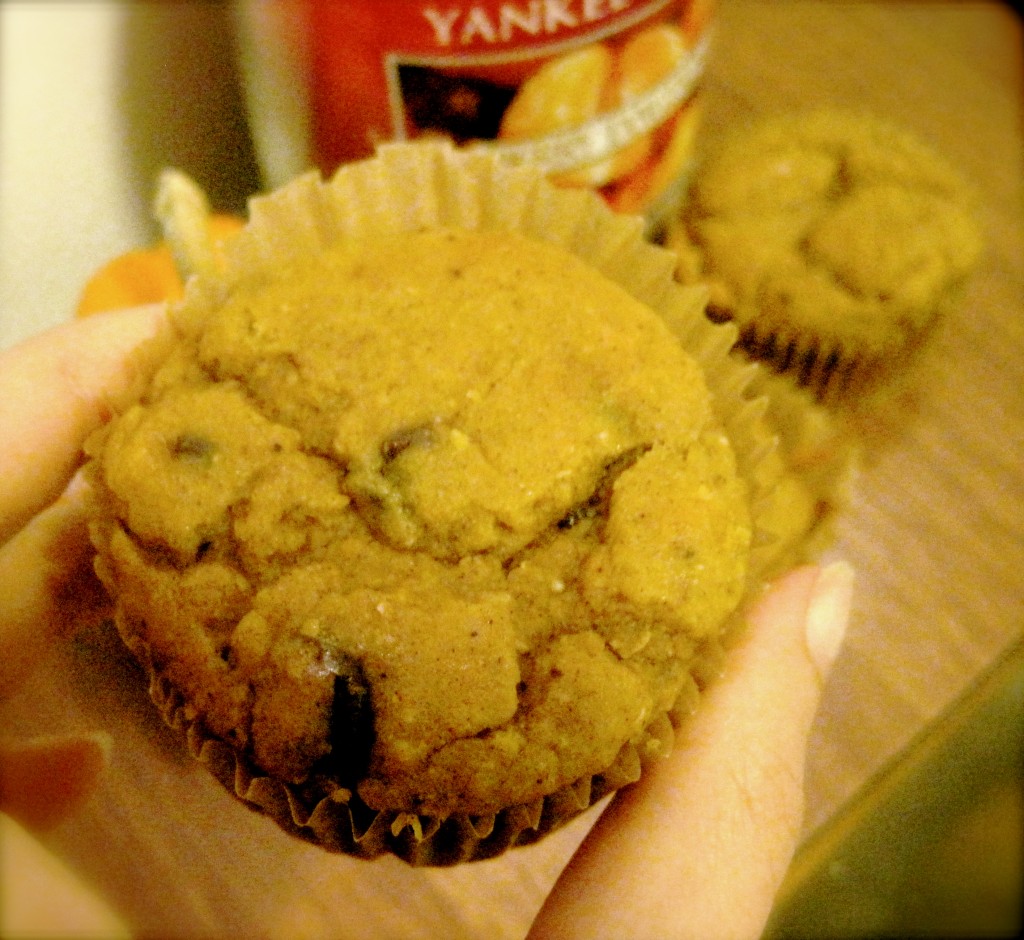 What's on your plate this week? What are you doing to stay warm & cozy?