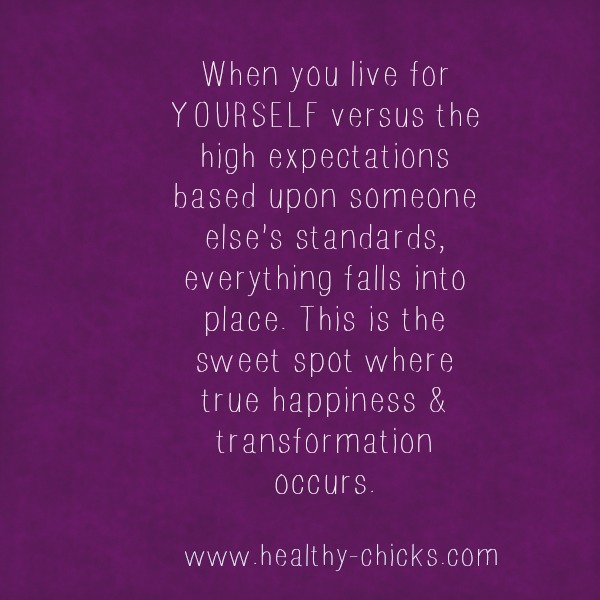 Oh, jealousy. As much as we try to avoid it, sometimes it creeps up when we least expect it. And no matter what, it's always downright ugly.
For some reason, jealousy always reminds me of Ursula in The Little Mermaid. Envious of Arial, the evil sea witch attempts to steal Arial's voice & transform into a beautiful human being in order to win over Prince Eric. And while Ursula manages to pull it off for some time, eventually her true colors shine through. In the end, jealously never wins.
They say imitation is the sincerest form of flattery, but when it stems from jealousy, comparison and negative thinking, it aint pretty.
A few months ago, one of my clients shared a quote with me that really stuck:
"The reason we struggle with insecurity is because we compare our behind-the-scenes with everyone else's highlight reel." —Steve Furtick
After all, we truly don't know their story; we have no clue what's going on behind the scenes. And while we all struggle with insecurities and "off days" from time to time, the absolute worst thing you can do is compare your lows to someone else's highs. Trust me, I've definitely been there and still struggle with this from time to time.
For example, when I was starting off my business as a health coach, I'd often beat myself up over not making enough money or not being far enough along. I'd then throw myself a giant pity party by comparing myself to all the other successful, smart, beautiful practitioners who seemed to "have it all together." After hours of comparing and self-judgement, I'd only feel worst about myself in the end. Not to mention I'd waste hours and hours of my time feeling sorry for myself.
Next time you catch yourself comparing your situation to someone else's, ask yourself what's really going on inside. Whether it's your naturally thin friend who can eat anything she wants without gaining a pound, your super social coworkers who go out every night, your fitness idol with dream abs, your colleague who has it all together with her career or the fact that all your friends are in perfect relationships, investigate what it is you admire about them. Then take some time to figure out how you can transform the negative, ugly, jealous energy into positive, passioante productive energy in order to propel you forward.
For instance, if you're constantly pissed off that your body doesn't look like your best friends, sitting there and beating yourself up over it is just going to do you more harm then good. Perhaps it's that you wish you were stronger, more confident or felt more comfortable in your clothes. Or maybe you're angry with yourself for letting your workout routine fall apart. These are all things that you can work on adding into your life right away. But only YOU can make this happen.
If you're worried about your financial situation, staring at your near-empty bank account or resenting your friends who make more money than you isn't going to make you rich. But putting your thinking cap on, getting creative about ways you can make more money, and creating a budget for yourself surely is a step in the right direction.
You see, when you live for YOURSELF versus the high expectations based upon someone else's standards, everything falls into place. This is the sweet spot where true happiness & transformation occurs.
So go ahead and get off Facebook, unplug and get cozy with your own thoughts. What is it that you truly want? What is one thing you can do right now for YOU that will bring you one step closer to getting there? Focus on that.