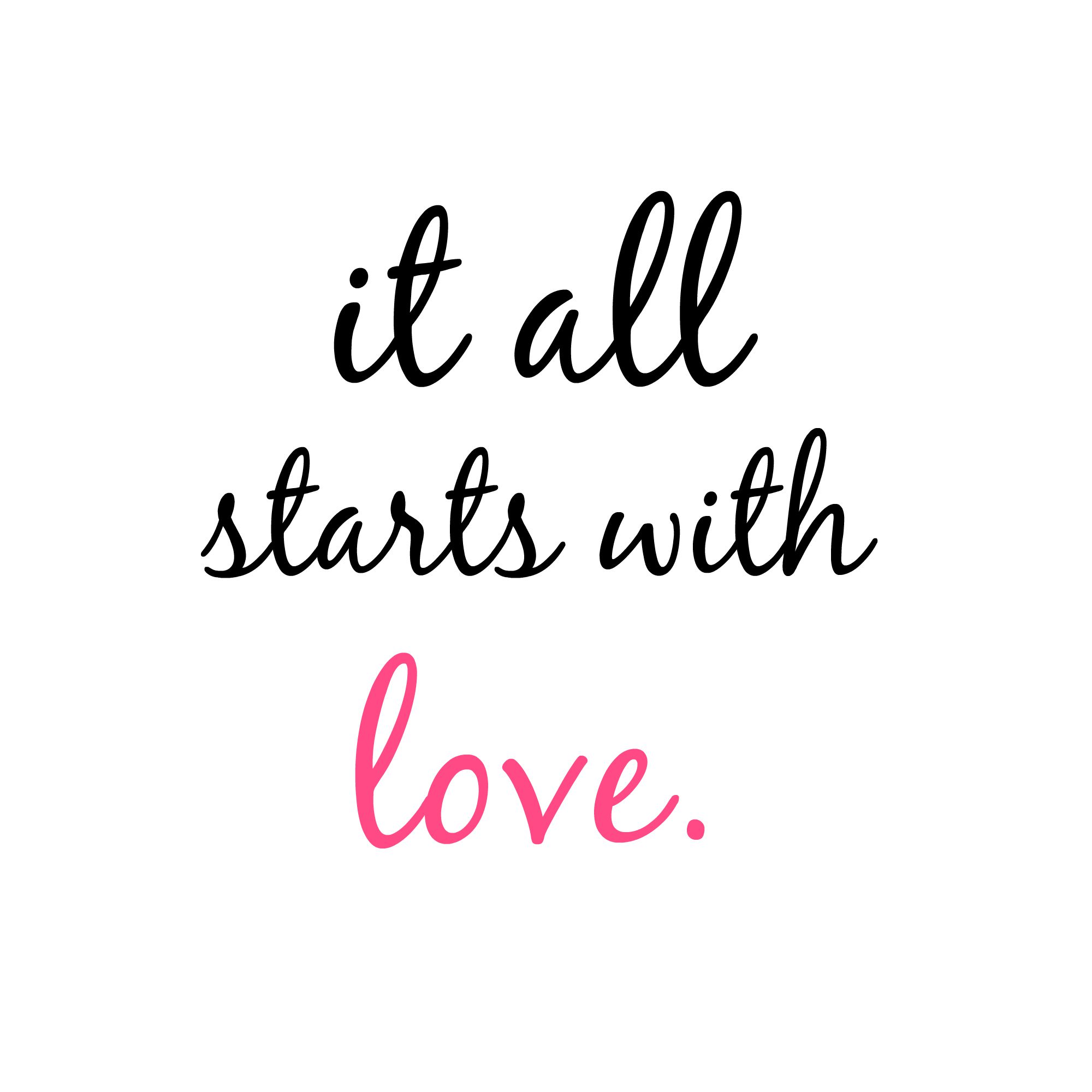 Alright, I'm about to get real REAL over here on the blog. While I absolutely love all my fellow fitness professionals, coaches, yogis, etc. out there, I think lately there's been a bit of a mixup when it comes to the whole body love thing.
Here me out. I see a lot of this:
"I lost those stubborn 15 pounds, and was able to finally love my body!"
"Work with me so you can lose the weight and then feel proud of who you are when you look in the mirror!"
"Look at my body!!!"
I also see a sh*t-ton of "body selfies." And girl, more power to you if you're able to get that 6-pack or you love the way your arms look when you flex. But is that really what it's all about?
Is this really depicting body love?
Personally, I think we've got it all backwards.
For me, I wasn't able to lose the weight (let alone transform my skewed relationship with food) until I gained some self-respect. I could run for miles & miles, and nosh on kale all day, and still look in the mirror and think I was fat.
You see, it wasn't until I began practicing self-love that I was able to truly embrace my body and naturally fall into my "happy weight." And like me, many of my clients experience the same revelation when working with me. They begin their journey with a goal of losing weight in mind, and often want some kind of quick-fix, diet solution. By session 2, they begin to realize that it's not really about the weight loss or the scale or the number of calories in that turkey sandwich they "cheated" with at lunch after all.
It's about learning to truly nourish ourselves, and treat our bodies with love.
Because here's the thing: self-love does not have a set pant size, number on the scale, or ideal body type. Rather, it comes from within.
Let's began to shift that message now, shall we?
XoXo,
Rachel